We often forget taking care of our nails in between everything else. Nails, if noticed seriously speaks loads about our overall health. Discoloured or chipped nails show that you aren't healthy. This may also mean that you aren't providing your body with enough vitamins and nutrients that it requires to function. Here is what you should be eating for strong and healthy nails:
1Oats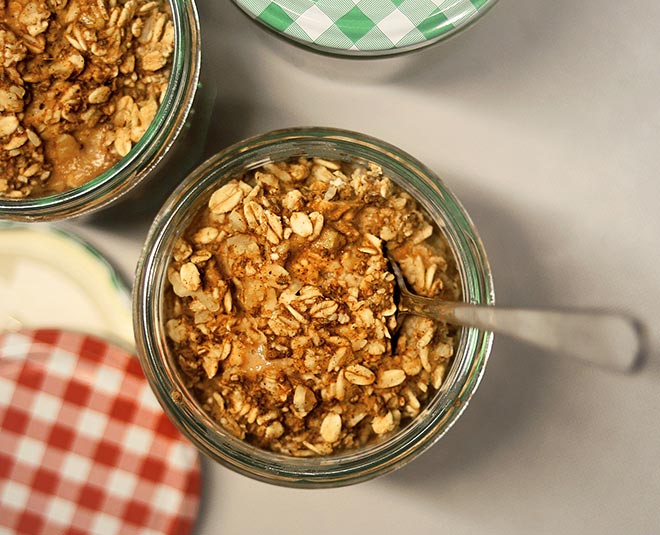 One of the most popular health foods today, oats are super rich in zinc, copper, B vitamins which are essential for nail growth. Add oats to your diet to fuel your body with these essential micronutrients. These help in maintaining the health of your fingernails and also promote their growth.
2Eggs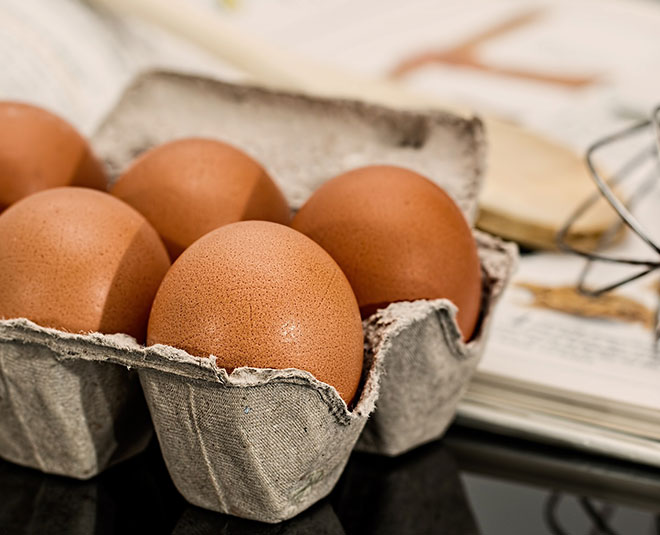 We all know, eggs are super healthy! Eggs are a rich source of protein, vitamin D, iron and vitamin B12. All these contents make eggs a great food for strong and healthy nails. Eggs help in increasing the thickness of your nails. Add eggs to your daily diet to make your nails stronger.
3Almonds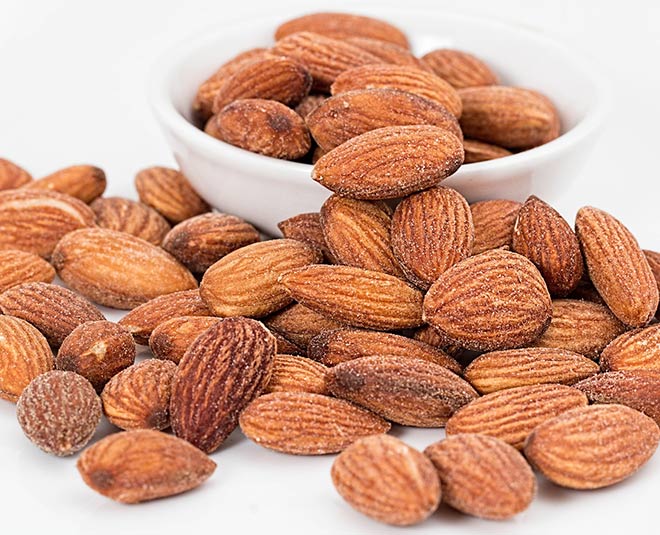 Almonds have numerous health benefits but did you know they are beneficial for your nails too? Almonds are a good source of protein and magnesium which are essential for nail health. A handful of almonds every day helps you keep your nails healthy and strong.
4Green Veggies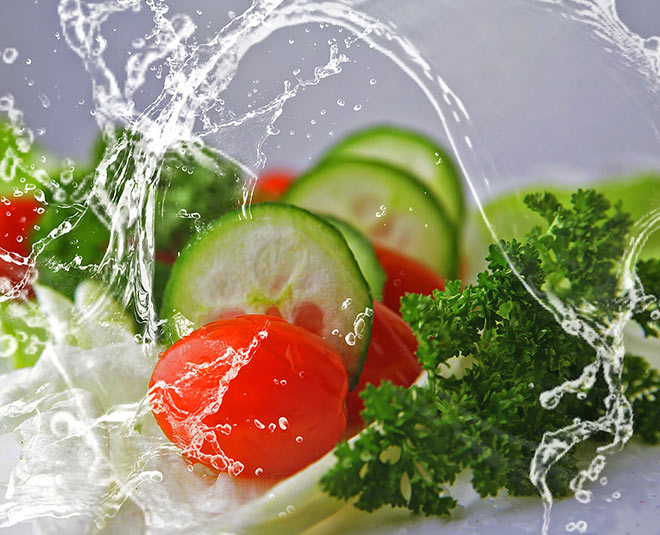 Your diet plays a key role in maintaining the health of your nails. Make sure you add lots of green vegetables in your diet every day to keep your nails strong. Green vegetables are rich in iron, calcium, and antioxidants which provide nutrients to your nails. These nutrients keep your nails healthy and prevent them from becoming brittle.
5Milk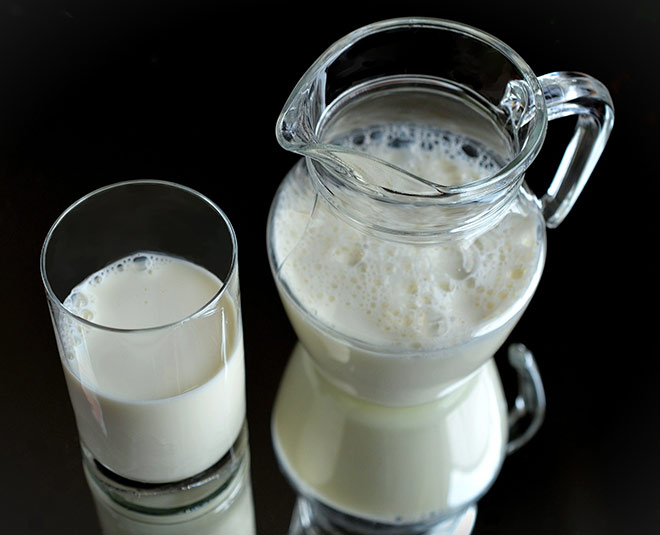 Your nails need loads of calcium for a healthy growth. Milk is rich in calcium and vitamin D that makes it a go-to ingredient for all who desire for strong and thick nails. Drinking a glass of milk every day with breakfast is the best way to promote your nail health.