Last year was all about giving yourself the love and care you always deserved. 'Self-care' and 'self-love' have emerged as the most popular words as people began prioritizing themselves along with their mental health and peace. A major part of self-love comprises taking care of your skin, hair and body to feel relaxed and stress- free. But the last one year, we missed out on our routine salon visits which can have this miraculous power to eliminate so many of our problems, figuratively speaking, of course.
No surprise that at-home salon services became one of the popular grooming services seeing the highest demand in several metros worldwide in 2021. Experts at Urban Company shared with HerZindagi that "metropolitan cities such as Delhi, Mumbai, Chennai, Kolkata and Bengaluru have been seeing a surge in the demand for grooming services right after the lockdown was eased up in the country. Tier II cities are not far behind either."
If you are weighing the pros and cons of choosing such services over a regular salon visit, here is a list of advantages by them that will explain how a salon at home is better.
Time-Saving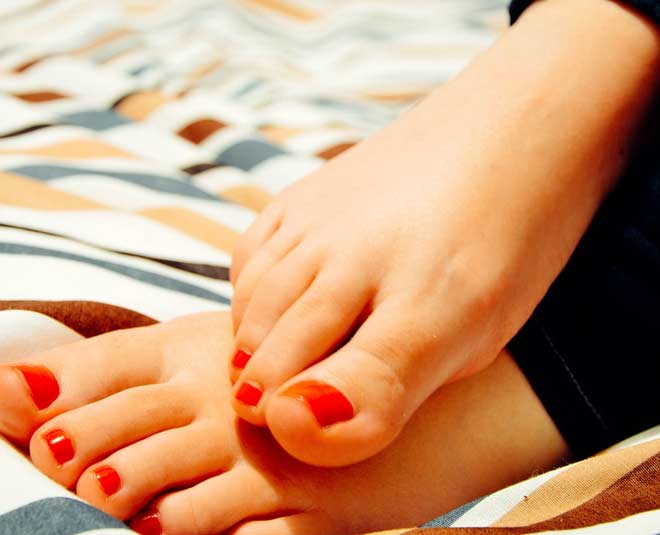 While running on a tight schedule, more so for always-busy millennials, making time for time-consuming tasks such as a salon visit is well-nigh impossible. Therefore, the best option is to book an at-home salon appointment and have a professional visit your place, providing services at one's convenience. Besides saving much time, it eliminates the hassle of travelling long distances in traffic.
Safety
In times like these especially, when the whole world is fighting a virus, we need to be extra careful about exposure to any kind of infections. With at-home salon services, there is no fear of exposing yourself to dozens of people on your way to the salon as it allows one to enjoy excellent services within the safety of the home.
Don't Miss: Have You Started An Anti-Ageing Routine For Your Hands?
Comfort
One of the top perks of subscribing to an at-home salon service provider – you can watch your favourite TV show or OTT series while having your hair treated or nails done. Besides, you enjoy all quality services in a familiar location, which soothes your mind. Moreover, the sticky feeling after treatments such as waxing remains with you until you're back home and shower quickly is now missing. With at-home salon services, you can simply wash as soon as the professionals are done with their job.
Quality Service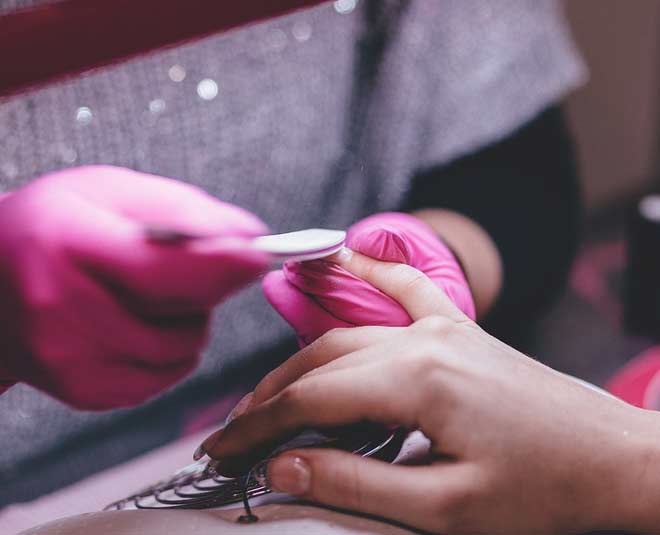 With at-home salon services, there is no waiting in a queue of customers or having others stand by, looking over your shoulder for you to finish faster. Therefore, the professionals can cater to your needs in a more relaxed manner, ensuring quality treatment.
Don't Miss: 5 Affordable Hand Creams You Can Invest In!
Affordable
Opening and establishing a salon is expensive due to rent and maintenance expenses, inflating the cost of services. Luckily, with the at-home salon model, customers don't bear any additional charges while gaining the benefit of competitive costs.
There are many ways of pampering yourself so stay tuned to HerZindagi for more.