Gorgeous Hair Colours That Don't Require Bleaching!
From toffee brown to mahogany, here are some hair colours that you can do without bleaching your hair!
Hair colouring is not the same for everyone. Hair thickness and pigmentation are factors to consider because of how each person's hair reacts to the colour. Some salon-level hair dyes and DIY boxed dyes tend to look different on everyone. When you decide to bleach your hair, the same thing happens. Some people's hair may only require two treatments to lighten to a silvery blonde colour, while others may require three to four sessions to achieve their preferred level of blonde.
We understand what you're thinking: you want a bright new hair colour but aren't ready to bleach your locks or scalp. Though there are many lovely hair colour ideas that necessitate pre-lightening, you'll be surprised to learn that there are plenty of possibilities if you're not quite ready to go blonde. You can still choose from a number of options if you wish to colour your hair without bleaching it.
Burgundy
Wine red or burgundy hair can be achieved without bleaching your priceless strands, much to our amazement. It's the ideal hair colour for those who prefer subtlety with a bit of individuality. And, to your advantage, this hair colour will enhance your tanned selfies. The only reason to consider this colour before purchasing it is that it fades faster than the other tints.
Toffee Brown Colour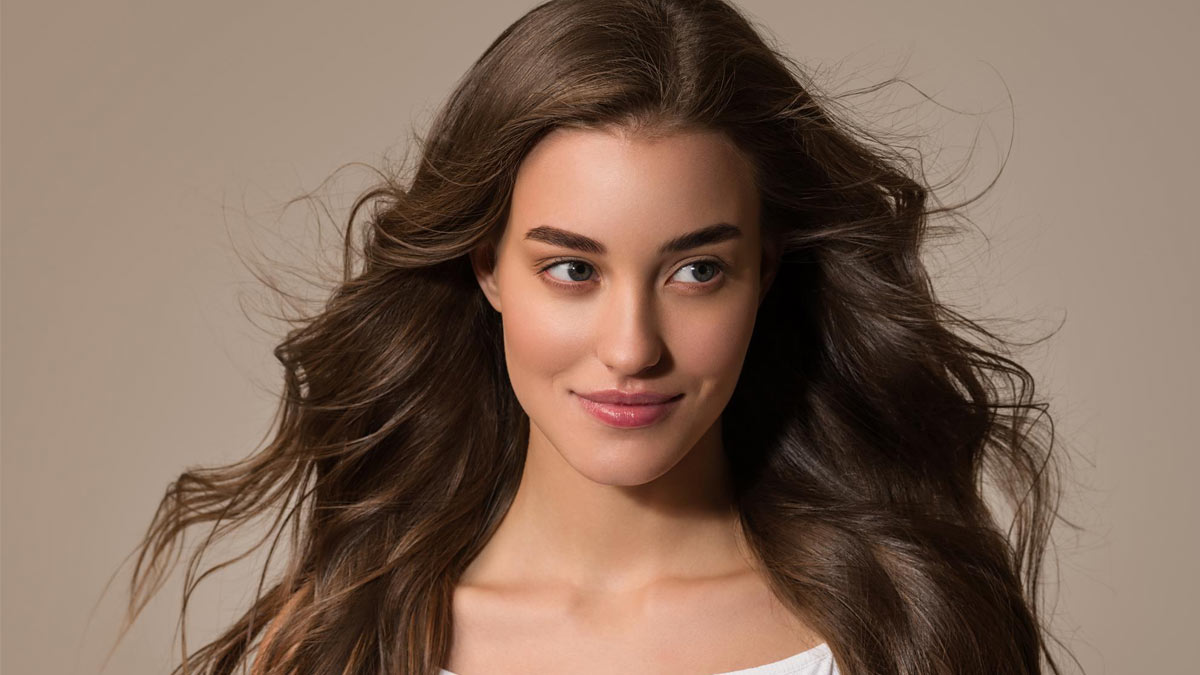 This no-bleach hair colour is a combination of caramel and golden brown. It's not too bright or yellow, and it has just the right amount of light brown to blend in with your natural hair colour. And if that wasn't enough, this super-chic hair colour complements fair to medium skin tones really well.
Chocolate Brown
Bleach-related nervousness can accompany your first hair colour. We believe you should succumb to your fear and go for this magnificent chocolate brown hair colour that requires no bleach. Even in weak lighting, the delicate deep-brown tone will brighten your face. For extra praises, we recommend caramel or honey blonde highlights.
Chestnut Brown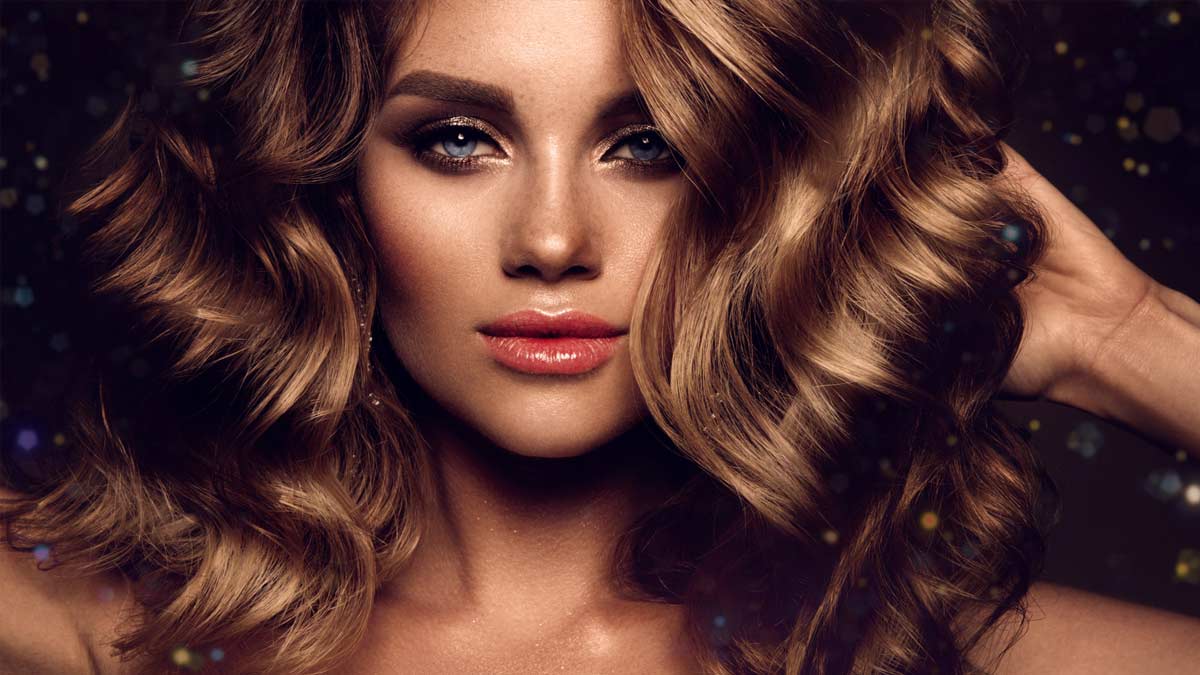 Nature is always lovely. This remarkable tree bark hair colour is similar. The undertone of caramel is amazing. We prefer sub-shades like balayage or ombre, but feel free to try something new. Finally, this is a hair colour recommended by stylists for women with layered haircuts, curtain bangs, or wavy hair textures.
Don't Miss:Want To Grow Your Hair Quickly? Try These Hacks!
Mahogany
The best no-bleach hair colour would undoubtedly be mahogany! This hair colour's intense warm brown shade adds layers to your hair without making it dull. This hair colour is ideal for long hair and also comes in a variety of colourful versions. Copper, cinnamon, mulled wine, and chocolate mauve are some of the most popular picks amongst the millennials.
Don't Miss:Frizzy Hair: Beauty Tips For Women To Fix Flying Locks
Auburn
The auburn hair colour is the most natural of all. It gives ordinarily dull hair a reddish-brown colour. However, this no-bleach hair colour is rather easy to maintain, and the natural brassiness fades quickly. Before this turns dull orange, we'd recolor it or switch to another one.
Picking the right hair colour is certainly not an easy task. If you are not that big on experimenting then you can refrain from going for bold colours. Opt for colours that look more natural like shades of brown and crimson. Hair colouring is a personal choice, so opt for colours that make you feel good about your hair. Moreover, getting a hair colour without having to bleach your hair is such a blessing because it won't even ruin the texture of your natural hair.
If you wish to share any hair colouring tips with us, then do let us know by commenting on our Facebook and Instagram page.
Stay tuned to HerZindagi to read more such stories!