Your skincare routine is incomplete without using a moisturiser. Why? After cleansing, your face needs a layer of hydration or it can get dry and dehydrated. Further, this can be harmful to your skin and lead to issues like acne, ageing signs among others.
Applying a layer of moisturiser on your face after cleaning all the dirt, impurities accumulated on your face can do wonders. Moisturisers leave your skin soft, smooth, and youthful.
Now the biggest question arrives - Which moisturiser should you pick? Well, there is a wide variety of moisturisers available in the market, and choosing one can be tricky.
In this article, we will be talking about gel moisturisers. They are getting a lot more popular these days. First, let's tell you what's so different about these moisturisers.
What Are Gel Moisturisers?
Gel moisturisers are water-based and have a very lightweight formula as compared to regular creams/moisturisers. They are compatible with all skin types because they don't have oil present in them. These moisturisers hydrate your skin without leaving any oil.
What Does The Expert Say?
Dr. Pooja Sadhwani, MBBS DDVL shared that gel moisturisers are particularly helpful for oily and combination skin types. She further shared that gel moisturisers are extremely helpful during summers because of their cooling and refreshing effect.
The expert also shared that gel moisturisers are less comedogenic which means your skin is less prone to acne. Some other benefits of using a gel moisturiser are:
Gel moisturisers get absorbed easily.
Gel moisturisers have a lightweight consistency.
They hydrate without leaving a film residue.
Compatible with sensitive skin type.
Make a good base for makeup as they keep the skin well hydrated.
Benefits Of Using Gel Moisturisers
1. Gel Moisturisers Are Non-Oily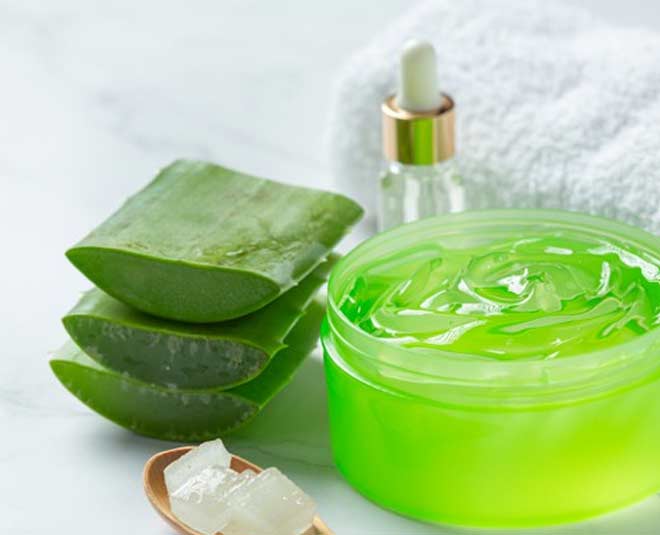 Image Courtesy: Freepik
A lot of women complain that their skin starts to feel oily after using a cream/moisturiser on their face. That's because a lot of moisturisers are oil-based and leave behind an oily film on the skin. However, that's not the case with gel moisturisers. Most gel moisturisers are water-based. They are light on the skin and do not leave behind any oil on the face.
2. Gel Moisturisers Hydrate Skin
Using a moisturiser is a must to prevent your skin from getting dry and dehydrated. Gel moisturisers have a water-based, hydrating formula. Applying a gel moisturiser will help you keep your skin soft and hydrated for a long time.
3. Gel Moisturisers Have A Plumping Effect
Many gel moisturisers have a plumping effect on your skin. When you use a gel moisturiser, your skin feels a lot more soft and smooth. These moisturisers make your skin feel younger rather than adding age to your face. Good hydration always makes your face look fuller and healthier.
Don't Miss: Use Shea Butter To Make Lotions, Face Creams And Moisturisers At Home
4. Gel Moisturisers Suit Every Skin Type
Image Courtesy: Freepik
When you have a gel moisturiser handy you do not really have to worry about its compatibility. They work perfect for just every skin type, be it oily, acne-prone, or sensitive skin type. Gel moisturisers have cooling properties which calm any skin type and hydrate it.
Don't Miss: Here's Everything You Need To Know About Tinted Moisturiser
5. Gel Moisturisers Stay For Longer
We all need a moisturiser that gives our skin all day long hydration. A lot of moisturisers that have an oil-based formula often start to slip off the skin, leaving your skin dehydrated a few hours later. However, gel moisturisers stick to your skin all day long. They get quickly absorbed and form like a moisturising film on your skin.
6. Gel Moisturisers Are Light On The Skin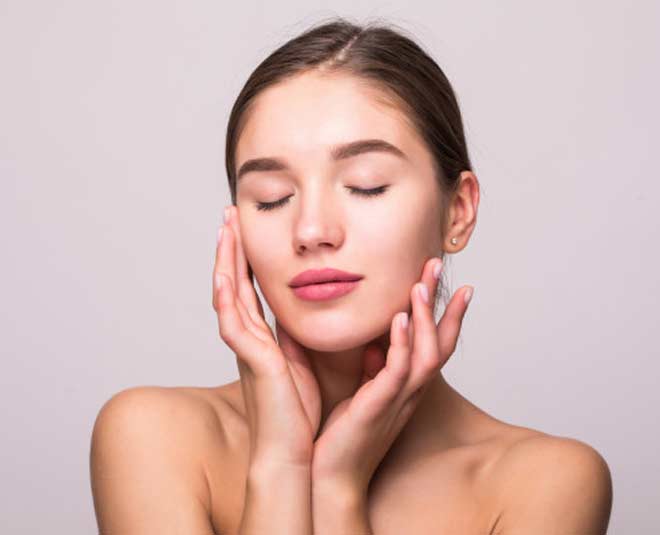 Especially during this hot and humid weather, we don't want to wear any heavy creams on our face. Gel moisturisers are light and refreshing. Your face feels fresh and hydrated all day long.
Gel moisturisers should always be used after you cleanse your face properly. Though applying it once is enough, you can also apply it twice if you feel your skin is getting dry.
If you have any questions about gel moisturisers, write to us on our Facebook page. For more such beauty stories, stay tuned!