There are several skin types but the one that suffers the most is sensitive skin as very few products are manufactured specifically for them. This market is still being worked on. Finding a day cream or a face wash is no joke for this skin type and we can understand hence I bring to you a list of some of the tried and tested day creams and gels that work very well for sensitive skin beauties and there is something for every budget.
Ponds Super Light Gel Oil Free Moisturiser With Hyaluronic Acid + Vitamin E
This 73 gm tub of goodness is super light and your skin soaks it in like a dream. It is non-sticky, gives a light glow, is a non-oily gel and keeps your skin hydrated for the entire day. It is priced at Rs 149. It is recommended that you store it in the fridge in the summer season for the cooling sensation. It also works well as a makeup base.
Plum Green Tea Mattifying Moisturizer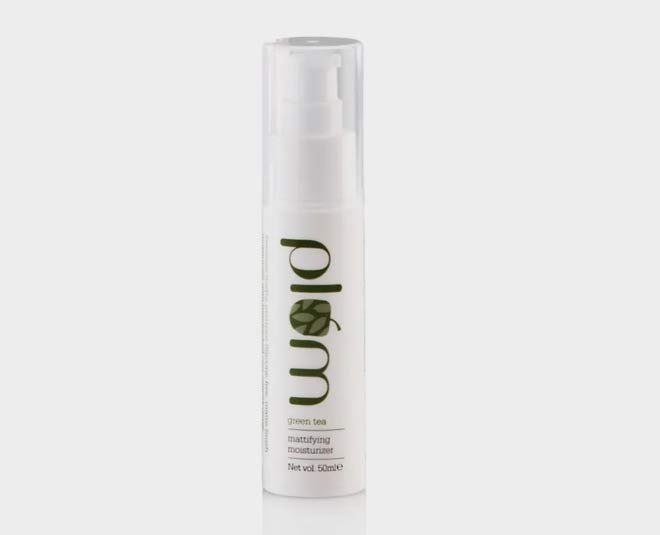 This 50 ml sleek eco-friendly plastic tub is priced at Rs 470. A little goes a long way and it has a soothing fragrance as well. It contains green tea extracts and glycolic acis and leaves your skin non-greasy and hydrated for the day.
The Body Shop Vitamin E Moisture Cream
This 50 ml tub is priced at Rs 995 has plumping hyaluronic acid, wheatgerm oil, vitamin E which leaves your skin super hydrated, silky soft and nourished. Many people around me who have sensitive skin have made this a permanent part of their daily skincare routine but it is recommended you do a patch test as it works well on my dry skin as well. So each skin reacts differently.
Biotique Bio Sandalwood Ultra Soothing Face Lotion 50+ SPF UVA/UVB Sunscreen
Priced at Rs 350, this 120 ml bottle is a boon for many people out there who have sensitive skin and are looking for a face lotion which has sunscreen as well. It has the goodness of sandalwood, ashwagandha, honey and many other amazing ingredients. However, this lotion as well is advised for a patch test as some people either fall in love with it and some just do not. Each person can have a different reaction.
Sebamed Clear Face Care Gel Ph5.5
Buy this 50 ml tube for Rs 476 and perhaps your problem will be solved. It contains pantheol, has hyaluronic acid, aloe barbadensis and the pH value of 5.5 so this could turn out to be a good find for you.
For all the recommendations above, do keep in mind that they can be bought at a cheaper rate if purchased amid a sale which helps you save more money. Secondly, a patch test is important as there is a variation in sensitive skin as well.
Stay tuned to HerZindagi for more such recommendations for different skin types.