The beauty industry is a massive one with celebs and experts coming with new products and brands every now and then. There are many developments that have changed our makeup and skincare game for good. However, there are also items that only seems to be wasting time and money.
Tinted moisturiser is garnering popularity for its many benefits. It is not a foundation, but a moisturiser with a slight tint of colour in it. In comparison to the normal moisturiser, the tinted one has more qualities. It does moisturise and nourishes your skin, but at the same time, it gives you more of a finished look on the skin.
We did some more digging to find details about the tinted moisturiser. These pointers will help you make a better choice, to weather to use a tinted moisturiser or to stick to the one that you're already using!
Has A Thinner Consistency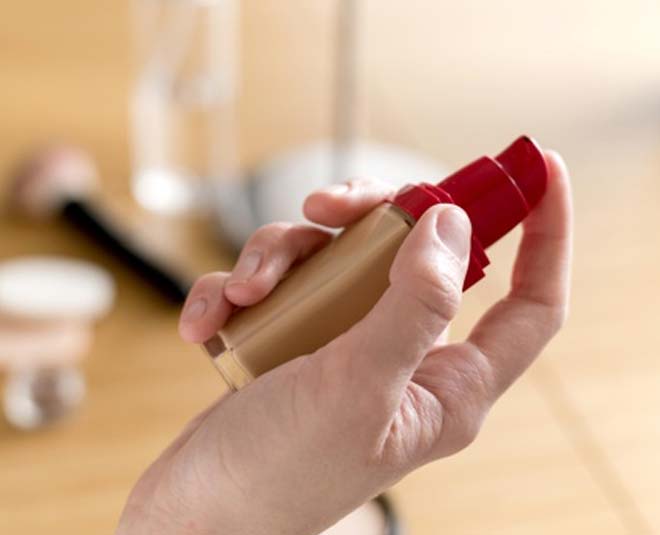 Packed with elements like humectants, anti-oxidants, etc, the tinted moisturiser is great for those who need minimal coverage on the skin. It has a thinner consistency than the foundation. You can also apply this on your hands and feet without requiring to rub it way too much. when it comes to BB and CC creams, the tinted moisturiser has even a thinner consistency than both of these.
Easy To Apply
There are days when we are in a hurry to go somewhere and we just need a little bit of coverage and nourishment to look fresh. Avoid cakey look for those days and try the tinted moisturiser. It is light in weight and doesn't need any extra beauty blender or brush to be applied on the skin.
No Anti-Ageing Agents

The tinted moisturiser has no anti-ageing properties in it. Also, any sort of whitening products has not been used. When you apply a skincare product nowadays, anti-ageing products help to take care of the skin in a better way. Especially when a product is purely for skincare and not to enhance beauty, this is the least you expect.
Less Or No SPF
Not only a skincare product but also a beauty item has to have SPF in it. And not just SPF (alternatives of sunscreen)or less, but at least SPF 30 or more. Sunscreen is a must both inside and out. And since the tinted moisturiser is a skincare product, SPF in it could have made it a wholesome item.
Don't Miss: Here Is How & Why You Should Protect Your Skin From Sun Damage
Gives Less Pigment

It is a tinting product; hence, you expect a little bit of tint and shade on your skin (everything to know about combination skin). However, the tinted moisturiser comes with a little colour in it. That too, the shade is not likely to stay for a really long time. The moisturisation might stay, but the tint stays for a very limited time on the skin.
Don't Miss: Top 5 Foaming Cleansers In India
If you liked this article, do comment on our Facebook page. Stay tuned to HerZindagi to read more such stories.