The breezy autumn season brings along so many hair issues for us. From hair fall to dandruff, there are so many hair woes we have to deal with. These hair problems make us all try so many different hair care products, right from hair oils to creams but the result? Nothing!
Losing our hair is one of the biggest nightmarea and we try our best to deal with all these issues some way or the other. However, hardly there are any products or remedies which work for real for many of us. So, we thought of connecting with a hair care expert for some quick tips on all the common hair problems we face during this season. Read on.
We had a quick chat with hair expert Sandeep Bhardwaj from The Hair Palace and asked him about some common hair problems we all face during this season.
Preventing Hair Fall
Talking about most women suffering from hair fall during the autumn season, the expert shared, "There can be different reasons behind hair fall. However, it usually happens around the autumn, just before the winters." He further shared that less combing and using less shampoo on you hair can do the trick.
Treating Dandruff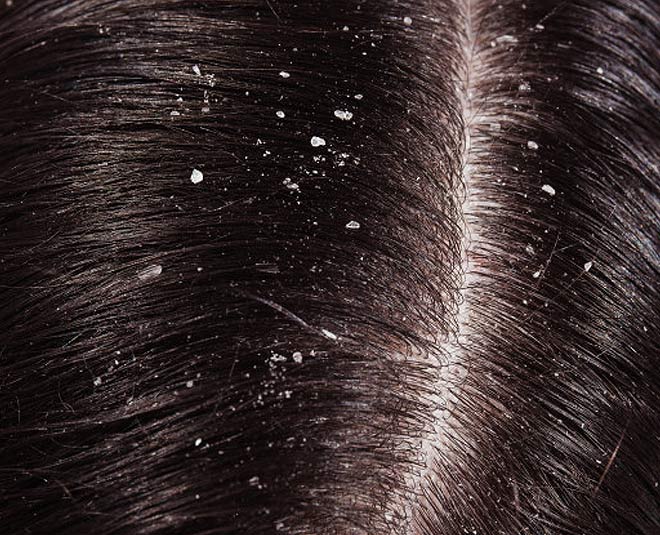 A lot of us have to deal with dandruff especially during this season, espcially those who have a dry scalp. The expert suggest that one common reason behind dandruff is using too hot or too cold water to wash our hair. He shared that one must always use lukewarm water while cleansing hair.
Don't Miss: Difference Between Dandruff And Scalp Psoriasis
Quick Tip For Frizzy Hair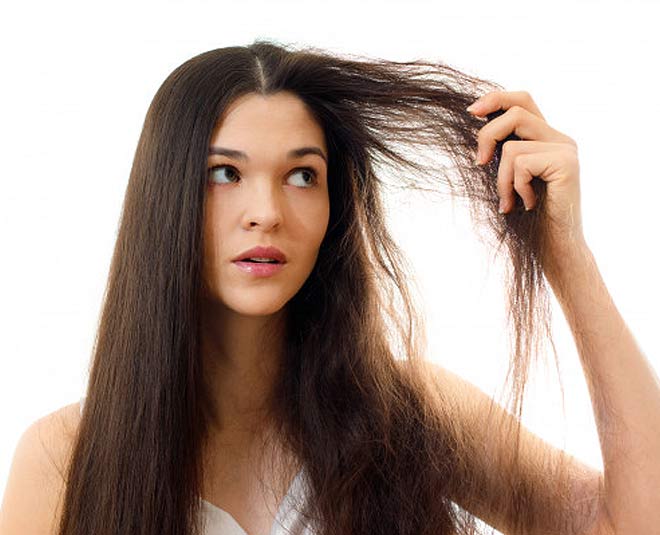 All those who have frizzy hair know how tricky it is to manage frizzy hair. Frizzy hair not only looks dry and dull but also means more breakage and hair fall. The hair expert shared a quick tip for those with frizzy hair. He shared, "It is essential to use the right water for your hair. If you wash your hair with hard water then there are chances that your hair gets frizzer. It is best to use drinking water while washing your hair as it controls frizziness."
Don't Miss: Avoid Baldness, Treat Hair Loss With These Hair Masks
Using The Right Shampoo
Finding the right shampoo for our hair is a big task and many of us haven't really found one for our hair yet. Talking about choosing the right shampoo, the expert shared that the key role of a shampoo is to cleanse your scalp and hair. It clears the dust, dirt and oil collected on the scalp and hair. So, be it organic or any regular shampoo, if it cleanses your hair well, it is a good pick. He further shared that many organic shampoos available in the market don't come with conditioners which may make your hair feel dry and rough.
The hair expert shared that using a hair conditioner and serum is a must for everyone. These products help in maintaining the pH level of your hair which usually gets disturbed after you shampoo it. Especially during the winters, he shared that one must not miss conditioning their hair. We also asked the expert what is the right way to use a conditioner. He shared that it should be applied on the length of the hair to the roots, emulsify it and then wash it after 1 minute.
Preventing Splitends
Dryness is one common issue behind splitends and for the same the expert suggested that one must use a good conditioner on their hair everytime after washing them to prevent splitends.
We hope these tips help you treat all your hair problems this season. For more such expert tips and stories on hair care, stay tuned!