Body butter is one of the biggest skincare trends these days. As compared to your regular cream or moisturiser, body butters are thicker and keep your skin hydrated for a longer period of time.
Body butters are known to be more effective than regular lotions and moisturisers. They nourish and rejuvenate your dry skin and are also known to be beneficial for dry patches, dullness among other common skin issues.
As A Regular Moisturiser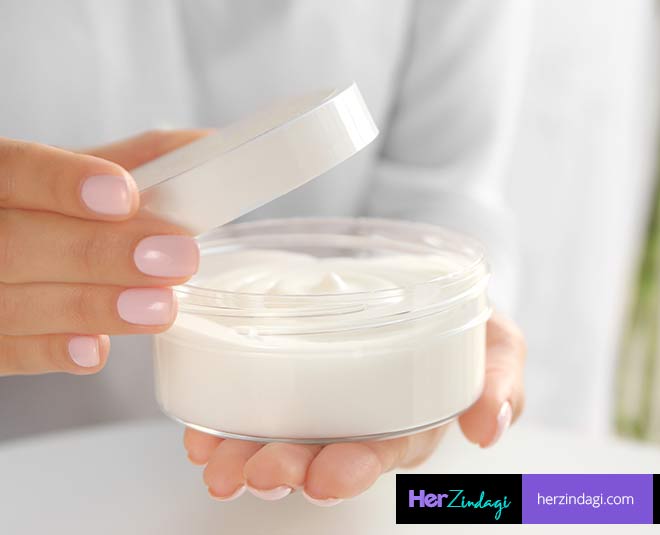 If you are out of your everyday moisturiser then you can use some body butter. It has moistuirising properties that keep your skin soft and hydrated for a long period of time. The best time to use it is right after the shower when your skin is still wet. Make sure you don't over slather the product or your skin can get too greasy.
As A Makeup Remover
If your skin starts to get dry and rough after you remove your makeup then you can use body butter. Take a damp cotton pad and apply some body butter on it. Use it to remove makeup. Even your stubborn makeup products like mascara or highlighter will easily get removed when you use body butter as a makeup remover.
As A Hair Moisturiser
Does your hair feel dry and dull? Is your regular hair cream or spa not working for you? You can use body butter on your hair to moisturise and hydrate them. Take some body butter on your palm and apply it to your wet hair. After a few minutes, wash your hair with warm water.
Don't Miss: 5 Best Natural Organic Body Butters Under Rs 700 To Deal With Dry Skin
As A Hand Cream
There are days when your hands feel dry and rough, especially during the chilly winters. This is when you need a moisturising cream that can keep your hands hydrated all day long. You can use some body butter on your hands instead of your regular hand cream.
As A Cuticle Cream
You need to take care of your cuticles, especially during the winter season when they usually start to hurt. Massaging some body butter on your cuticles everyday keeps them healthy and moisturised.
As A Pedicure Cream
Don't have time to head to the salon for a pedicure session? You can pamper your feet at home and you don't need any expensive tools or creams for the same. Just dip your feet in warm water for a few minutes and then dry them and massage well with some body butter.
Don't Miss: Confused Between Body Butter, Body Oil & Body Lotion? Here Is A Comparison That Will Help You Choose Better
As A Stretch Marks Cream
Most body butter creams are packed with fatty acids and vitamins which nourish your skin. Using body butter on stretch marks and scars can be beneficial in reducing their appearance.
As A Soothing Cream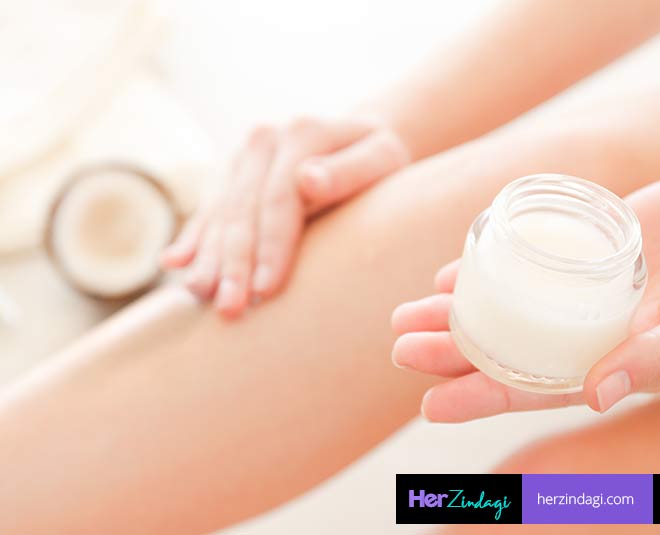 All you need after getting your arms and legs shaved is a moisturising, soothing cream. You can use some body butter on your arms and legs. They keep your body hydrated for a long period of time. Take some body butter between your palms and massage it well.
Body butters are available in a variety and you can pick one for yourself depending on your choice of fragrance or skin type.
We hope this guide helps you use your body butter in different ways. For more such beauty related articles, stay tuned!