A menstrual cycle is the monthly series of changes a woman's body goes through in preparation for the possibility of pregnancy. It is a hormonal driven cycle which is no joke for women as it comes with the baggage of pain and inconvenience we all have to endure.
Manjushree Ahirrao, Co-Founder, Vastu Raviraj told HerZindagi that "an understanding of the relationship between psychiatric disorder and menstrual characteristics is important in the assessment and cure of women. Menstrual cycle regularity and length have significant associations with specific current and lifetime psychiatric disorders. There are certain guidelines according to Vastushastra for women to keep a natural flow of energy at home. A woman makes a house, she strikes a balance between her social and religious responsibilities as she shoulders a wide variety of tasks at home. Vastu shastra helps to solve business, financial, physical and mental problems."
Here are a few remedial measures that menstruating women can incorporate in their daily life to get some relief, as suggested by Manjushree.
The Sleeping Direction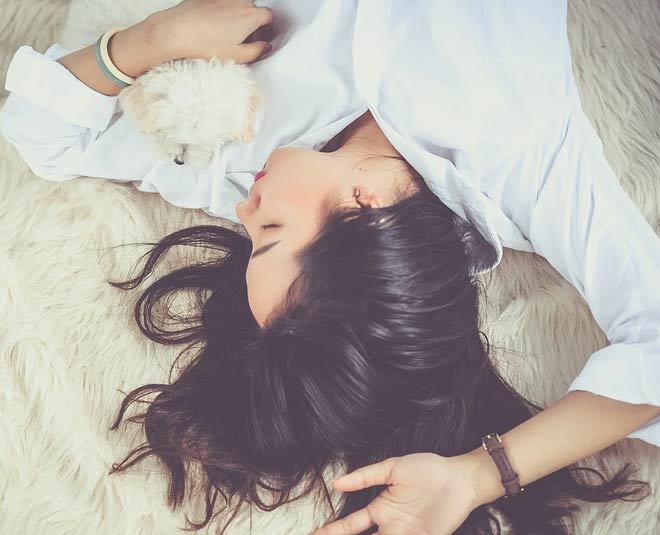 To get relief during periods females should sleep in the southwest direction.
Defects In South West Direction
If Vastu defects in South West (earth element) are present it implies a cut, slope or an extension in the SW direction. Similarly, issues in the North-East direction implies a cut in the NE direction. Having a toilet or kitchen in the NE direction creates health problems in women related to the uterus.
Direction To Avoid
Avoid sleeping position in the SE direction to avoid excessive bleeding.
Water Elements
Avoid water elements in SE to regularise the menstrual cycle.
Bramhastham
Central place, Bramhasthan of the house should be weightless and open to balance hormonal levels which are responsible for a regularised menstrual cycle.
Don't Miss: Vastu Tips That Can Help In Improving Your Love & Married Life
Defects In North West
Defects in the NW direction are responsible for thyroid gland function which disturbs the menstrual cycle & also creates an emotional imbalance.
Mirror Positioning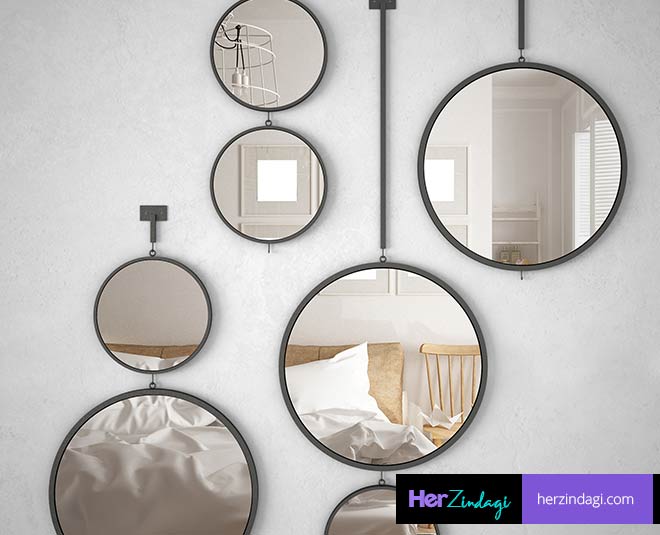 Avoid mirror in front of the bed, while sleeping creates a disturbance to get proper energy flow.
Don't Miss:
Direction To Avoid Anxiety
Sleeping position in W-NW direction should be avoided during periods as it creates depression, anxiety and nervousness during periods.
Direction For Positivity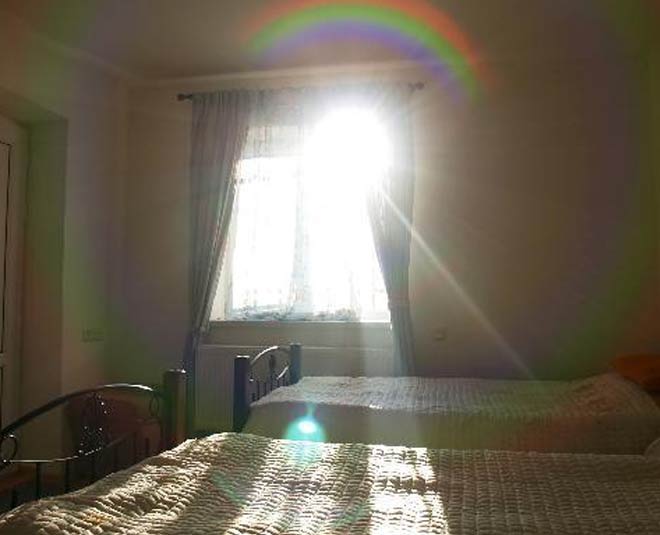 During the menstrual cycle, women must try to spend their time in the East direction to enjoy morning sunrays and positive energy which is helpful to feel energetic, happy and cheerful.
The above mentioned points can help one to have a peaceful and positive environment at and around the home which is important for a woman going through their menstruation.
Stay tuned to HerZindagi for more Vastu and health tips.
Did you like this article ?