Sleep forms a very important aspect of our overall well-being. Just as much as we need nutrition to keep the body moving we also require an adequate amount of rest. Sleep allows us to give the body the rest that it requires and deserves. All the different systems and functions of the body get the opportunity to rejuvenate and refresh during sleep cycles.
Grandmaster Akshar shared with HerZindagi that "Our productivity, creativity, and energy levels, stamina and many other functions depend on the body getting its rest. When we do not get sufficient amount of sleep then we tend to feel exhausted, weak, moody, and irritable."
Here are a few tips rolled out by him on how we can bring our sleeping pattern back on track.
Regulate Your Eating Habits
There are a few simple tricks to give your body the rest that it deserves and to get a good night's sleep. Avoid having late dinner and instead try to wrap up eating well before 8 or 9 p.m latest. Having an early supper means that your digestive system will also rest when you retire for the night.
When you eat a late dinner you are putting extra pressure on the body to remain functioning in order to process the digestion. Sleeping just after you have a meal causes the body to feel heavy, sluggish, and also does not help with proper digestive functioning.
Stay Away From Your Digital Screens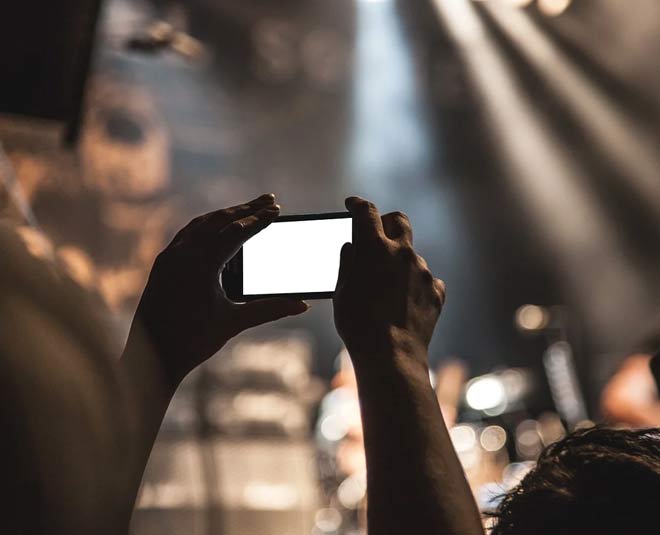 Another very simple but highly effective trick is to minimise your digital use at night. For at least one or two hours before you sleep, avoid checking your emails, replying to messages, or unnecessary browsing. The light that is emitted from digital screens can cause stress on the eyes and also restlessness of the brain. Digital media tends to stimulate the mind waking it up and not allowing it to relax. Gradually begin to wind down for the day by minimising or eliminating the use of your phone or laptop at night.
Don't Miss: Can't Sleep At Night? Expert Says Music Therapy Is Your Answer!
Yoga Therapy For Sleep
Yoga can be of great benefit to improve your sleep patterns. Yoga uses a holistic approach to influence the mind and the body into a state of restful sleep. Yoga whether through postures, breathing exercises, meditation, or any other technique can bring about a very calming energy for the mind and the body.
Don't Miss: PCOS Treatement: These Yoga Poses By Expert Can Help
Yoga has a soothing effect on the senses and a simple nighttime routine can enhance your sleep quality and experience. You can practice asanas like Sukhasana, Vajrasana, Balasana and Paschimottansana. Brhamari Pranayama, and Anulom Vilom are some of the pranayama techniques you can practice. Meditation exercises include Stithi Dhyan, Brhamari Dhyan and even simple breath meditation known as Swaas Dhyan.
Stay tuned to HerZindagi for more on yoga with expert inputs.