As and when the time of our vacations and planned trip starts approaching, we get so excited and escalated that we start throwing anything and everything in our traveling bag. It is only natural to get happy and cheerful while packing your things for an expedition, but loading the stuff that can put you in trouble will ruin your journey and turn it into an unpleasant experience instead of a memorable one. So we have come up with suggestions that you can consider while packing your bags for a tour to avoid any stumbling blocks on your journey.
No Perishable Items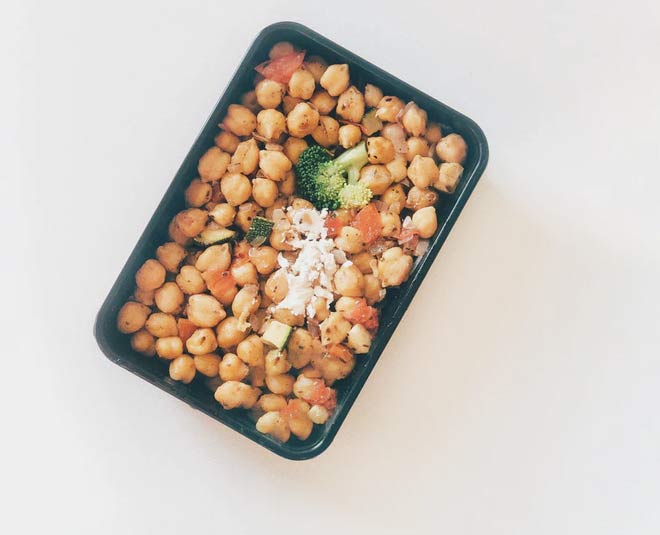 It is always a good idea to pack home-cooked food for your long journeys instead of indulging in roadside eatables. However, packing items that are perishable and can get stale will prove to be a big turn-off for you and the passengers traveling along with you. It will not only stink and make it unbearable for others to sit but will be very embarrassing for you to deal with the situation. It is always better to pack dry home-cooked food items that will stay fresh for longer hours and to which you can reach out whenever you feel like munching on something.
Items Misunderstood As Weapons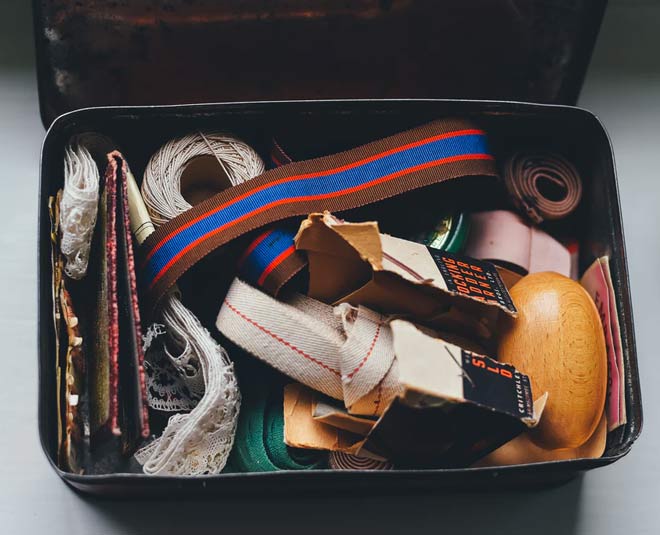 You should always avoid carrying sharp items like a knife, nail cutters, or something that can be harmful to others. There are always security checks on railway stations or airports, it is better to goggle the items which you can carry before packing anything that can create problems for you. Also, you should always pack your bags yourself so that you are aware of the things you are putting in. You should be aware of your belongings and avoid helping out strangers with carrying things in your bag as it can put you into trouble.
Don't miss: Helpful Safety Ideas For Keeping Your Luggage Safe While Traveling
Put The Battery Of Your Gadgets Aside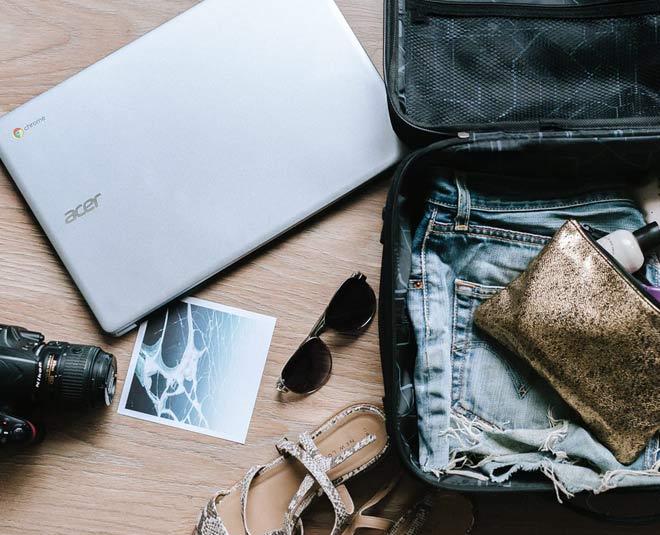 If you are carrying your gadgets like laptop, phone, charger, power banks with you then it's better to keep them separately in a bag away from your charged items. Also, put your gadgets either on flight mode or switch them off completely as they can interfere with your security checks. On flights, the signals of your phone also interrupt the navigation equipment of the aircraft. So take out batteries from your electronic devices and put your phone on flight mode if traveling via plane.
Don't miss: Interesting, Most Common Travel Myths You Need to Stop Believing
Extra Clothes and other Utilities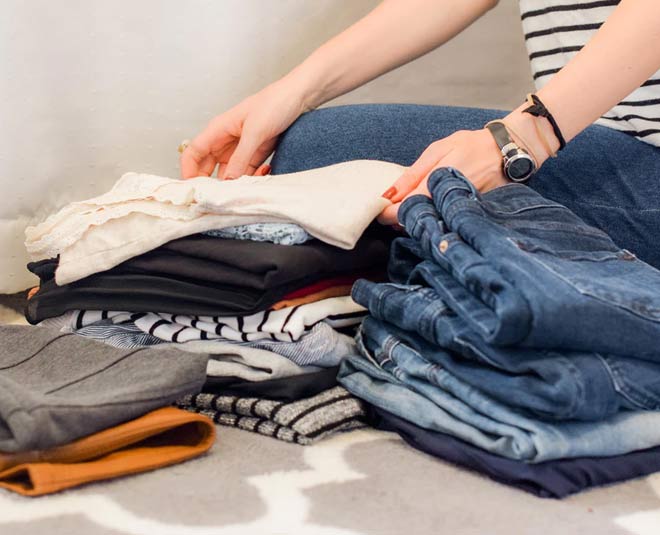 It is always better to travel light instead of packing extra clothes and footwear in your single bag. Mostly our vacations are planned for 4 to 5 days and for which you don't need to pack 10 different apparel. Just pack the tops that you can wear with one or two bottoms and go for the footwear that can look good with most of your outfits.
Liquid Items
Always try to avoid packing too many liquid items for your travel, if at all you must stuff any liquid thing in your bag then make sure it is sealed in a leak-proof bag. The leak-proof bag will prevent the item from spilling on your clothes and other items. You can also transfer your liquid cosmetics into small travel-friendly bottles and then put them in a sealed bag.
We hope you found these travel packing tips useful. Stay tuned to Herzindagi for more.
Image courtesy: Unsplash