Travelling is fun, a way of destressing but what it also requires is coordination so that nothing goes wrong at the last minute. One major point which comes in is how much money we spend and many other factors. There are so many myths about travelling which you may not realise, you have been following. From booking a ticket to thinking if the air in the flight is safe and clean or not, here are some of those myths busted for you.
Travelling Can Be Very Expensive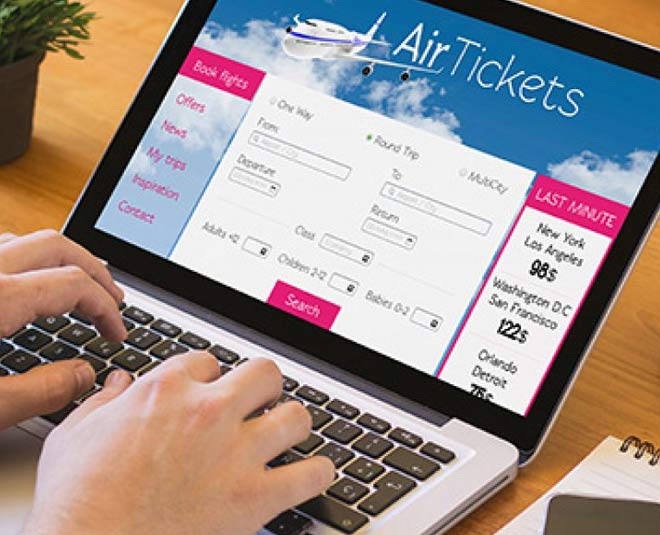 Yes, travel can be expensive but only if you book a private island for 2 weeks! Wherever you plan on going, a little flexibility and research never hurt. One thing you must be smart about it is using the reward point on your credit cards. There are so many last-minute deals that can be banked on. Another common belief is that if you book your air tickets well in advance, it will be cheaper. But that is not the case always. If you are heading to a destination which is not so common, you should book flights closer to the day of departure as flights do not want to fly half empty so they offer cheaper deals. It all depends upon where you are headed.
Travel Sights Give Best Hotel Deals
This is just not true. When you go on a third-party booking website, the way the website shows it, you think it is the best deal yu must grab within so and so hours. But what you do not realise is that most of them are just trying to lure you into buying it. If you directly go to the hotel's website, the chances are that you will get a cheaper deal unless you have some cool coupons that can be used on the third party website. What I recommend is that you checkout both and see what works better for you and what all is included is a must-watch out for in the list.
Checking Out Popular Destinations When They Open
There is no such hard and fast rule that you must visit a known popular destination only when it opens. If you go at an offbeat time, you will be surprised how better the places look without the overcrowded streets, beaches and stores. Yes, the catch is that some places might just open in the peak season as that is when their business works best. So for this, what you can do is, try ditching the time when the crowd comes out. Like go for a brunch or a high tea timing is when you can head to a good place which is the time the crowd would go in for a siesta. A midday visit would be much better that way. Or go when the attraction is about to close. That is when the crowd is the least and you do not have to stand in a queue.
Don't Miss: Go On A Solo Trip To Nepal With These Tips In Mind
All-Inclusive
This is one catchphrase that most fall for and then realise that they are not left with a choice post payment. There are many deals that say that it is an all-inclusive price but what you must checkout, right at the bottom in small letters, the list of what all is included. If nothing is written, call up the place and ask with your recording on. You will find that many things and fares are not included in an all-inclusive. The explanation would be that you "all" may not be their "all". Add ons will always cost extra so be careful.
Don't Miss: These Vastu Expert Approved Tips For Travelling Will Make Your Trip Worth It!
To Avoid Jet Lag, Sleeping On The Plane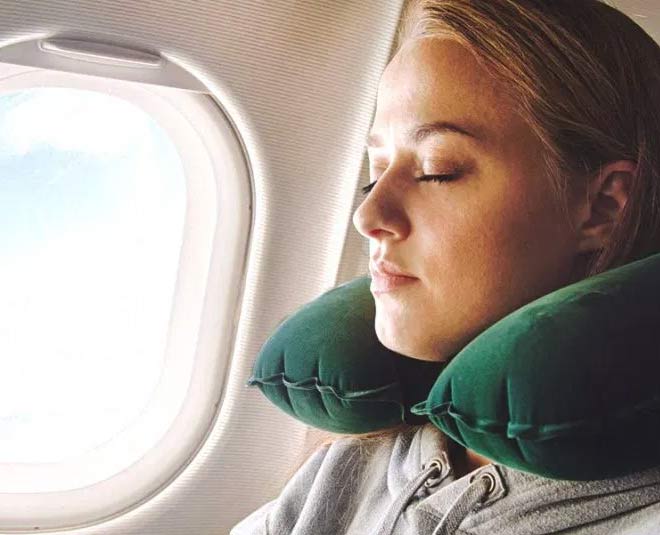 Been there, tried that, result: It is a major myth. Firstly, you need to understand that Jet lag is not about lack of sleep. In fact, it is the body that internally tries to adjust itself with the clock that regulates your functioning inside. It tries to acclimatise itself. For some, it can be a major adjustment, but for some people, it isn't much of an issue. Entering different time zones can be strenuous for the body so it takes a little time. If you think that sleeping on the plane would help, well, not always.
Duty-free Is A Good Bargain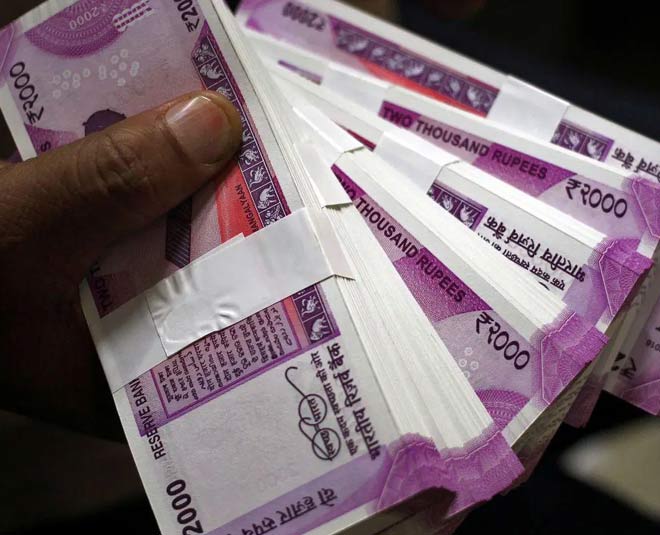 When you buy from the famous duty-free at the airports, it means you will not be taxed. But who said that it is the real retail price? Yes, there is no denying that you may find some things at a cheaper price but many things displayed have marked up, inflated prices. It s best to do some research on the local shops so that you know you are not shelling out money just like that.
These are some of the myths that you must keep in mind, to begin with. Stay tuned to HerZindagi for more updated ones as we discover more.