When you embark on a voyage, there is nothing worse than having your luggage lost, stolen, or misplaced by someone. Keeping your luggage safe is more important today when people like to carry their expensive gadgets with them. So, how do you protect your bags from getting tampered with or stolen? We have come up with some important tips for keeping your bags safe while you are traveling.
Make Your Bag Look Different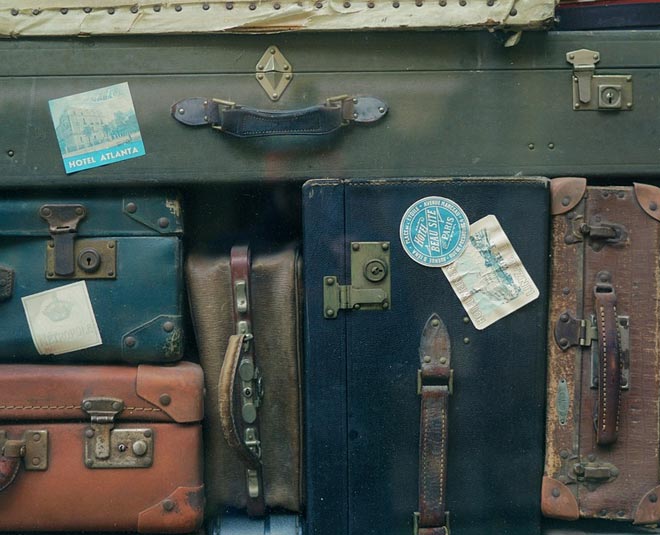 If you want to protect your bag while traveling makes a point that it's unique from the others, you can either put a tag with your information or choose a different-looking bag. Many a time it happens that your bags get exchanged unintentionally during the security checks and then you are in trouble. It's better to choose either prints or uncommon solid color than wandering around with someone else's bag in a different city.
Invest In A Good Lock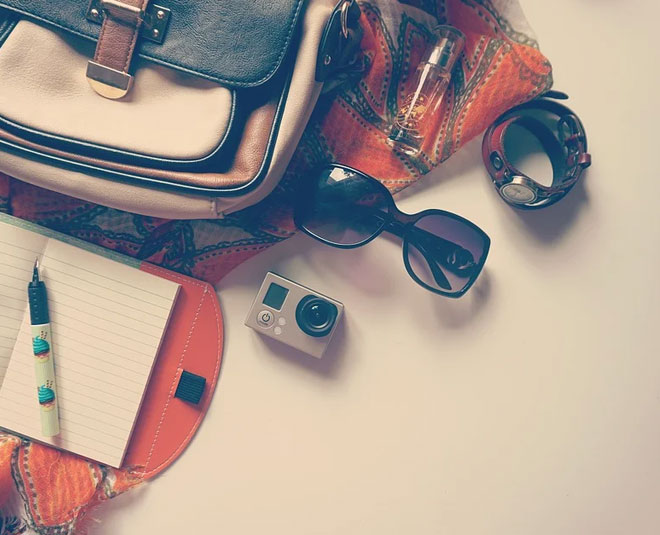 While you are traveling it is impossible to be present next to your bag 24x7, if you have to leave your bag unattended for few minutes either you chain it with your seat or you keep your bag within your sight. A good lock is always a better option than no lock; it will protect your bag from any kind of tampering. Make sure you are choosing the correct lock according to your bag; you can even invest in a hard tamper-proof bag. A hard and thick tamper-proof bag is difficult to steal from and whenever someone tries to you can always catch them then and there.
Don't miss: Booking With Airbnb? Here Are The Things To Check In Prior
Keep Your Valuables In Unfamiliar Place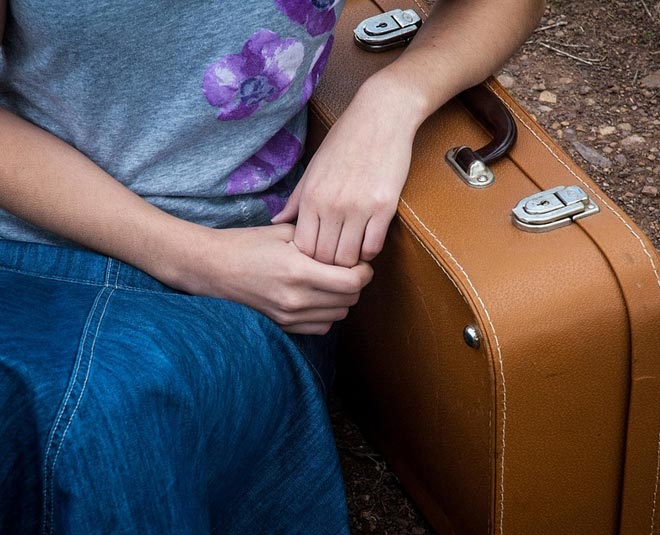 It is common for thieves to steal from your pockets while you are asleep or unaware of your belongings. Although, it is ideal not to carry any expensive valuables like jewelry or excess cash on long journeys under compelling situations you can keep them under your clothes in your tamper-proof luggage bags. Most of us think that we can protect our belongings by keeping them in a bag which we can carry everywhere but that's how most of the burglars steal from you.
Don't miss: Here's The Perfect Vacation Planning Guide You Must Check Out
Tracker For Your Bag
Trackers have been used excessively now and it is getting popular among travelers, with the help of a tracker you can always find the location of your bag in case of misplacement or stealing. It's a small device that you can put in your bag and operate through your phones. It will instantly tell you the whereabouts of your luggage irrespective of how far it is. Lastly, no matter how common it may sound, but always pack your contents in a bag and avoid helping strangers to carry anything in your bag. You never know if someone is putting something illegal thing in your bag and ultimately you will be in the soup.
Don't miss: Interesting, Most Common Travel Myths You Need to Stop Believing
Be Prepared In Case Of Loss
It always better to travel light, make sure you are not packing anything you are really attached to. No matter how many precautions you are taking but there are always the chances of losing your belongings on a long journey. So, make a point to pack things that you actually going to need instead of putting anything and everything. Take a deep breath and start on with your tour we wish you a happy and safe journey.
We hope these safety tips will help you on your next journey, stay tuned to Herzindagi for more.
image courtesy: pixabay