Pets are something most of us look forward to when we come home. Being allergic to many, some of us are looking to find some animals that could have severe benefits to our human bodies and lives around us.
Why Keep A Tortoise?
They Don't Require A Lot Of Space
Animals like cats and animals surely make a good set of pets but they also require a good amount of space and freedom to go about in the house. They need a significant amount of area to play around and be active in, while a tortoise generally moves at a slow pace and needs a significantly smaller area to be active in.
They may have rearranged the furniture as they explore their surroundings but they don't require a lot of space or exercise.
They Are Low Maintenance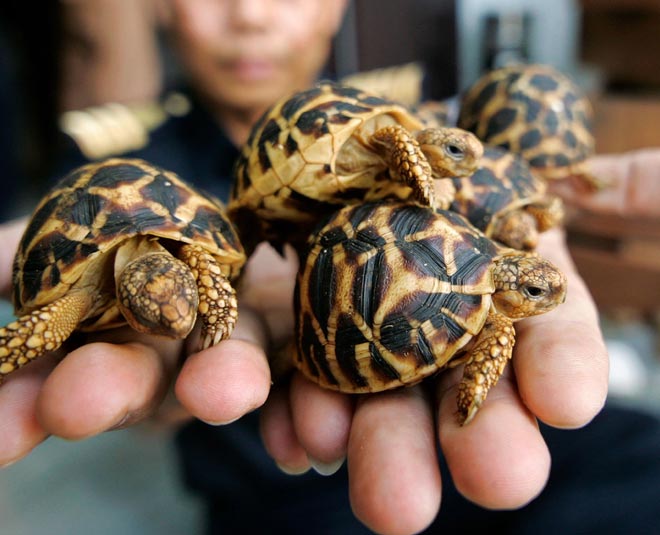 When we talk of other animals like a dog or a cat, we also have to look at their maintenance level. Dogs, when they are a puppy, require a certain level of attention for about 6 months.
But when we look at tortoises, they don't require a lot of attention and care as much as the other pets do. All they require is secure housing with a place to sleep and a heated lamp to keep them warm, and also to regulate their temperature.
They only cause a mess if you end up leaving something they are not familiar with in a place they call their territory.
Read More- Climber Plants That Will Enhance The Look Of Your Balcony And Garden
They Don't Shed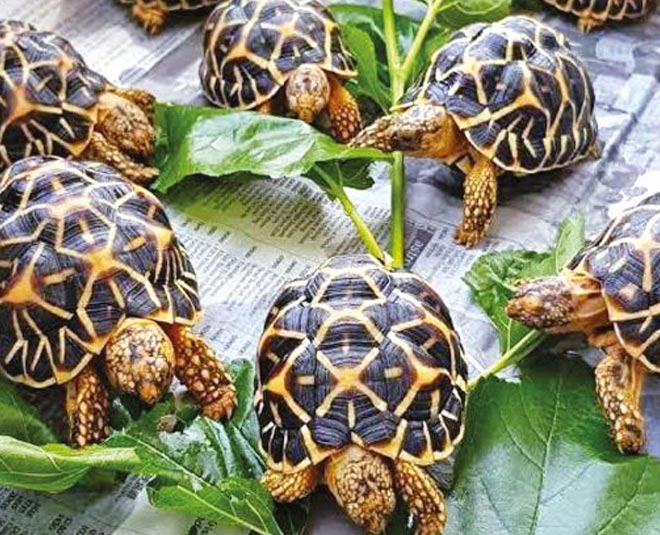 Unlike dogs and kittens, tortoises don't shed as they have a protective, thick layer around their body which we tend to call their little homes.
Many people develop allergies from animals and are hesitant to keep a pet. You're in luck if you're allergic to furry animals because you wouldn't be if you plan on keeping a tortoise at your house.
They Are Super Clean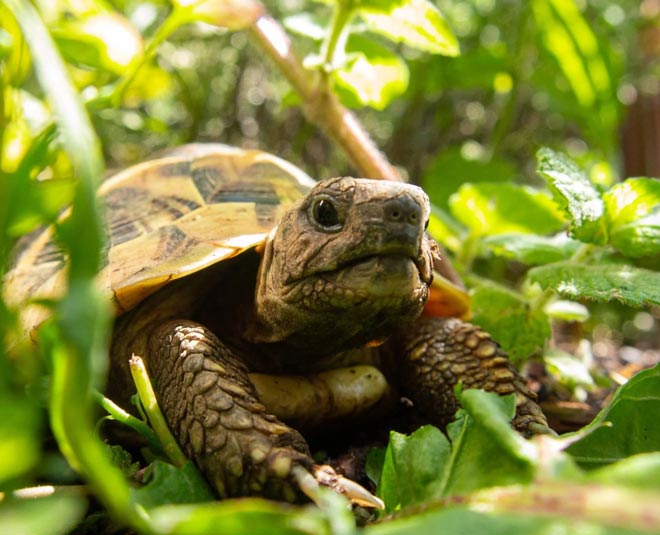 Another problem most of us have faced with furry pets has been the mess that they make around the house. With a tortoise, you wouldn't have to worry about that.
A tortoise doesn't need the same amount of cleaning as compared to a furry animal as a furry animal steps out and gets himself/herself as dirty as possible while playing in the mud, while a tortoise is just going to be home and cozy in his/her surroundings.
A tortoise doesn't give away an odor either. Unlike other animals, a tortoise doesn't have a distinctive smell.
Read More- These Low Maintenance Indoor Plants Will Beautify Your Home
They Are Super Friendly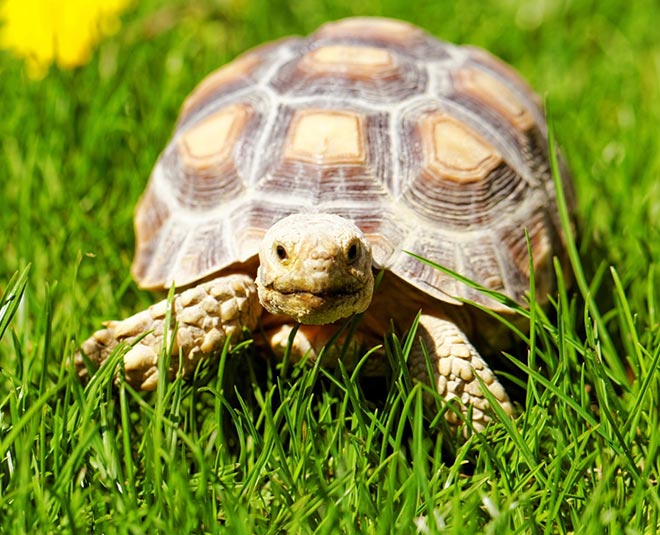 Some people will be put off from getting a reptile because they believe them to be emotionless creatures. The love and companionship that you get from a dog are difficult to put into words. They always want to play and express love. They are also highly emotive – from wagging tails to puppy dog eyes.
Cats can be a little more standoffish but will still purr at you as they enjoy a good stroke. You can also stroke their shell. You might expect this shell to be hard and have no sensation at all. However, there are some nerve endings here and tortoises do seem to like the experience. Either process can strengthen the bonding experience between you.
We hope we managed to convince you into keeping a tortoise by now. If we did, connect with us over Instagram and let us know in our comment section. Stay tuned to HerZindagi for more!