11th to 17th December 2021: Weekly Horoscope For All Zodiac Signs
Are stars aligned in your favour or not? Read on your weekly horoscope to know more.
With the new week all set to mark its beginning, here's how the stars are aligned for you. Read on your weekly horoscope as provided by our Astrologer Mr. Pankaj Khanna to plan for days ahead.
Aries
You shall feel generally low and drained out, this shall lead to a feeling of ill health which shall have no physical bearing but shall make you lead a less active life. Though moneysceneshallbestablebut you will stilltry to keep a tight control over your expenditure.
Taurus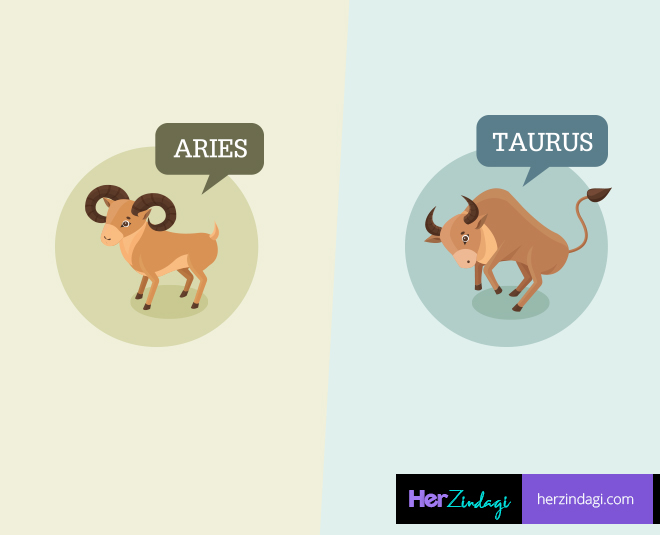 Youmakeeffortstoget goodandpleasing results in both familyequations andyoursocial interactionswith friends. Youare drawing everyonecloserinto a circle of warmthand caring and you doit withcharmand tact.
Gemini
Though you will have to pass through many tough situations presently. But by the end of the week your efforts shall be appreciated. You may have to bring the extra work home to be able to cope with your professional requirements. This shall hamper your love life.
Cancer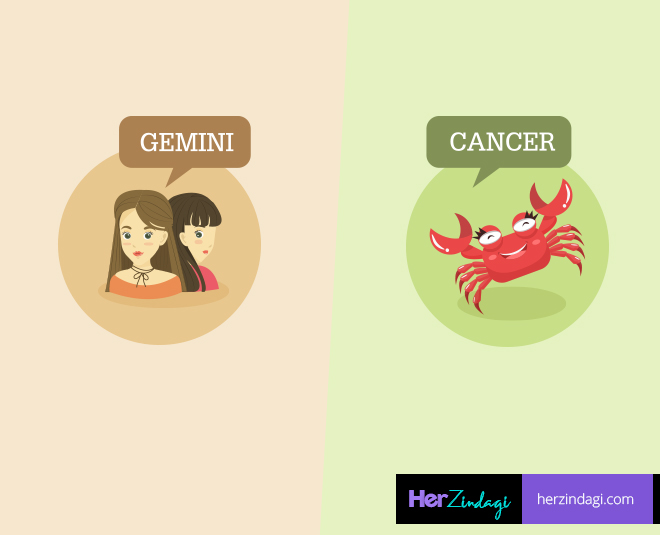 Due to increase in expenses you shall not be able to make both ends meet out of your regular income and may have to take some loans. Too much work and busy routines shall keep you tied beyond limit. Hence you shall not have any time to relax.
Leo
This zodiac sign will have the freedom to choose your path in life. You will land yourself in a new assignment. Brilliant efforts may be dragged down by external forces. In business, you stand your ground on some issues.
Virgo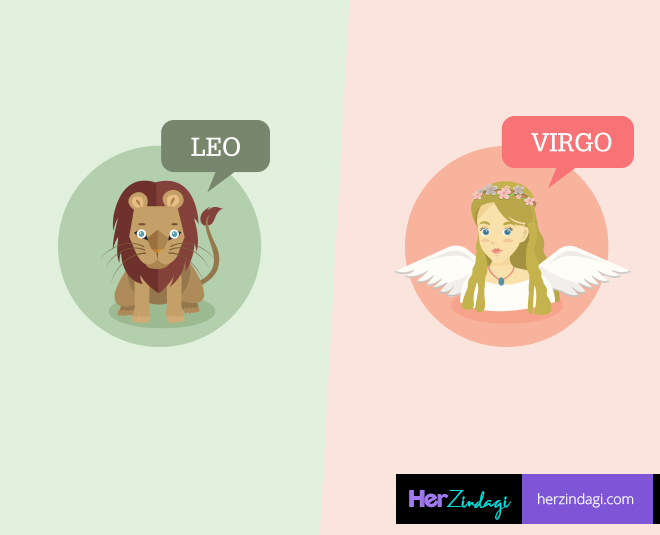 This is the period when extra effort is required to put your life in the path of success and smooth sailing. External forces incline you to express thoughts you have been keeping to yourself in the hope of avoiding confrontation. (December Monthly Horoscope)
Libra
Your bank balance may see the bottom if you cannot control your desires at the right time. Few tensions may develop due to difference of opinion regarding others but nothing serious. You shall be able to sort out the matters.
Don't Miss: Love And Marriage Horoscope 2022: Astro Expert Shares Prediction For All Sun Signs
Scorpio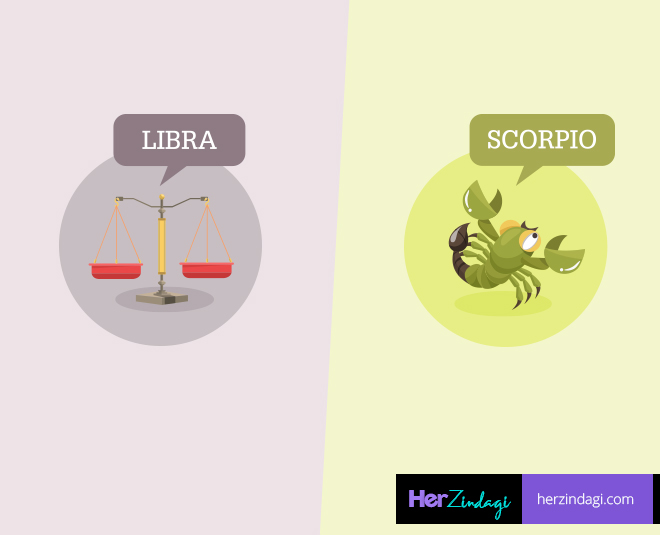 It's a week when you're so busy gritting your teeth with irritation that you're in danger of getting lockjaw. Tensions have risen slightly, making you feel that you have only one option left - to lose your temper in as noisy and volcanic a way as possible. Fine, if it will make you feel better, but don't get so agitated that you say and do things that make the situation even worse than it was to start with.
Sagittarius
This is not a good week to make important decisions. Take all decisions with care as a little carelessness might cost you dear. Watch out for lies and misleading information. It shall be a challenge to fight the visible odds and ensure victory.
Don't Miss: If 2022 Is Not Good For Your Zodiac Sign, Then Follow These Remedies
Capricorn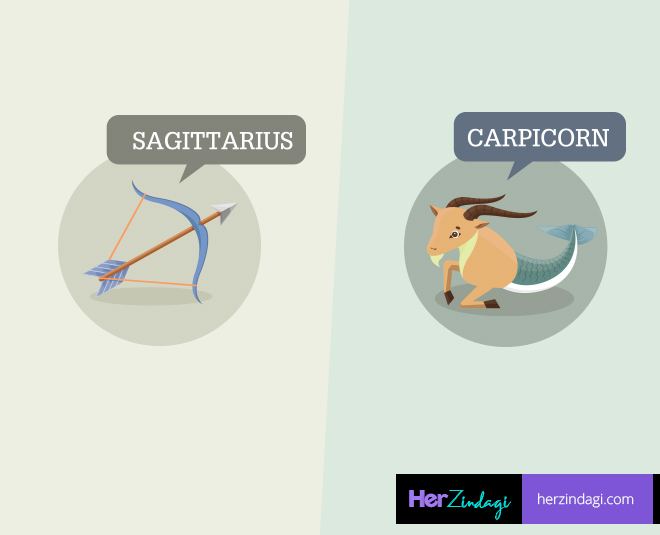 This is a great time to get to know someone as well as exchange views with them. Cash shall be rapidly flowing and you shall be able to meet your commitment well in timeand saveforfuture.
Aquarius
You are talented; do not waste your future in doing something unsuitable. You have to be more concerned about improving your lifestyle. If it is a job that creates obstacles in your progress, look for a change.
Pisces
You need plenty of variety in your week, if you're going to make the most of it, so try not to get stuck doing only one thing for hours on end. This may not be possible, of course, but even snatching five minutes' break every now and then will help to keep your interest alive and your brain alert. You could also have a surprising conversation at some point that will really set you thinking.
We hope you have a great week ahead! For more such astro predictions, stay tuned!