Top 5 Dog Breeds For Apartments
Dogs are man's best friend and it's really important to choose your friends correctly
Dogs are definitely one of the best companions; if you ever think of getting a pet the first thought that comes into your head is a dog. A cute little puppy is sure to light up your life and brighten up your day. Even science agrees that getting a pet; especially a puppy can help release a lot of stress and make you happier and healthier.
Though before gets new addition to your family you must think twice before it. Especially if you live in an apartment or a flat you can not get a big breeds as big dog breeds need space to run and stretch. We have a list of top 5 dog breeds perfect for apartment buildings.
French bulldog
French Bulldog; lovingly known as Frenchies are exceptional apartment dog. Frenchies love to play but at the same time they love relaxing on the sofa. They are fantastic family dogs, and love human contact. This breed of dog is extremely smart and creative; you can even teach a French Bulldog how to skate on a skateboard.
Beagle
Beagles are most definitely some on the most laid back family dogs. They are is kid-friendly, laid back dogs who love human contact. This cute dog breed is quite easy to take care of and train though they drool. These dogs define need a long walk once a day for a good exercise. They are a medium sized dog breed with little legs making them look extra cute.
Don't miss;Make Travelling With Your Dog Easier With These Essentials
Shih Tzu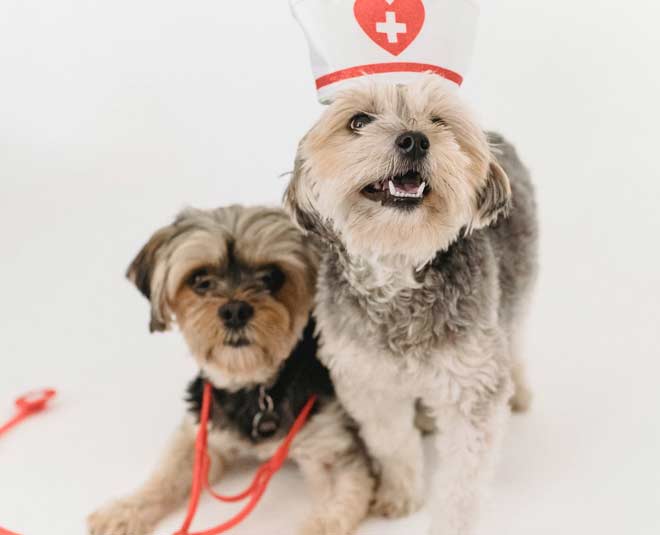 Shih Tzu is an energetic breed with a upbeat personality. Their adaptability and friendliness makes them a great apartment dog. Be it suburbs or the city these small dog breed will brighten up your day with their eccentric personality. This breed is outgoing and loves to meet and greet friends and even strangers.
Though keep in mind these little dogs needs a lot of love and attention. Definitely the breed for a small family who needs a new member.
Chow chow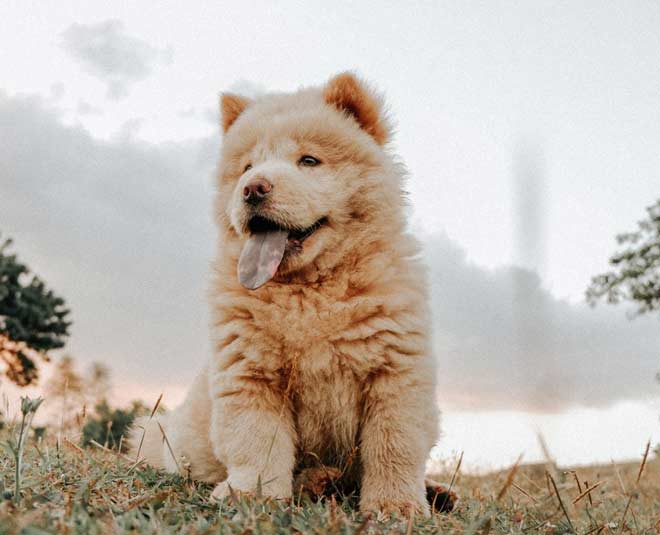 You must have not thought that the regal Chow Chow would be on this list, but he is! Chow Chow's are definitely the apartment dog for someone who also loves cats. These dogs are independent and need less than normal attention that a normal breed does. These dogs are intelligent but they require a stern hand while training. Definitely the dog for a busy businessman who loves dogs.
Don't miss;Have A Pet? Follow These Tips On How To Be A Good Pet Parent Or Owner In 2020!
Pug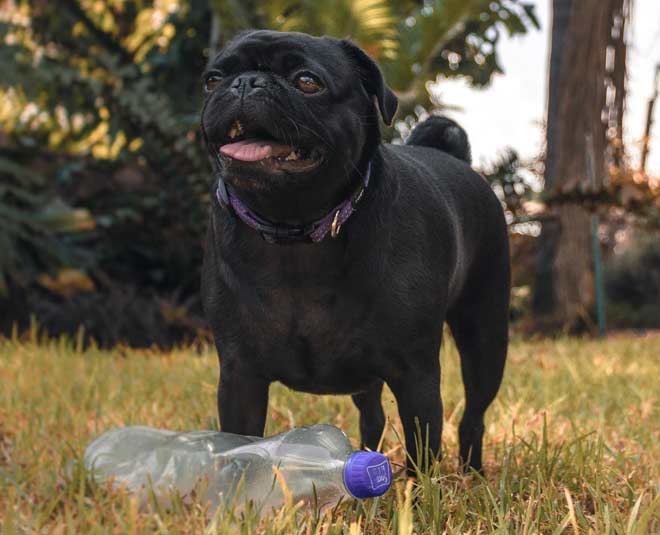 The Pug is definitely the clown of all the dog breeds given his hilarious antics. Without Pug you can never finish a list for apartment dogs. They are amongst the best dog breeds for apartments due to size, personality, exercise they need and hilarious antics. The love human companionship and to be centre of attention. Though these dogs can get sick easily so make sure your pup is taken care of.
For more fun and fluffy advices; follow HerZindagi.