Unlike older times, more and more people are now living in rented houses. The scenario is extremely common in metropolitan cities. As people change job locations, they find it convenient to rent a house near to their workplace. In addition, they also rent furniture, instead of buying or shifting them.
This not only saves a lot of labour and stress but also your money in a way. There are various sites that are now offering renting options. You can pick anything that suits you or is in your budget to decorate your house. However, to avoid mistakes, here are a few tips that can help.
Not All Sites Give Furnitures In All The Areas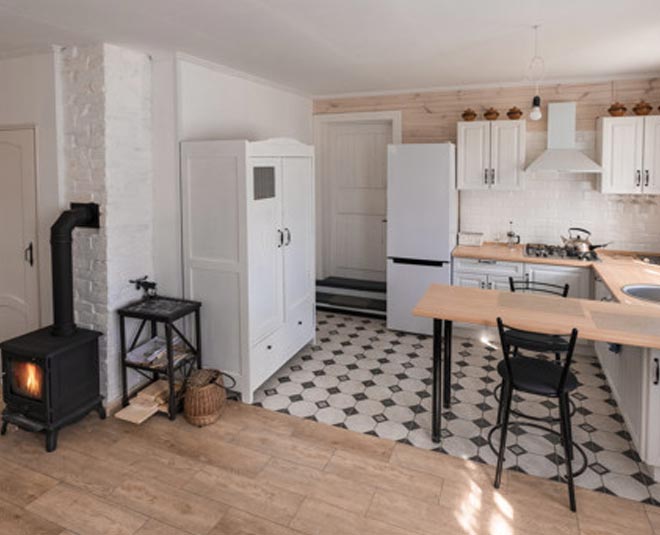 You must consider that not all the popular sites for renting furniture, provide their services in every part. Even in the metropolitan cities, several sites don't deliver their products in the area that are way too congested or where their trucks can't enter. Check this information before paying money. While many sites refund the money, you must check this to save your time.
Mind The Size Of The Furniture
The furniture renting sites are packed with beautiful pieces that will make you want them. However, you will have to be very thoughtful about what you want to rent. The decision must be made according to the size of the furniture. If you are living in a small apartment, renting a chunky piece will not look aesthetically beautiful. Read the description well to understand the right measurements.
Consider The Colour Of The Furniture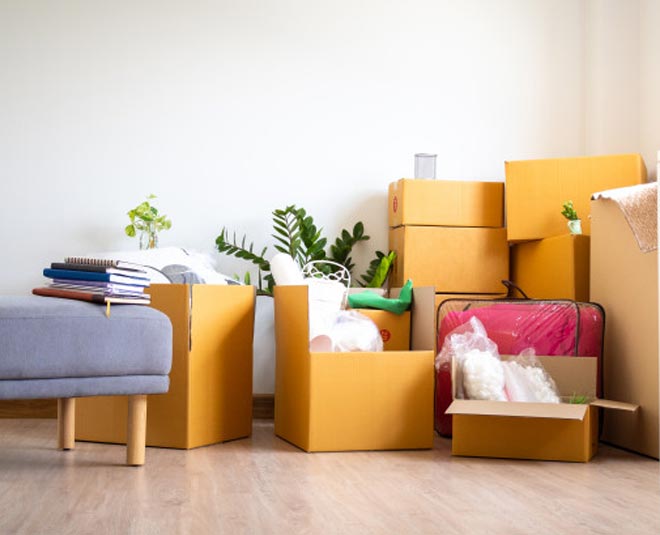 Be it any kind of furniture, you must consider its colour according to the theme of your house. If you have white décor in your place, adding way too dark pieces will not look pleasing. You must choose elements that will create harmony, to further enhance the look of your space.
Rent For Long Duration
It is better to rent the furniture for a long duration. This allows to save money (ways to handle financial anxiety) and avoid discomfort. The lesser time you rent the furniture for, the more you will have to pay for the product. This actually applies to the small furniture more, as they are very cheap, and may sometimes not fit in the company's minimum amount rent policy.
Don't Miss: Best Markets To Buy Hanging Lights, Floor Lamps In Delhi, On A Budget
Go For Suggested Combo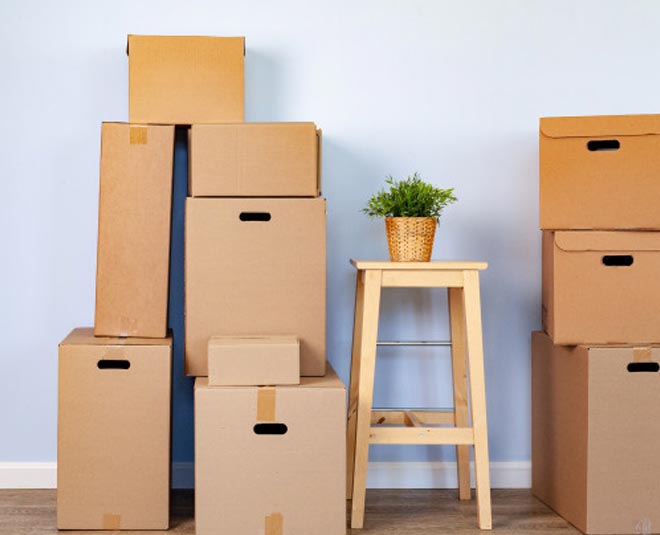 Most of the sites offer combos on which they give special discounts. It is best to avail such combos, instead of making your own to save some extra bucks. The combos generally consist of all the furniture you will be needing as per the rooms. For example, if you want to buy furniture for a bedroom, the combo may have a bed, almirah, study table or side tables.
Don't Miss: Planning To Shop For Furniture Online? Read These Important Tips First
Do let us know if these tips helped you to rent furniture by commenting on our Facebook page. Stay tuned to HerZindagi for more such stories.