Thanks to the internet that we don't have to step out of our house everytime when we have to buy anything. It has made shopping easy and it is a great saviour when we are unable to take out time of our hectic schedules. Here, we will be talking about shopping for furniture online. Your furniture makes up your home. Furniture makes your home beautiful; it adds amazing elements to your place and makes it look better. Buying furniture is a task. You need to keep a check on loads of things, right from the measurements to the matching it up with your walls. The hassle of going up to furniture stores and getting confused with all the options placed together has now been eased out with online furniture stores. Here are some tips that will help you shop furniture online:
Note Down The Measurements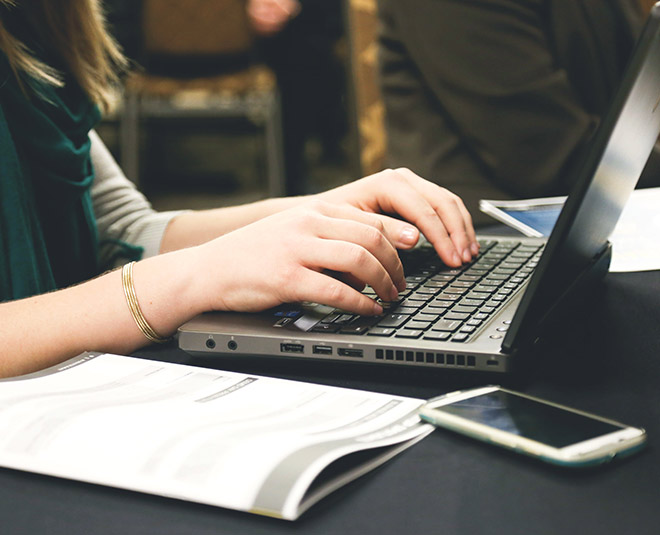 When you are up to buy furniture, make sure you measure the space you wish to fit that furniture piece in. Now that you are ordering online, no one will come to your home to take the measurements. This is your task and make sure that you do it smartly. List down the dimensions on a piece of paper and when you pick anything online then check these before placing the order. Other than this, also measure the doors and staircase from where the furniture has to pass through.
READ MORE: How To Save Money While Shopping Online?
Research And Read
It is not advisable to shop online without doing enough research online. Before shopping for your furniture online, make sure you do enough research about the portals selling it. Compare the prices and products before choosing a final portal. Also, compare the reviews. These days customers give their real reviews basis their experience with the products. If a portal has maximum bad reviews then look for another portal that has good reviews and customers are happy with their services.
Check The Policies
When you are purchasing something online, do check the polices. Check the shipping policies, if the company sends the goods to you for free and if there is a shipping charge, is it exclusive of the assembling charges. Check the return policies, if the portal accepts the returns, has a time limit for return policy, charges return fees, gives refunds. This is important because there can be a situation where you don't like the furniture or it doesn't go well with your place. If the furniture is costly, make sure you buy from a store that offers you returns or refund.
It is difficult to judge the real experience of the product online. The colour, comfort or look of the furniture may turn out to be completely different when it reaches your home. That's why you should do a lot of research. Look for customer pictures and reviews before placing your order. You can also ask the brand if they can send you a sample of the fabric so that you can verify the quality.
All image courtesy: pexels .com