It is the moment of truth for most businesses as the eventful FY 2020-21, marred by COVID and unprecedented global economic crises, comes to an end. It is the time to take stock of the financial performance of the year that was. And 2020 has been a tough one to endure!
Dealing with an unfavourable or even a red balance sheet at this time, along with the existing mental stress of coping with the new normal, the rising uncertainty over the new strain/ vaccine and dwindling hope of things getting back to 'pre-COVID' normal, can all take a huge toll on one's mental and physical health, largely stemming from the financial anxiety.
And while these have been rough times, it is extremely important for individuals and business owners alike, to not give in to overwhelming anxiety or pressures but to handle it in a balanced and effective manner.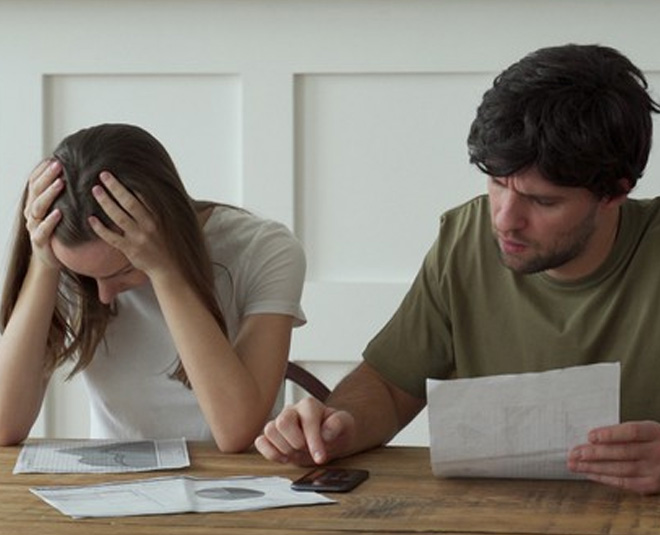 To face the challenges ahead and to draw unique guidelines, HerZindagi exclusively spoke to Sameer Bhide, author of One Fine Day, which is a book based on his own encounters with many life-altering events. He suggested 5 tips that can help people cope better with stress, adversity, financial uncertainty, and gain control of their lives.
Prioritise Financial Goals
As simple and easy as it sounds, prioritising is often not done right or is marred by emotional or mental prejudices, instead of clear, practical judgements. Financial anxiety and stress can also make people take decisions based on insecurities, and thus lead to erroneous or misplaced priorities. Just like a doctor treating a patient, one needs to be a little detached from the situation and watch it from a practical and problem-solving point of view, so as to make the best decisions.
Focus On Things That You Can Control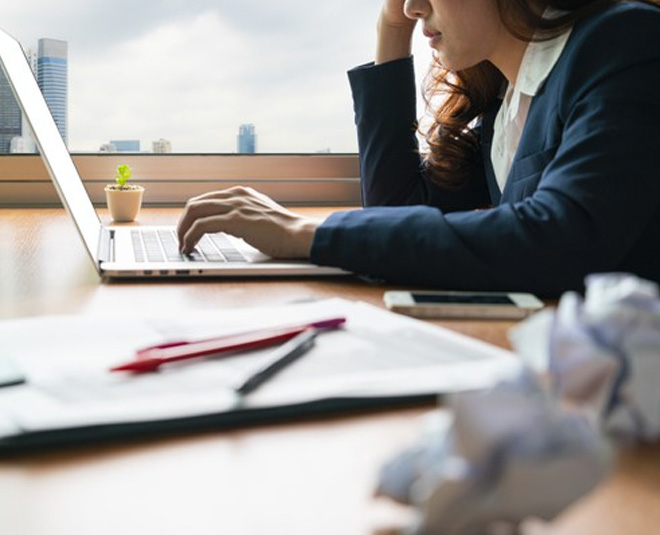 One of the most important aspects of dealing with anxiety and stress is to identify the things one can and cannot control. And then focus on the things that can actually be modified or changed. From changing business strategy, seeking collaboration, or changing operational strategy to cut costs etc., one can start by making a practical list to break down the problem and address it, by focusing on one 'doable' change at a time. For example, income or revenue sources may be drying up but savings is something that can be controlled. And that is what should be focussed on.
Re-Strategise, Expecting The Worst
Plan for the worst and hope for the best is one of the reliable strategies when it comes to facing adversity of any kind. So apart from effectively prioritising and working on things that can be changed, it is important to look at a long term solution that can be effective, both in general and in the face of future crisis. Changing operational structure permanently, opting for shared resources, involving family/ team members in key financial decisions etc., could be some of the ways in which a long-term strategic modification can help relieve current and future anxiety.
Seek Professional Help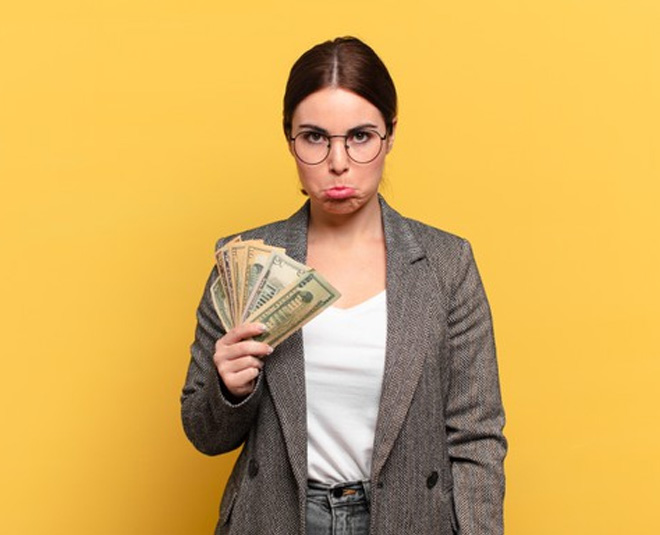 This is applicable for both, money and mental health (what to do when you start feeling lonely). When dealing with anxiety, there can be myriad functions that can cause impaired judgement, panic attacks, lead to disturbed sleep or overall physical distress. When facing a crisis, it is of utmost importance to be in the best physical and mental shape so as to deal with it in the most effective manner. And seeking professional help to deal with the anxiety and stress, can actually do wonders. The same holds true for financial health too. Seeking professional wealth managers, tax and accounting experts, can be helpful in not only identifying loopholes or earlier errors but also to make effective long-term modifications.
Don't Miss: Is There A Financial Independence Post Marriage? Let's Find Out
Music, Yoga And Meditation
Music, Yoga and Meditation are sure-fire ways to reduce stress and anxiety. Doing yoga and meditation (Facts About Spirituality That You Must Know) can help build a healthier mind and body. They can elevate the spirit and help manage stress and anxiety. Music has a universal language and, since ancient times, has been used to heal. Listening to music daily is highly therapeutic as it is quite relaxing and makes you calmer which then helps reduce anxiety and stress, help you sleep better, and fight diseases.
Don't Miss: Expert Share 5 Mistakes Women Should Avoid While Investing
Do let us know if you have any queries regarding the same by commenting on our Facebook page. Stay tuned to HerZindagi for mor such stories.
Did you like this article ?