Karwa Chauth is a festival of love and togetherness. While it is celebrated mostly by married couples, its popularity has also attracted unmarried ladies to mark the day for their future husbands. Some perform the rituals for the love of their lives, fiancés or simply to pray to God for that ideal life partner. If you are one of those unmarried women, planning to mark the auspicious day this year, here are a couple of simple rituals you can perform on Karwa Chauth.
Sargi and Baya
One of the most difficult parts of celebrating Karwa Chauth is keeping fast for a complete day. You need your strength and nutrition to survive the whole day. The last meal before fasting you take is the sargi, that generally comes from mothers-in-law. Since you are unmarried, you can eat any energy-boosting food on your own. The only thing you need to remember is that the food must be eaten before sunrise. It is best to try something filling, nutritious and yummy for sure. We recommend eating fruits, sweets, and some porridge.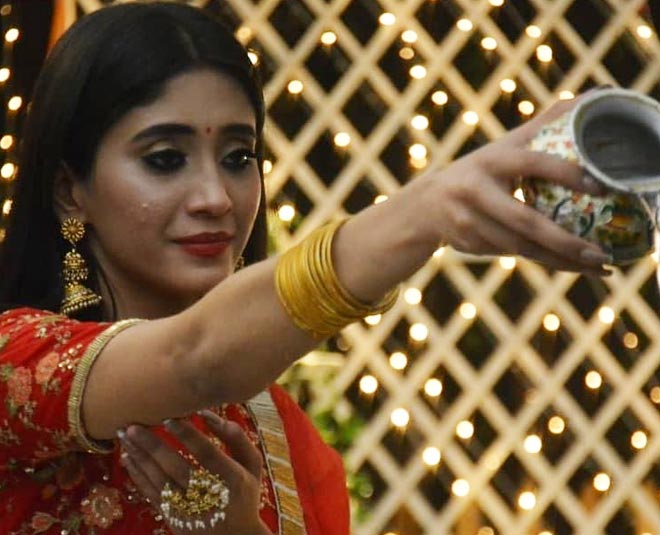 Karwa Chauth Pooja
Pooja is the most important part of any festival and Karwa Chauth is no different. To understand the significance of this Hindu festivity, don't forget to hear or read its katha. Also, worship Goddess Parvati to please Lord Shiva, as it is believed that the moon is to be taken as the manifestation of Lord Shiva on this day. So, all you need to do is quickly perform the puja rituals before the moon rise. Once done, wait for the moon to rise and the take a glimpse of the moon for your future-husband longevity.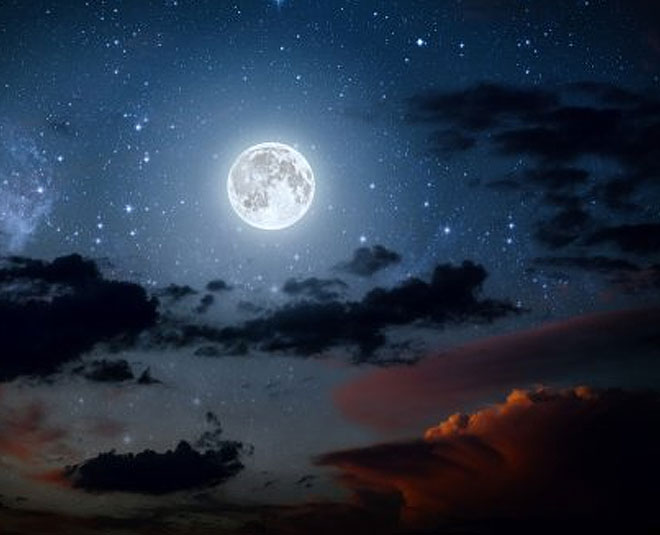 Don't Miss: Get A Naturally Beautiful Glow This Karwa Chauth With These Ayurvedic Face Packs
Looking On Pole Star
Since you are a beginner, you can also take a look at the pole star to complete your Karwa Chauth rituals. This is also for those, who don't feel like waiting for so long. Since you are unmarried and probably it is your first Karwa Chauth, need to go overboard to perform the rituals. You sure can open your fast after casting a brief look to the Pole Star. Remember you need to do either of one and this is just an alternative if you don't feel the strength to last that long. Also, don't come under any societal pressure due to this. It is your day and it's okay to mould some rituals at times.
Don't Miss: Karwa Chauth: 8 Glass Bangle Alternatives To Keep Them From Getting Cracked On The Auspicious Day
If Fiancé Or Lover Is Not Around
It is common for unmarried women to not have their partners around them on Karwa Chauth. Need not worry, you can still mark the auspicious day by taking the help of technology. Pick up your smartphone and video call your partner to see his face and then open your fast. Just wait for the moon to rise in the evening. Don't forget to use your sieve to take a glace of your future husband. However, if you don't have anyone, for now, break your fast just after looking at the moon or any God's image, such as Lord Krishna (the place where Lord Krishna still performs raasleela).
If you liked this article, do comment on our Facebook page. Stay tuned to HerZindagi to read more such stories.
Image Courtesy: Pinterest