One of the much-awaited festivals of the country, Karva Chauth is here. On this day, married women keep fast for their husbands' longer and healthy life. It is also believed that fasting on this day brings happiness in the life of the married couple.
Karva Chauth is a nirjala vrata where women break the fast after seeing the moon and their husband. This is one festival that is celebrated all over India with much enthusiasm.
On this day, women wear ethnic outfits and accessorises with bright coloured bangles, bindis and get beautiful mehndi done on their hands.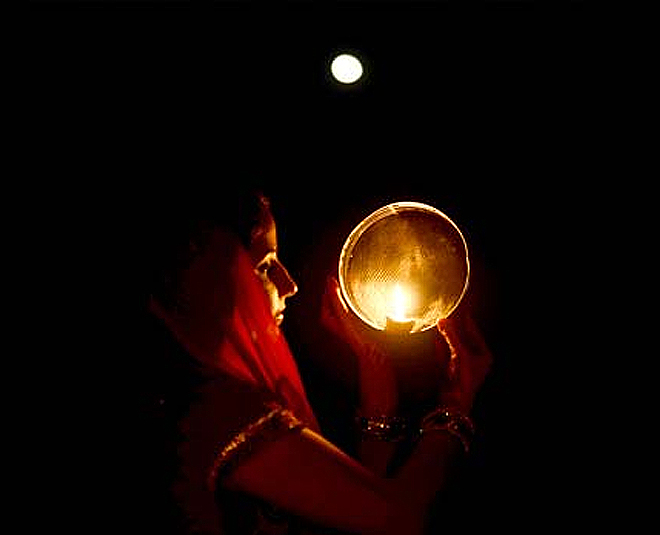 Here's everything you need to know about the fast, puja timings and shubh muhrat.
Karva Chauth fast usually begins before sunrise when women wake up and have food given to them by their mother-in-law. Fasting begins after sunrise. Women don't eat or drink anything before the moon rises.
Don't Miss: Karva Chauth 2019 Mehndi: Add Your Husband's Name To Your Mehndi In These Quirky Styles
During the puja muhurat, women along with other women in the family or women in neighborhood perform the karva chauth puja in the temple or in their homes. Here is all you need to know about the timings: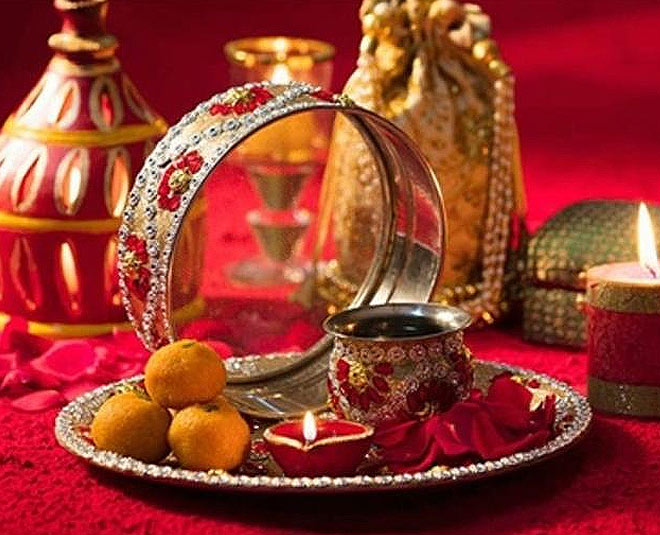 Karva Chauth Date: 17 October 2019
Karwa Chauth Puja Muhurat: 05:50 PM to 07:05 PM
Karwa Chauth Upavasa Time: 06:23 AM to 08:16 PM
Moonrise time: 08:16 PM
(Source - drikpanchang.com)
Astrologer Dayanand Shastri shared with us the moon rise timings on Karva Chauth in major cities of India.
Delhi: 8:20 PM
Kolkata: 7:45 PM
Bengaluru: 8:44 PM
Jaipur: 8:29 PM
Lucknow: 8:08 PM
After doing the puja and listening to karva chauth vrat katha, women wait for the moon to rise. After moonrise, women see the moon through a sieve and then see their husbands through a sieve. The husband then feeds water and sweets to the wife and breaks her fast. These days husbands too have started fasting for their wives for their health and happiness.