One of the most popular reality TV shows of India, Bigg Boss came up with an interesting idea this season. Bigg Boss OTT was released for the first time in India and it was quite a hit. The show saw a mix of characters in its different contestants. We also saw a a new connection in the house and you all must know who this new couple is, Shamita Shetty and Raqesh Bapat.
During the show, the couple had their own share of ups and downs. Along with this, they had to face the harsh comments of other contestants as well as the audience. However, the audience also showered them with a lot of love.
The viewers love to see the couple together and are fans of their each and every adorable moment.
View this post on Instagram
As the couple came out of the show, we saw them going on movie dates and making adorable videos together. Viewers love to see their photos and videos together and praise them a lot for their adorable Instagram posts.
Further, Shamita Shetty entered Bigg Boss 15 and Raqesh Bapat also entered after a few days. As the show is soon going to end, let us have a look at what the future holds for the couple by celeb astrologer, face reader and prophesier, Pandit Jagannath Guruji.
Shamita Shetty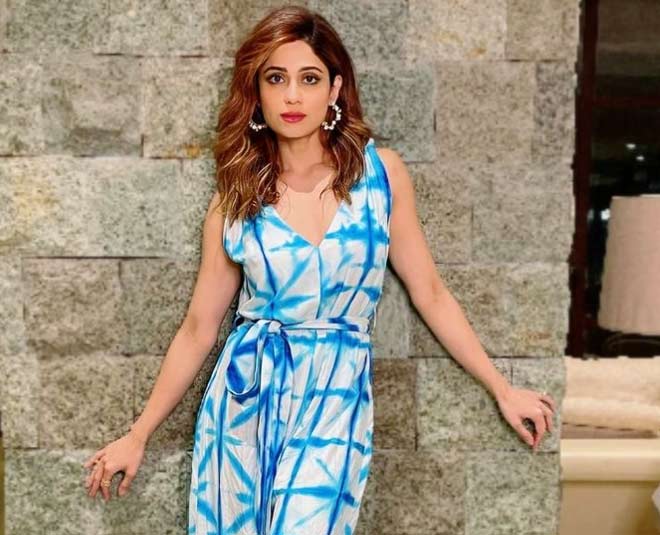 In terms of career, Pandit Jagannath Guruji, " Shamita Shetty will be successful in reality shows and social media will surely suit her."
However, if she wants to make a career in acting, then there might be little chances of success. Panditji says, "There is little chance of her succeeding in acting."
When we talk about Shamita Shetty's personal life, it is a given that no matter whoever she marries, she will be a loving and supportive wife. "She will be a supportive partner to her husband," says Panditji.
Don't Miss: Umar, Karan Or Tejasswi? Winner Of Bigg Boss 15 As Per Astrology Prediction
Raqesh Bapat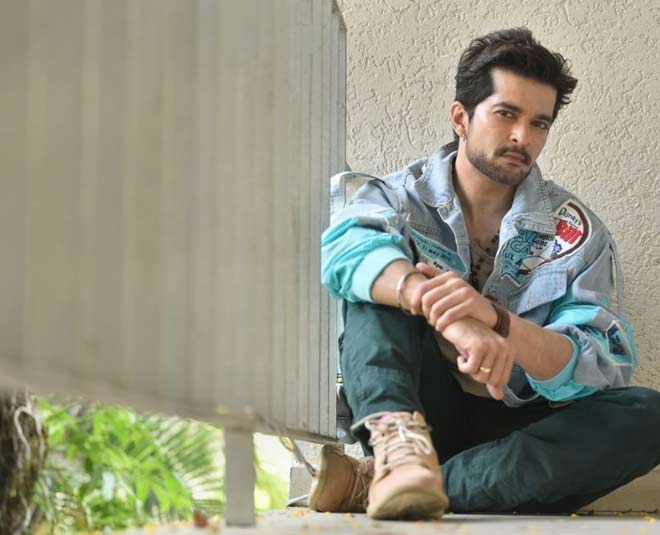 We all know that Raqesh Bapat is a kind hearted person and a great actor. However, according to the prediction of Pandit Jagannath Guruji, He should think of career options other than acting. In the future, he will succeed as a businessman and he will be quite good as a businessman."
When we talk about his personal life and Raqesh as a husband, then it is predicted that he will be cooperative and understanding.
Raqesh Bapat And Shamita Shetty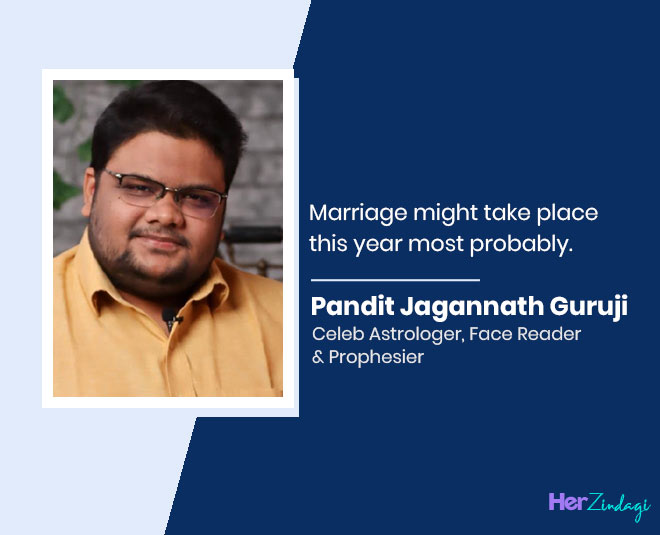 After the finale of Bigg Boss 15, the couple will continue to stay together. Their relationship is quite serious and they love each other a lot. The couple has a similar thought process, therefore, their relationship will also be quite successful.
Don't Miss: Significance Of First Lohri For Newly Wed Couples
Based on face reading and astrological calculations, they will get married and there will be no problems in marriage. Along with this, they will get their family support in the marriage.
Pandit Jagannath Guruji says, "Marriage might take place this year most probably."
For more such stories, stay tuned to HerZindagi!