Though Rahul Vaidya didn't end up winning Bigg Boss 14, he is not at all disappointed as he feels the show helped him realise who his soulmate was. For those who don't know, one of the biggest highlights of Bigg Boss 14 was Rahul Vaidya proposing his close friend Disha Parmar on national television on the occasion of her birthday.
While he was inside the Bigg Boss house, he realised that she was the 'one' for him. He said that he realised that Disha was a beautiful person in his life and he should marry her but he never realised it would end up being this grand. While talking about his grand proposal, he shared that she had told him once that if someone proposed to her, she wants it to be grand.
View this post on Instagram
On the occasion of Valentine's Day, Disha Parmar had entered the Bigg Boss house with band baaja and accepted Rahul Vaidya's proposal and confessed her feelings for him. She accepted the proposal on two conditions - a big wedding and a bigger diamond to which Rahul Vaidya happily agreed. While she was inside the Bigg Boss house, she told Rahul Vaidya that she can't wait to get married to him and there are so many preparations the two need to do.
Rahul And Disha's Wedding Planning
Talking about his wedding with beau Disha Parmar, he shared in an interview what kind of wedding he dreams of and who all will be in attendance from the Bigg Boss house. He shared that Salman Khan will be attending the wedding. Rahul went on to share that his good friends from the Bigg Boss house, Jasmin Bhasin and Aly Goni too will be there. Further talking about the guest list, he said he will discuss it with Disha.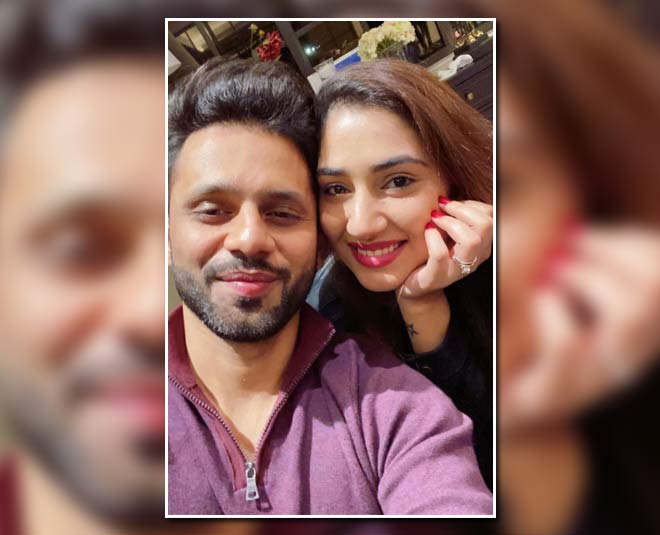 He also shared that he doesn't want a big wedding. He himself is a performer and has performed at weddings with 500 to 1000 people but he doesn't like to do it that way for his wedding. Rahul Vaidya said that he is a secluded kind of guy and wants to keep it simple. Talking about the number of guests, he said his wedding will have just 50-60 close people.
Don't Miss: 'Yaari, Dosti, Dushmani': Facets Of Bigg Boss 14 Contestant Rahul Vaidya's Bigg Boss 14 Journey
Rahul And Disha Parmar's Wedding Date
Rahul Vaidya's mother in an interview shared that she wants Rahul and Disha to marry in June. After coming out of the Bigg Boss house, Rahul Vaidya shared that the wedding will happen whenever his mother wants and if she has said it will take place in the same month. He shared that now that he will finally meet Disha, the two will discuss everything about their wedding.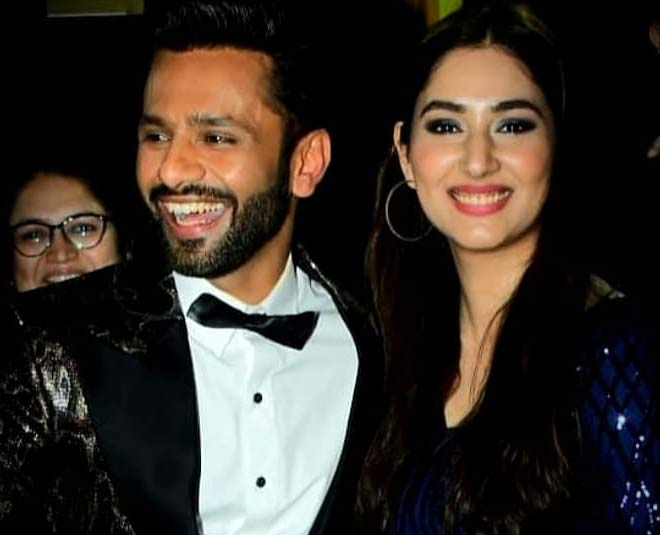 Don't Miss: All You Need To Know About Rahul Vaidya's Personal And Professional Life
Well, if the wedding is really happening in June then there are just a few months to go! Rahul Vaidya further also shared that he won't keep his wedding a secret and let the media know whenever it is taking place.
Honestly, we can't wait for Disha and Rahul's wedding! Also, we are excited to know if the guest list will include any other name from the Bigg Boss house. For more such stories, stay tuned!