They were inseparable outside but will it be the same inside the Bigg Boss 14 house as well? Jasmin Bhasin & Aly Goni are well known to be thick friends so much so that many believe that they are dating each other and are madly in love with each other. The moment Goni entered the house of madness, the smile and relief on Jasmin's face was unmissable. The moments of them talking on his very first day proved how much the two love each other. This is not it. Their respective Instagram accounts are full of lovely, happy pics of the two and the captions scream love and the amount of respect they have for each other.
When Goni entered the house, Jasmin could not hold back her tears. The two had a long conversation and Jasmin even said that "Ab to sab mind-blowing hoga" (Now everything will be mind-blowing).
The two even made a pact that she will not interfere in his fights inside the house while she just asked him to avoid using bad or abusive language, and not blame anyone's parents or upbringing during fights.
Before Aly entered the Bigg Boss house which is a controversial home full of bossing around and fights and romantic plots every now and then, he gave an interview to a leading media house, spilling what he is looking forward to and how he sees everything.
The first and foremost question he was asked is that he is entering the house for Jasmin but is that the right reason?
To this, Aly made it crystal clear that this is "a game, where you need an emotional support always. So it was rather a good opportunity to participate along with a friend. It's a great time to be on Bigg Boss."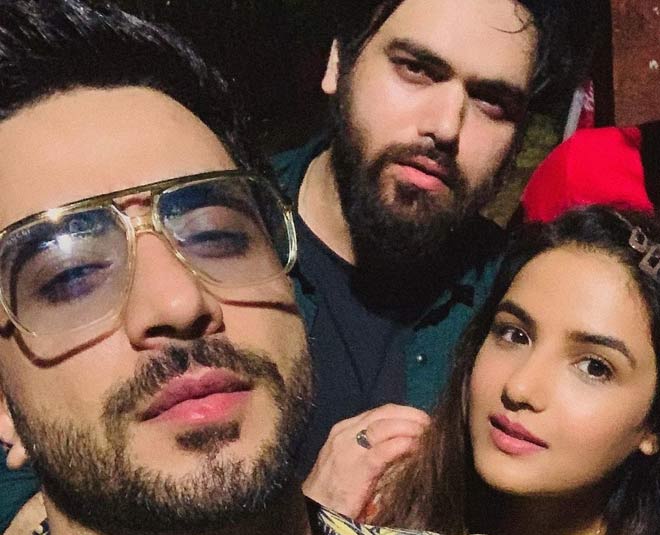 Speaking on the competition with Jasmin and their bonding, Aly Goni shared that "we have already been on two competitive shows together, and it has never affected our bond. I don't think a game show will ever spoil our relationship. Also, honestly, while I am entering the show, I would still want her to win Bigg Boss 14. I had promised her that I would do anything to see her bring home the trophy."
The actor also mentioned the fact that they have never stayed away from each other for so long especially without any contact.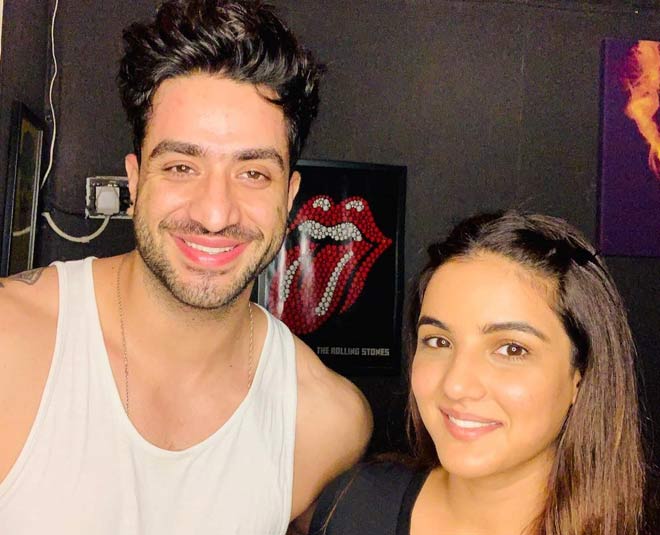 On Jasmin's fight with Rahul Vaidya, Goni stressed on the fact that it was perhaps a "helpless situation back then, but now I am happy that I would be there for her throughout." While talking to Jasmin in the show when he entered, he did explain to Jasmin that her fight was wrong but at the same time he was happy that she apologised to Rahul later on.
Don't Miss: BB 14: Jasmin Bhasin Decoded: Work Life To Affairs, Everything You Need To Know About Her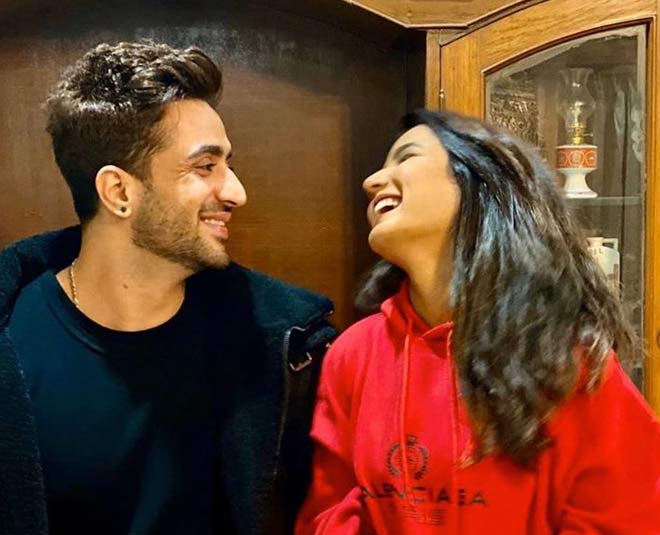 The rumours of the two seeing each other and so smitten will not seize to die down and the public is in fact looking forward to some romantic moments in the house. In the interview, Goni shared that these rumours do not bother the two and they just love spending time with each other.
We wonder how things will be in the future of the Bigg Bos 14 house, considering how people change and have been backstabbing each other since the first season. Circumstances could definitely be different and we wonder if that will change the chemistry between the two.
Stay tuned to HerZindagi for the latest updates on Bigg Boss 14.