A number of steps are followed in India before finalising any matrimonial alliance, irrespective of whether it's an arranged or love marriage. In arranged ones, it starts mostly with the exchange of photographs and bio-data followed by a meeting between the families. The meeting part stands true even when it's a love marriage. The prime reason behind this is that marriages in India are considered to happen not between two individuals but between two families.
Pandit Jagannath Guruji told HerZindagi that once the families are convinced, the next step in most of the cases is horoscope matching. It is done to ensure the future remains hunky-dory with as little trouble as possible.
However, troubles often find their own ways to sneak into our lives. "Despite the pre-marriage due diligence, a matrimonial relationship, just like any other relationship, is bound to go through ups and downs. If a relationship heads for a downfall, it is because of family problems or certain 'doshas' or planetary defects such as 'Khuja dosha' aka 'Mangal dosha', 'Rahu dosha' and 'Sarpa dosha', among others," added Pandit Jagannath Guruji.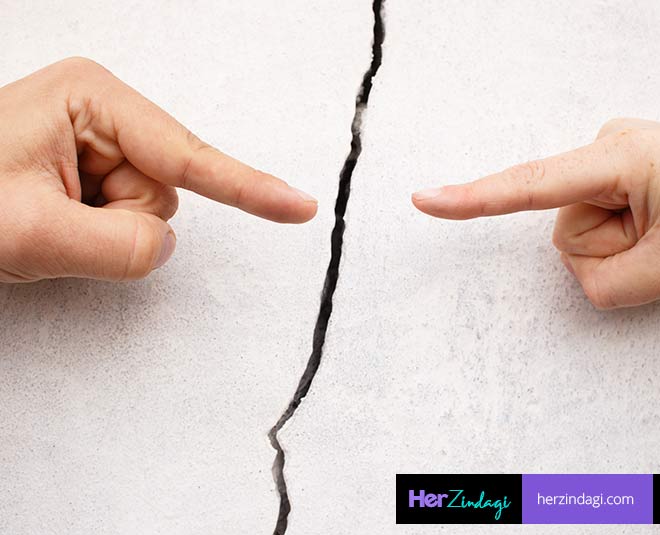 Image courtesy: shutterstock
According to him, there have been more than "50,000 cases that have been brought to our notice of people facing various kinds of issues in their marriages, of which we have a record of resolving the issue of at least 46,000 people through different pujas and rituals."
Pandit Jagannath Guruji explained further that it is the Venus and Moon which are the two planets that determine whether a relationship would be successful or end in a failure.
"The two planets need to match for a matrimonial alliance to survive the test of time. While Venus dictates romanticism and sexual compatibility, the intensity of a relationship is determined by Moon."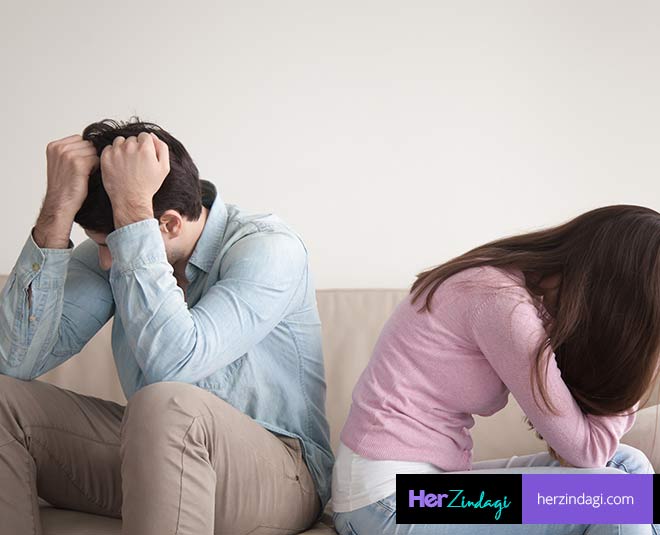 Image courtesy: shutterstock
"But another factor that needs to be taken into consideration here is that the power of Venus must not exceed the desired level. In such cases, there is a high probability of the person indulging in an extramarital affair, thereby quashing the longevity of their relationship," he added.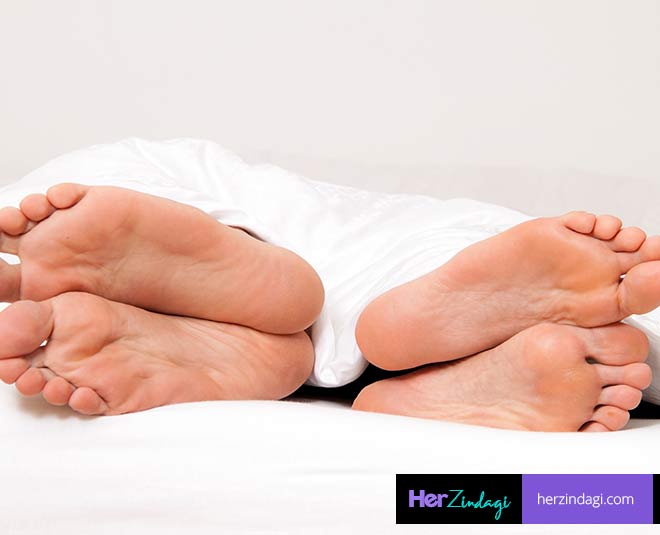 Image courtesy: shutterstock
He also mentioned that "A few other planetary combinations also need to be taken care of through puja and astrological remedies to fix troubles in a relationship.
"The planetary combinations that have an adverse impact on relationships are Venus and Rahu, Venus and Mars, Venus and Saturn."
Don't Miss: Corona Virus 2020-2021: Situation As Per Astrology Science
"When Rahu, Mars or Saturn appear alongside Venus, the couple is headed for a breakup. The key here is managing the planetary combinations in House of Love - 5th House, House of Desire - 3rd, 7th and 11th."
"Houses and House of Sexual Pleasure - 12th House. The major planets that cause roadblocks in relationships are Saturn, Rahu and Ketu. The best possibility for a relationship is when Mercury too is strong along with Venus and Moon. There is minimal possibility of a breakup and the couple can simply be declared a powerful couple."
Don't Miss: Lost Your Job Amid Coronavirus? Expert Reveals When You'll Get A New One
So, it is a fact that problems can arise at any stage in a relationship. And it is also a fact that the problems can be resolved easily with the help of astrology.
Stay tuned to HerZindagi for more on Astrology.