There are several reasons why people are regarding the year 2020 as one of the worst one in their lives. While many lost their loved ones, others have to leave their jobs and go back to their native places. If media reports are to be believed, over 122 million people in India lost their jobs just in April. In a country, where the employment rate is rather low in comparison to most developed nations, the pandemic has hit us all hard. Many are now wondering when will things get back to normal and when they can expect a new job. This is one common question that everyone seems to be stuck with and Hz is here with an answer!
On Tuesday, HerZindagi marked its 3rd anniversary and on this occasion, we conducted a special webinar, wherein we spoke to some of the celebrity guests, including Pandit Jagannath Guru Ji, who is an acclaimed astrologer. During the session, he answered various queries of Hz readers, including when can people expect a new job,, who lost theirs amid coronavirus pandemic.
"Amid the pandemic, because of the Surya, Chandrama, Rahu and Ketu, many people have lost their jobs. According to me, this is the main reason to lose jobs for all the people. In fact, currently, the situation doesn't seem to be getting any better. So, I would like to give everyone assurance that after March everyone can expect jobs," said Pandit Jagannath during the Hz webinar.
"Many people have been asking me this question. Even people who are currently in a job are worried about their performance. However, in upcoming months everything would be fine and they will get a job. Maybe even after March, people can expect, new jobs, new offers and things will get back to normal," he added.
How To Prepare For A Post-Coronavirus Job Market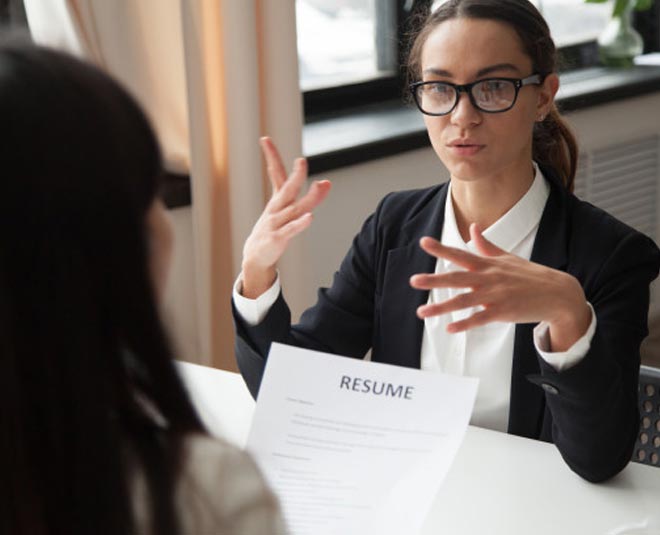 Now that you know when you're likely to get a job, the most significant part is preparing for it and putting your best foot forward when the opportunity knocks your door. Following pointers may help you to groom yourself and gear up for upcoming opportunities!
Don't Miss: Five Valuable Life Skills You Can Teach Yourself During Social Distancing At Home
Work On Your Online Presence
One thing that we have learnt during this pandemic is that the world has turned digital and we need to cope up with it. Anything and everything is available online and that's why we also need to work towards creating a strong online presence (positive aspects of using social media) on platforms that can help us get in touch with the right people. The opportunity does not always come to you, sometimes you need to work hard to get it. That's why you must update relevant social media accounts by uploading updated CV and information about yourself. Keep looking and getting in touch with people who are doing great at their jobs.
Understand Your Skills & Strengths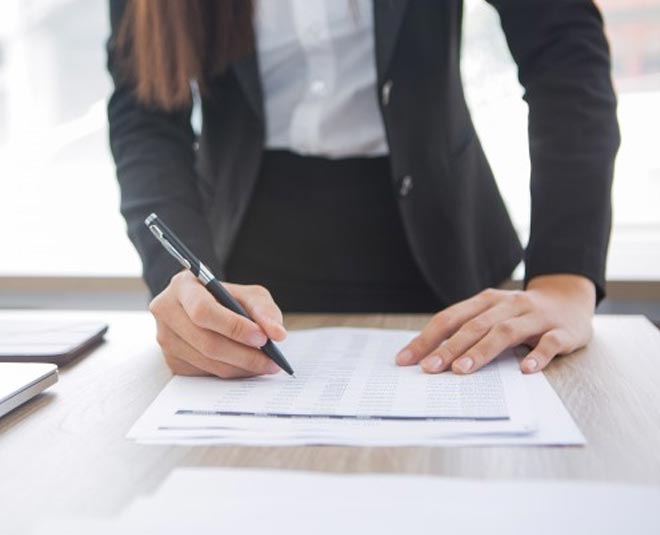 In the race of life, we all are fighting to survive and perhaps some have now got time to look back and improve things that they couldn't make better earlier. Here we are talking about your skills. Be it your language, personality, dress sense, or technical training, it is possible that you might have been ignoring some key aspects from a very long time. But this perhaps is the time you can dedicate to improve. Join a few free online grooming sessions. Or watch online videos that can help you to improve your language (tips to improve your English speaking), personality or anything you feel like.
Study Your Market
One of the most crucial things about getting a job is being aware of the market. What kinds of opportunities are there, how can you fit in, etc. This is only possible if you study your market better than any of your competitors. Once the company would come to know that you have the skills and knowledge of what they are looking for, no one will be able to stop you from succeeding. Just don't get away from your industry and lose the touch of things you already know. Make the most out of this time.
Don't Miss: Five Payable Online Jobs You Can Do While Staying At Home
If you liked this article, do comment on our Facebook page. Stay tuned to HerZindagi to read more such stories.
Courtesy: Instagram (panditjagannathguruji)