Bollywood's first glamorous fashion icon, Parveen Babi is still remembered for her breathtaking beauty ad outstanding work on the silver screen. However, her controversial love life too managed to hog the limelight.
Parveen Babi made headlines for her relationship with leading actors of Bollywood including Amitabh Bachchan, Kabir Bedi, Danny Denzongpa, and Mahesh Bhatt. However, none of her relationships worked and she ended up being unmarried all her life. Let's quickly take you through Parveen Babi's controversial love life.
Parveen Babi And Kabir Bedi
When things were not great between Kabir Bedi and his first wife Protima Bedi, he got into a relationship with Parveen Babi. Reportedly, Protima Bedi knew about this fling.
In an interview, Protima Bedi said, "I wanted them to have fun, a great time but at the same time I'd told Parveen not to get too serious about Kabir. And I was unfaithful to Kabir. When he finally left home to shack with Parveen I was relieved! When Parveen came into his life Kabir was trying to escape from me."
Later, Kabir Bedi left Protima and his two children for Parveen Babi. An expert from his upcoming book Stories I Must Tell: The Emotional Journey of an Actor is going viral. In his book, Kabir Bedi seems to have revealed everything about his personal life. Kabir Bedi in the book has mentioned about how he fell for Parveen Babi back then when she had the bohemian girl image in the industry. He shared that she was morally a conservative Gujarati girl and believed in sexual fedility which made him fall for her.
He was in an open marriage with his wife Protima but that too came to an end when he realised he has fallen for Parveen Babi completely.
However, later, Parveen Babi's work commitments did distance her from Kabir Bedi. They soon got separated and that's when Kabir Bedi divorced his first wife too.
Parveen Babi And Amitabh Bachchan
There were rumours of Parveen Babi dating Amitabh Bachchan for the longest time. They worked in a couple of movies together and their pairing was a big hit. However, when rumours of the two dating each other spread in the media, Amitabh Bachchan decided to leave Parveen Babi as he was then already married to Jaya Bachchan.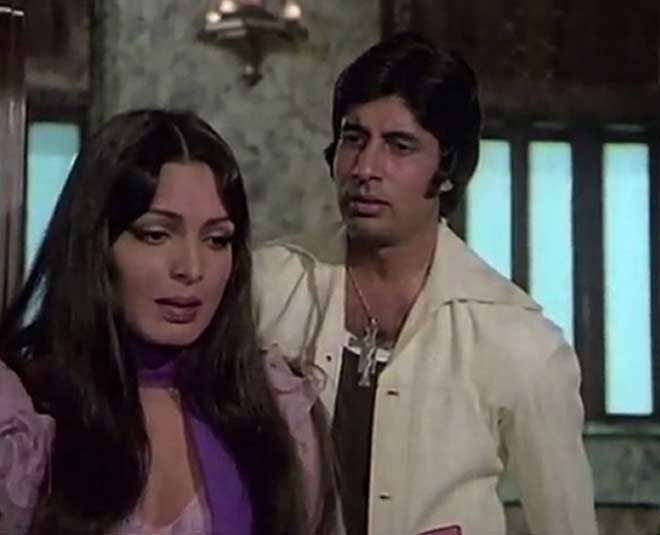 Later in an interview, Parveen Babi shared that Amitabh Bachchan tried to kidnap and kill her. She said,'' His goons kidnapped me and I was kept on an Island where they performed a surgery on me and planted one transmitter/chip/electronic bug right under my ear."
She even filed a police complaint again him but he was given a clean chit because Parveen Babi was then diagnosed with schizophrenia.
Don't Miss: Throwback: When Rekha Insulted Jaya Bachchan & Called Her 'Bechari'
Parveen Babi And Danny Denzongpa
Parveen Babi was in a relationship with Danny Denzongpa but it didn't last for long. In an interview, Danny Denzongpa said, "We were two young kids and we lived together for four years. That was big news those days. We had a wonderful time, but later we grew apart and parted on a good note. We remained friends."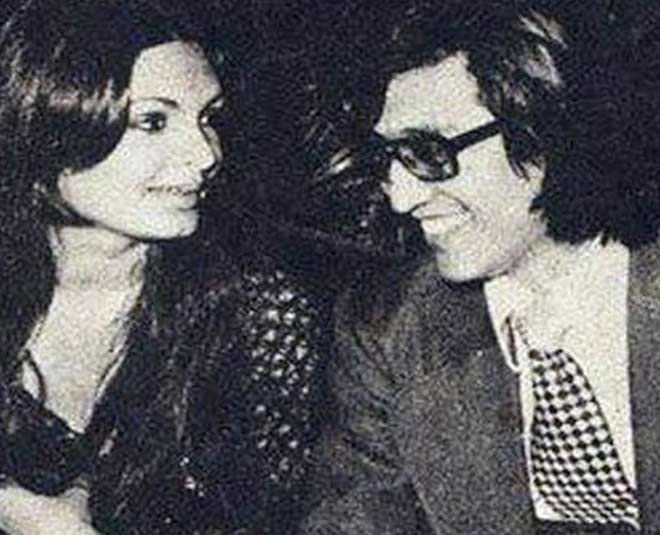 However, as shared by Danny in an interview, Parveen Babi used to call him for dinner but then he was dating someone else and it became quite difficult for him. Danny Denzongpa also noticed that there was something abnormal about her on occasions he met her.
When Parveen Babi read in an interview that Danny and Amitabh Bachchan were good friends, she decided to break all ties with him and refused to let him enter her house too.
Don't Miss: Parveen Babi Birth Anniversary, Lesser Known Facts About Bollywood's Most Glamorous Heroine
Parveen Babi And Mahesh Bhatt
After her failed relationship with Kabir Bedi, Parveen Babi found love in Mahesh Bhatt. Mahesh Bhatt at that time was already married to Kiran Bhatt but he too was in love with Parveen Babi and moved in with her, leaving behind his wife and daughter Pooja Bhatt.
Though everything went smooth for a few months, later, Mahesh Bhatt got to see a different side of the actress. As he shared in an interview, there were incidents where Parveen Babi had delusions and when they consulted psychiatrists, she was diagnosed with paranoid schizophrenia.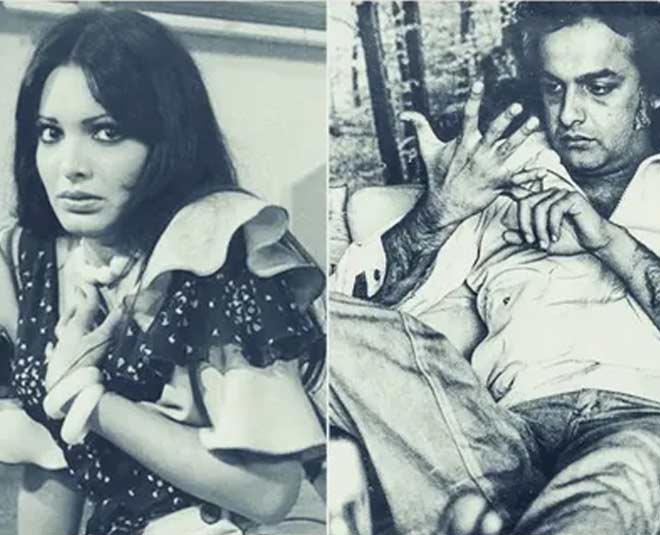 It became difficult for him to see his girlfriend getting these attacks. He took Parveen Babi to one of his friends in Bengaluru and flew back to Mumbai, thinking she will recover quickly. However, she soon came back to him but by then Mahesh Bhatt had moved on. They broke up in the year 1980. They never greeted each other after that. However, Mahesh Bhatt was the one to claim Parveen Babi's body.
According to reports, Parveen Babi went into depression after seeing all her relationships fail one after the other. She was found dead on 22nd January 2005 in her house. While some reports suggest she starved herself to death, others said that she died of multiple organ failure.
Now that was Parveen Babi's failed love life and eventually a tragic ending. Share your thoughts on the story. Write to us on our Facebook page. For more such stories, stay tuned!