If a person is born on 8th, 17th or 26th, then his/her lucky number is 8. The lord of this number is Shani Dev. In astrology and numerology, Shani has been called the zodiac of Karma. Therefore, the people whose birth number is 8, they are very karma-oriented.
The most important thing in the life of such people is their work. When we talk about the year 2022, then it is very important for the people of birth number 8 to include the colours of Saturn I.e. black or blue in their life. You should wear these colours more often this year. However, avoid both these colours in your workplace because it will slow down your work speed.
Relationship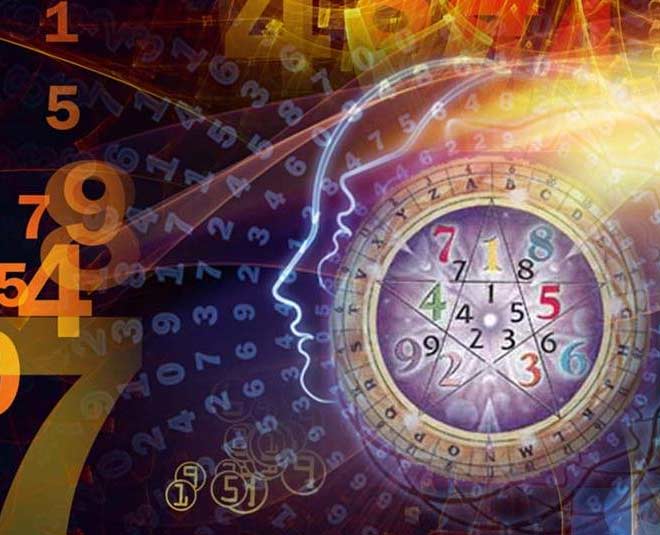 People who are single, they should not keep anything in their mind for this year. If you love someone, then you must share your feelings with that person. If you want to propose to your partner, then don't delay as it will make things worse.
On the other hand, the people who are married should put pictures with their partner in the east to make their married life happy. You can also put pictures of smiling faces in this direction. This year is going to be very good for married people.
Profession
If we talk about your professional life, then let us tell you that you do not have to slander any of your colleagues or bosses in the workplace. If you are feeling bad about someone, then you have to talk to that person directly and not share that thing with someone else. Doing so may prove to be wrong for you.
Along with this, you should take everyone along in your workplace. This year, all the people in your workplace can be useful. People who have never been considered important can prove to be very helpful this year.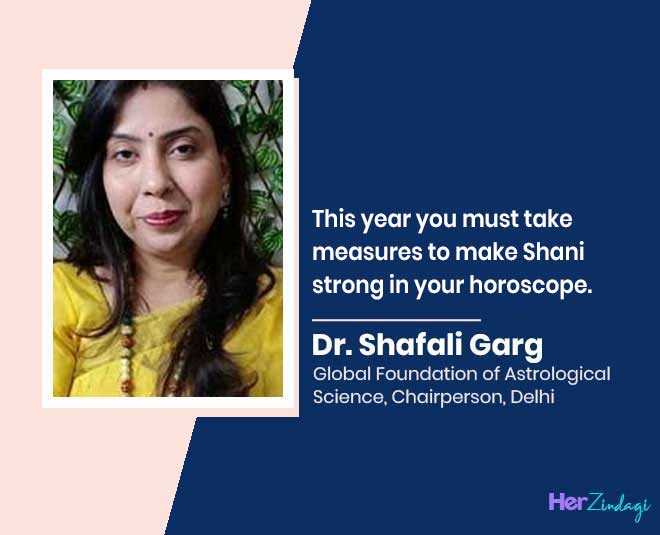 Don't Miss: Astro Expert Shares Remedies For A Trouble Free January 2022
Economic Status
From an economic point of view, the year 2022 will bring mixed results for the people with birth number 8. This year you will get money in the beginning. You may get money that has been stuck for a long time.
This year you will get opportunities to advance in your career. If you are looking to change your job or want to make changes in your business, then you should do so in the months of August and September.
This year, do any kind of transaction in the month of July only after doing the necessary paperwork. If you are thinking of buying land this year, then first do your research thoroughly and move forward only after that.
Don't Miss: Sagittarius Horoscope 2022: What Does The New Year Have In Store For You?
Health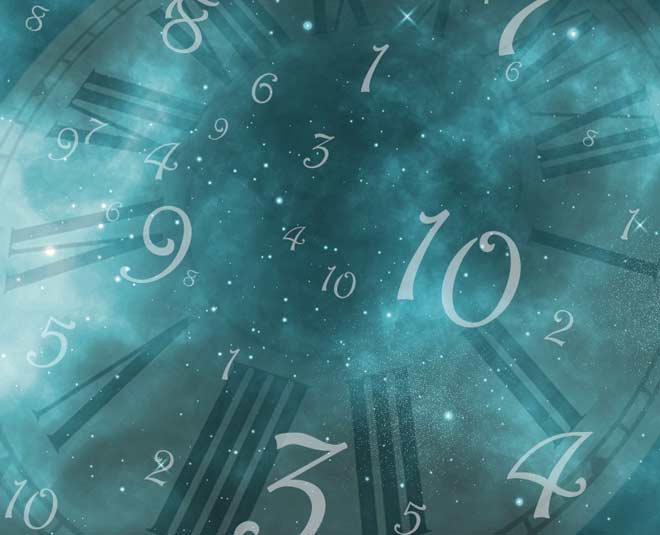 Take special care of your health this year. If you ignore your health, you may have stomach problems. In particular, you may have a disease related to the lungs.
Remedy
Donate blankets, shoes, slippers, iron, black clothes and coconut with shells. You can also donate this to your maid who works in your house.
For more such stories, stay tuned to HerZindagi!