All this while we have been bringing you detailed horoscope predictions for all zodiac signs for the year 2022. Today, we will be talking about Sagittairus zodiac sign. If you birth date falls between November 23rd and December 21st, you fall under this zodiac sign.
We spoke to our Astro and Vastu Expert, Dr. Aarti Dahiyaand she shared how the upcoming year will be for your sun sign. Read on to know.
Sagittarius 2022 Finance Horoscope
In the coming year, your financial condition will be good. You will gain money but make sure you keep a control over your expenses. In the month of April, Jupiter will transit in its own sign, ie, Pisces and thus, time will be favourable for you in terms of money. During this time, you will get monetary benefits through many mediums. You will gain money throughout the year but the expert suggests you control your expenses by the end of the year.
Sagittarius 2022 Health Horoscope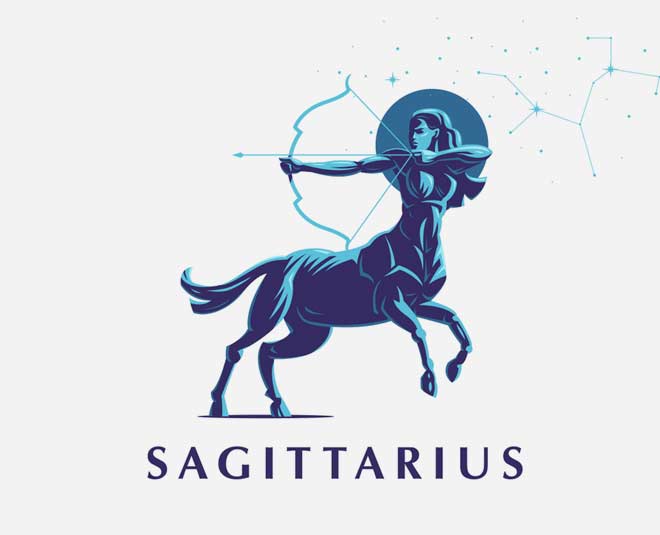 In terms of health, everything will be normal. Take special care of the needs of your monther. A chronic problem might lead to mental stress. The expert advised to be careful while driving during the month of November and December. In the year 2022, overall, you will enjoy a good time.
Sagittarius 2022 Education Horoscope
You will get favourable results in terms of education. There are high chances of getting success. Your mind might remain a little confused during the month of June. At this time, you should take advise of your elders and teachers. It will be beneficial for you. Students who wish to study abroad will get success.
Don't Miss: January 2022 Horoscope For All Zodiac Signs
Sagittarius 2022 Career Horoscope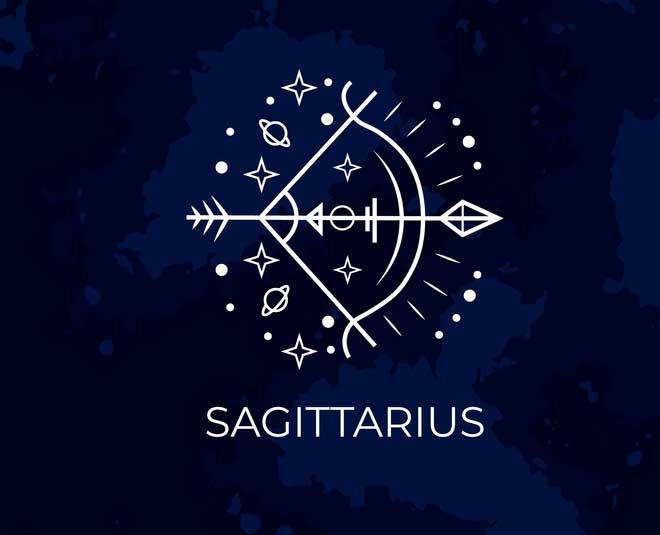 In the beginning of the year, the placement of Mars to its own zodiac sign will give you a lot of progress. You will get success in everything. People will praise you a lot at the workplace. The transit of Saturn in Aquarius from April to September will give good results to the natives, especially job professionals. There are chances of promotion or salary increase. There is a possibility of you travelling abroad this year.
Don't Miss: Career Horoscope For 2022 By Astro Expert
Sagittarius 2022 Married Life Horoscope
Things will be smooth in your married life in the coming year. There can be some differences with your partner. To prevent arguement between you and your partner, you will need to keep some control over your speech. While speaking to your partner, use your words correctly. It is a good time to visit a religious place with your partner.
Sagittarius 2022 Family Life Horoscope
You and your family will get happiness and prosperity throughout the year. If there is any dispute which happened in the past, it will resolve and your misunderstandings will be cleared. There can be some mental trouble in the beginning of the year. You may have to move away from your family due to some reason. You might feel very lonely at this time but everything will be fine eventually. Your relationship with your child will improve. The honour and respect of your family will increase. Spend more time with your younger siblings.
Overall, the coming year will have a mixed effect on your zodiac sign. For a smooth 2022, keep these astrological predictions in mind and plan things accordingly. For more such horoscope predictions for the new year, stay tuned to HerZindagi.com