Power couple Nita Ambani and Mukesh Ambani are one of the most talked couples in the country. This couple was also called the most trending couples in the country last year with a survey. But do you know about their life before marriage? Their story to getting married? What if we tell you that Nita Ambani and Mukesh Ambani's love story is nothing short of a Bollywood movie? So, there are these Bollywood movies, TV shows where you see those dreamy proposals, unusual love stories that melt your heart and you want to know more about their story, their life. Well, that's all drama and not real. But not like such things don't happen in real life.
Business Magnate Mukesh Ambani and Nita Ambani have a dreamy love story too. How the two met, how they fell for each other, the big proposal and then a happy life post marriage, this all happened for real for Nita and Mukesh Ambani.
We found this old interview of the power couple on Youtube. The two were on Simi Grewal's show Rendezvous, and they shared a lot about their life before getting married, how things happened and they eventually got married. Read on.
Life Before Marriage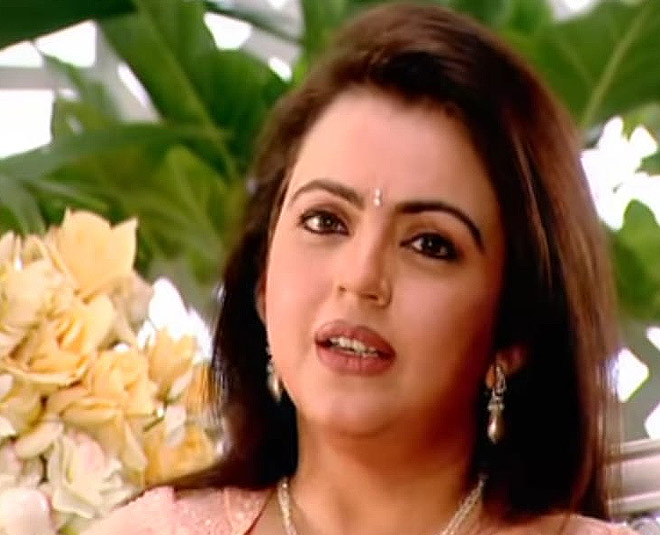 Talking about life before marriage, Nita Ambani shared, "My life was completely different. I used to live in Santa Cruz in Bombay. I was a classical dancer. I used to dance for 3 to 4 hours everyday."
So, we earlier shared with you that Nita Ambani was handpicked by Mukesh Ambani's daughter after he saw her dancing during an event. That's when Dhirubhai Ambani called Nita Ambani's home for the marriage proposal but Nita hung up on him thinking it is a prank. But soon she realised it was Dhirubhai Ambani for real on the call.
Nita Ambani shared, "I was just 20 something and I was too engrossed. I had to complete my graduation, it was my last year. I was also doing interior designing. I wanted to make my mark in dancing and I had a lot of dreams that any young girl would dream of."
Nita Ambani also shared that a lot of producers reached her with offers but she never thought of accepting them.
First Impressions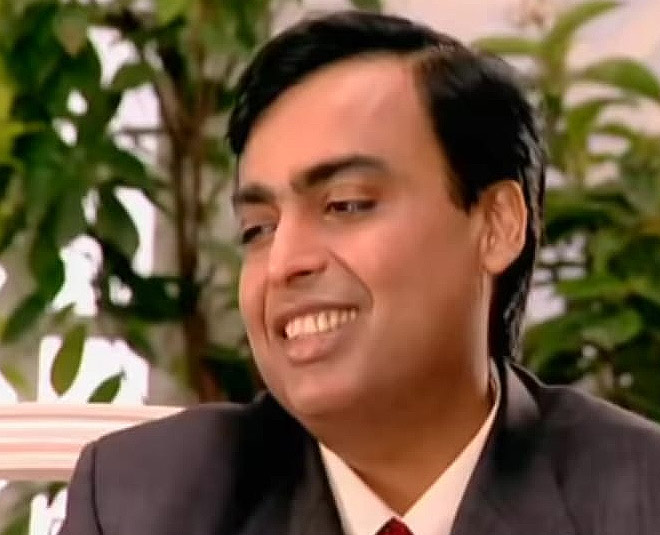 On their first impression of each other, Nita Ambani said, "It was 14th November 1984 when I first met Mukesh. I went to their house with my father and my mother. I rang the bell and a young person opens the door and says 'Hi, I am Mukesh'. I was surprised. I had this image that he comes from a wealthy home." "He was extremely simple and very humble and that struck me," she added.
Don't Miss: Nita Ambani's Horoscope For 2020, More Success Or Health Issues?
"She looked stunning. I wanted to meet Nita and found out what kind of person she was and if she and I can share a life together," Mukesh shared on the first impression of Nita Ambani. After meeting her Mukesh realised Nita was the girl for him. He said, "I was really impressed with her sincerity and integrity."
Mukesh Ambani shared that Nita Ambani had too many thoughts related to marriage. Mukesh shared that she didn't want to be just an ornament in a big family.
Have a look at the video here:
Proposing Nita Ambani
"Nita was really the first girl. I had pretty much made up my mind that this is it, this is my life partner. I could sense in Nita that she was there and not there also. Once when we were driving on Peddar Road, it just occurred to me and said Nita will you marry me, say yes or no now in the car."
Nita Ambani eventually said and then asked Mukesh what would have been his reaction if she had said a no, would you have asked me to get down of the car. To this Mukesh replied that no, he is too much of a gentleman, he would have dropped her home and still be friends with her.
Life After Marriage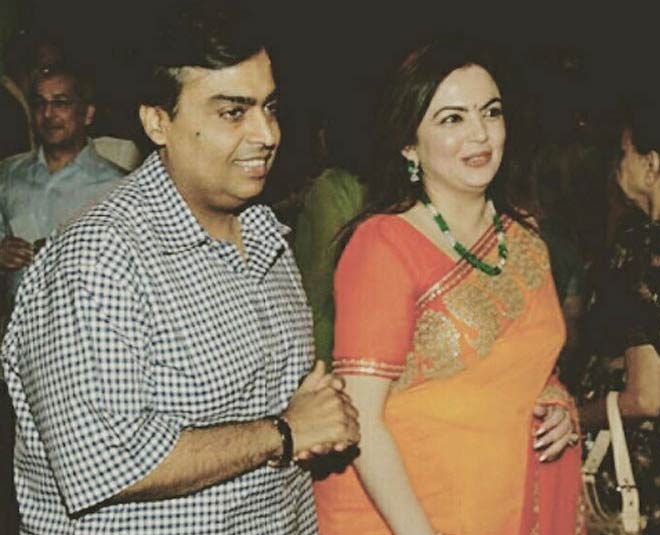 Mukesh Ambani was asked if he encouraged Nita to keep her identity after marriage. He said, "Yes, absolutely, when we got married the next year she was a school teacher." Nita Ambani shared that she was paid INR 800 for teaching nursery class. She said, "People used to laugh at me at that time but it used to give me a lot of satisfaction."
When asked about all the social work she does being an Ambani, she shared that she does it because she enjoys doing it. Nita said, "I have been doing this from the time I have been a little girl. I have been going with my dad, my grandmother, distributing food, sometimes books. On Sundays, we used to go to nearby slums." Nita Ambani went on to share that the only difference today is that people now talk about it and write about it because now I am an Ambani.
Talking about romance in arranged marriages, the two agreed and shared that romance grows with time. The two are now parents to three kids - Isha Ambani, Akash Ambani, and Akash Ambani.
We loved the chemistry Nita and Mukesh Ambani shared during the interview. What do you think? Don't they look great together?