Nikitin Dheer And Kratika Sengar Dheer Welcome A Baby Girl!
Nikitin Dheer and Kratika Sengar Dheer became parents to an adorable baby girl and we just can't keep calm!
Kratika Sengar and Nikitin Dheer, one of the most sought-after couples in the Bollywood film industry, require no introduction. The beautiful couple avoids conflicts and lives happily in their own little world.
While Nikitin is most known for playing 'Tangaballi' in the blockbuster film Chennai Express, his ladylove, Kratika, is famed for her remarkable performance in the iconic television series Jhansi Ki Rani. The much-loved couple married on September 3, 2014, and have been sharing glimpses of their happily ever after on their respective social media accounts since then.
Announcement On Social Media
The lovebirds had taken their fan base by surprise when they announced their first pregnancy in the cutest way possible. On November 13, 2021, the stunning actress Kratika Sengar posted a nice image to her social media account.
We could see her posing with Nikitin Dheer in their traditional attire, and they both looked stunning. Kratika had captioned the photo with the joyous news, "Happiness is on the way." She captioned another picture as "Dheer Junior coming this 2022 #harharmahadev."
Kratika Sengar Dheer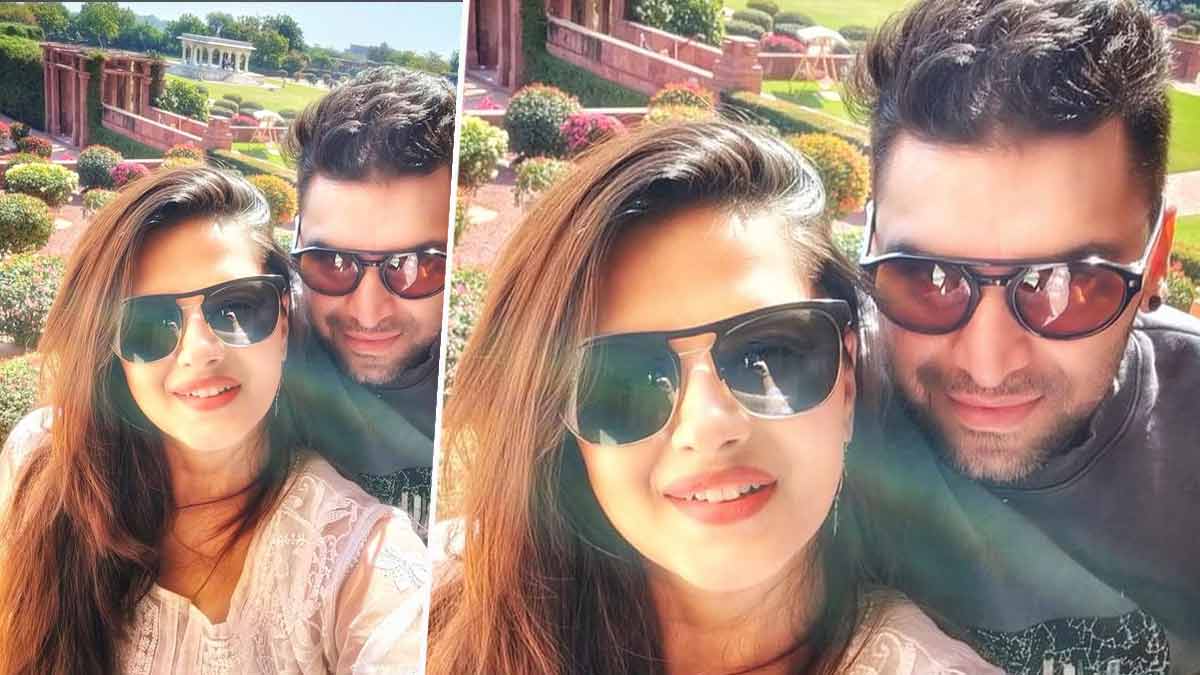 The actress had earlier revealed that she and her husband, Nikitin Dheer are overjoyed after welcoming their first child. The actress also revealed that her husband, Nikitin is also ecstatic about the news and that their respective families are showering them with all the love and affection. Nikitin and Kratika have been married for seven years, and becoming parents for the first time is a significant milestone for them.
She said, "Nikitin is on a cloud and I don't even know the number! He is very excited to become a father and I feel extremely blessed and grateful that I will become a mother soon. This is a new phase and our entire family was waiting for a new member in our family. It will be a new phase in our lives because this is our first child. We have been married for seven years and this was a big surprise for us. We jumped with joy and our families are extremely happy about this."
Don't Miss:5 Steps To Positive Parenting
Motherhood Concerns For Kratika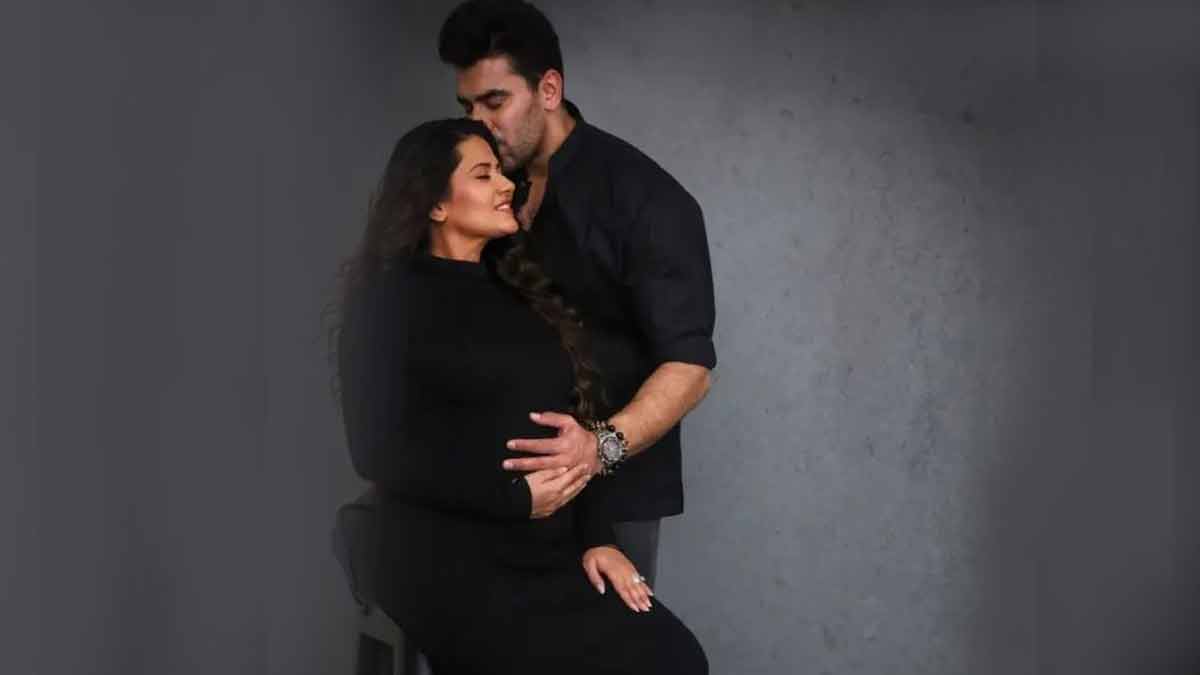 During the COVID-19 lockdown, the actress stated that she and her husband, Nikitin, were undecided about conceiving a family. Considering the source of their doubts and concerns, she said, "During lockdown every other person was having babies and getting married. But for us it was not that case. Nikitin and I were not at all in that mind frame to get pregnant or have babies as everyone was losing their loved ones. It was such a difficult time. We were not even sure of the future. How could we even think of having a new life into this world."
Don't Miss:Expert Explains Psychological Effects Of Single Parenting On Your Child You Must Keep An Eye On
Congratulations to Nikitin and Kratika who are celebrating their maiden parenthood experience!
If you wish to share interesting facts about Bollywood celebrities with us, then do let us know by commenting on our Facebook and Instagram page.
Stay tuned to HerZindagi to read more such stories!