Watch These New Year's Eve Special Movies To Celebrate New Year In Style
Are you having a movie night on New Year's Eve? Here are some best movie recommendations for the special day.
Movies are a wonderful and relaxing way to kick off the new year. You can just get in your Pajamas, curl up in your blanket, and pick some snacks for a movie marathon! So get into the festival spirit, grab a glass of champagne (or any other drink), and ring in the new year with these New Year's movies.
1. New year's Eve (2011)
Main Cast- Sarah Jessica Parker, Jessica Biel, Ashton Kutcher
New Year's Eve is a romantic comedy film directed by Garry Marshall. It's a beautiful film that follows the lives of several New York City couples and singles as they intertwine in one way or another throughout the period of New Year's Eve. The glittery film is a bit of a follow-up to Valentine's Day (released in 2010), and it features a large, well-known cast. While it may not be filmmaker Garry Marshall's best work, it is nonetheless a worthwhile watch.
2. Snowpiercer (2013)
Main Cast- Chris Evans, Jamie Bell, Tilda Swinton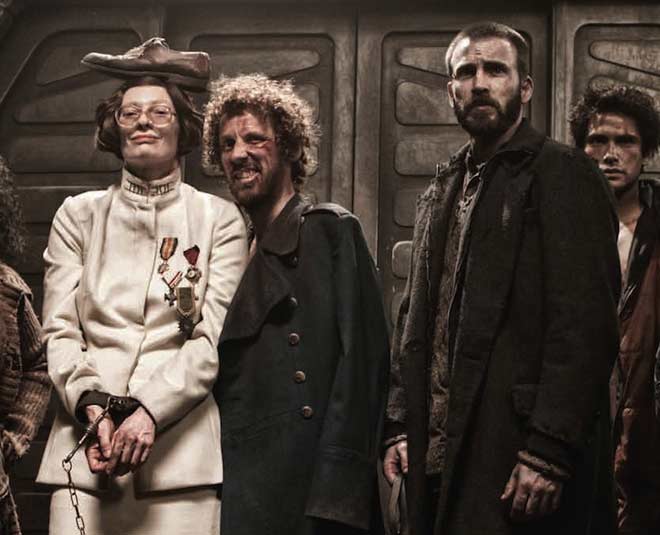 This film is not just one of the best New Year's films, but also one of the best dystopian thrillers in recent years. The film is set in the future, when a disastrous climate change experiment has destroyed all life on the planet except for those who escaped by boarding the Snowpiercer (a train that travels around the globe). Climate change has forced humanity to live on a moving train, and each time it circles the world, New Year's is celebrated. The riff-raff (in the back) and the important passengers (in the front) are segregated until one man (Chris Evans) decides to move up to the conductor's car.
3. Love Actually (2011)
Main cast- Hugh Grant, Martine McCutcheon, Liam Neeson
Richard Curtis wrote and directed the romantic comedy Love Actually, which was released in 2003. The film follows the lives of eight very different couples as they struggle with their love lives in a series of loosely connected stories set in London, England during the frenzied month leading up to Christmas.
Don't miss: Bollywood Movies To Rewatch With Your Family This Weekend
4. The Holidate (2020)
Main Cast- Emma Roberts, Luke Bracey, Nicola Peltz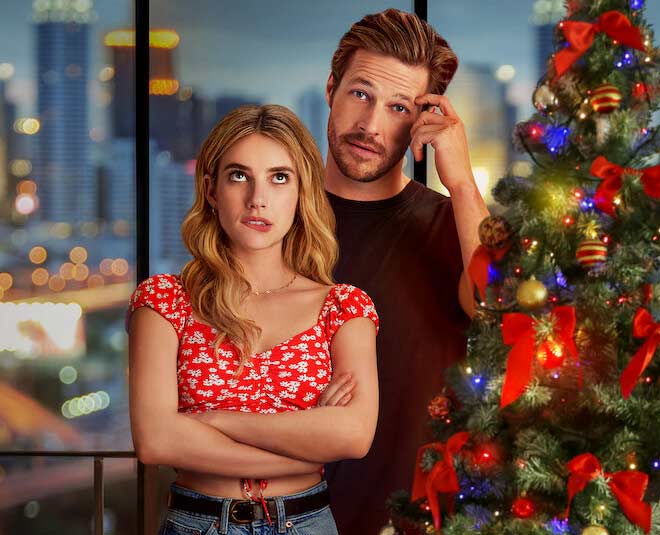 Holidate is a romantic comedy film directed by John Whitesell, released in 2020. The story is of Sloane, a single woman in her twenties, who is fed up with her family setting her up on awkward dates. She soon meets Jackson, who, like her, struggles with commitment. Naturally, for every holiday (including New Year's Eve), the two agree to be each other's "Holidate," or platonic plus-ones to avoid going to parties alone.
The movie has a cutesy story which will keep you away from your phone while providing authentic holiday vibes.
Don't miss: Let The Christmas Magic Roll Into Your Home With These 10 Movies
5. A lot like love (2005)
Main Cast- Ashton Kutcher, Amanda Peet, Taryn Manning
Nigel Cole directed A Lot Like Love, a romantic comedy-drama film released in 2005. Emily and Oliver, two strangers, meet and fall in love on a flight to New York City. Over the years, the two keep running into each other in unexpected locations. At one point, they share a fateful dinner for two on New Year's and a memorable New Year's Eve kiss.
6. About time (2013)
Main Cast- Domhnall Gleeson, Rachel McAdams, Bill Nighy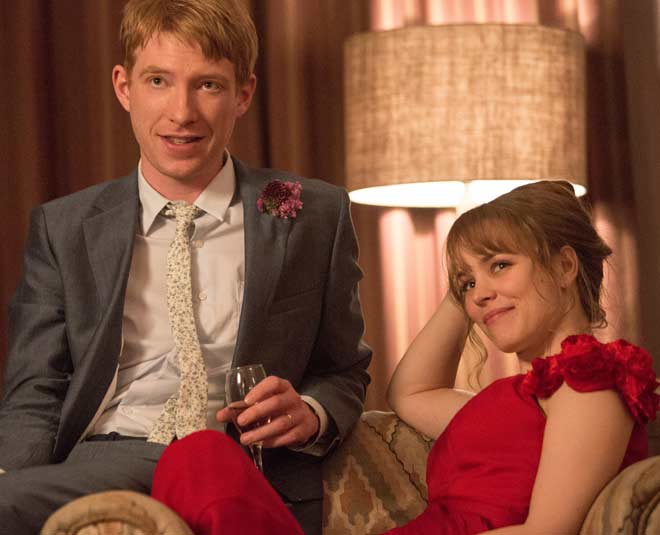 Richard Curtis wrote and directed the romantic comedy-drama film About Time, which was released in 2013. It's a heartwarming film about a young man who discovers he has the ability to travel across time. Naturally, the first thing he does is return to the previous night's New Year's Eve celebration and kiss the girl he had a crush on. The film serves as a lovely reminder to appreciate each and every day.
These are our recommendations for a memorable New Year's Eve celebration. If you liked these recommendations, share it with people you want to watch these movies with. Happy New Year!
For more such stories, stay tuned to HerZindagi!