There is no festival as magical as Christmas. It is the day that marks the birth of Lord Jesus Christ and is celebrated by sharing the joys of life with others by giving gifts and festive treats. Since this time we are forced to stay inside our homes due to the pandemic, let us take a look at some movies we can watch this Chritmas and celebrate the festival with unaltered joy and cheerfulness. Take a look.
1The Princess Switch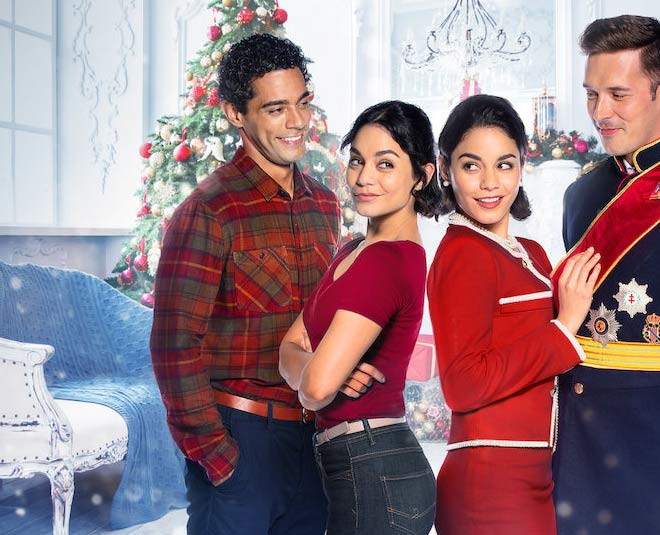 The movie came out in 2018 and is still hidden in the hearts of many. This Comedy - Family- Drama film starring Vanessa Hudgens, Sam Palladio, Nick Sagar in the leads, is an enchanting tale of a Chicago baker who bumps into her look-alike and they mutually decide to switch their lives.
2The Polar Express
The polar express is a 2004 American computer-animated adventure movie, that will take you on a joyride to the Northpole on a magical train. The movie is perfect to watch even in 2020 if you really cherish Christmas time at heart and you would definitely enjoy peeping back into your childhood days while watching this cinematic presentation.
3The Passion Of The Christ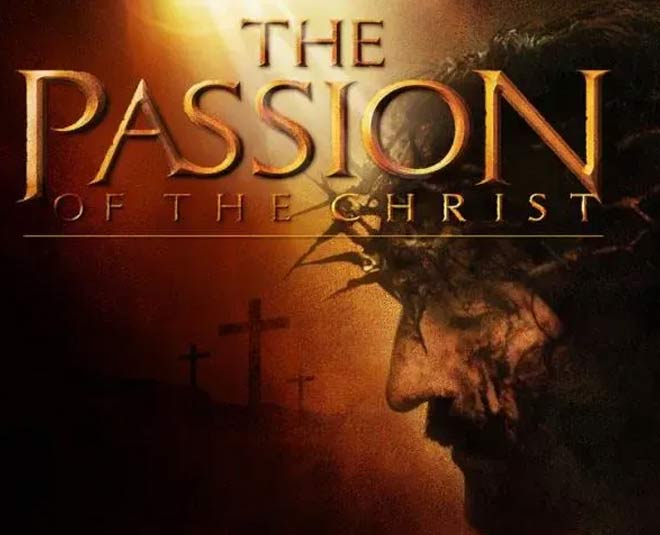 The Passion of the Christ is a biblical drama depicting the life of Jesus of Nazareth and his passion. The movie is entirely based on the Gospels of Saints Matthew, Mark, John, and Luke. Watch this movie this Christmas and know all about Lord Jesus Christ.
4The Knight Before Christmas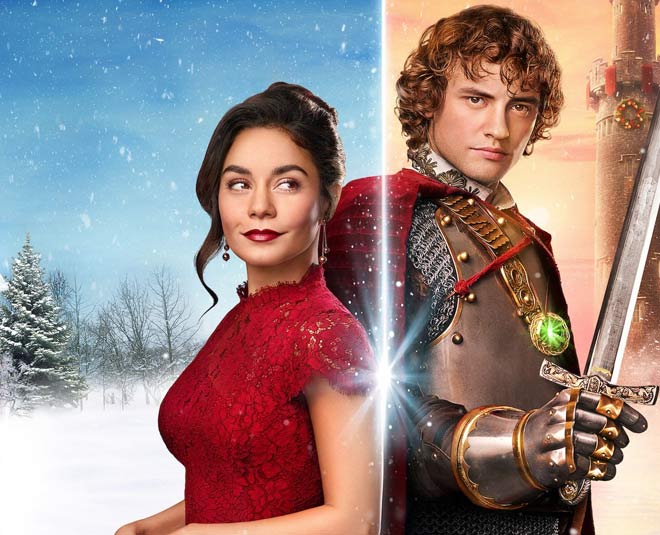 This is a 2019 romantic family drama, starring Venessa Hudgens and Josh Whitehouse in the leads. It is a story of a knight who accidentally teleports across timelines through magic and falls in love with a girl on the other side.
5The Royal Christmas
Released in 2014, this movie is another very beautiful piece of cinema that you can spend time on this Christmas. Lacey Chabert, Stephen Hagan, and Jane Seymour can be seen in the leads. So, enjoy this family drama with your family and drown in the Christmas vibe.
6The Holiday Calendar
The movie was released in 2018, it is an American Christmas drama movie with an amazing storyline and cast. It is a story of a girl who witnesses the Christmas magic through an ancestral gift by her grandfather.
7Christmas Wedding Planner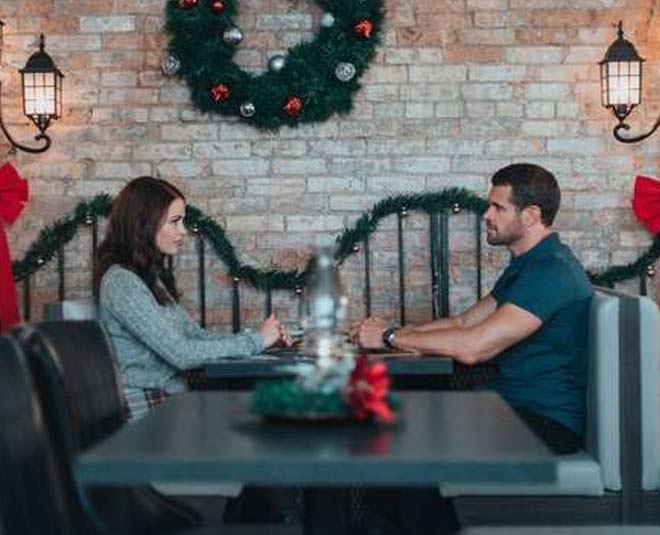 Christmas wedding planner is a Canadian movie released in 2017. The beautiful tale is an adaptation of the Once Upon A Wedding by Stacy Connelly and is one of the cutest stories that you would totally love watching.
8Klaus
This is an animated Christmas movie based on the origin and story of Father Christmas, Santa Claus. It was released in 2019 and as an English-Spanish movie, you can watch this movie with your kids and help them learn a lot of lessons in life, while enjoying the movie yourself too.
9The Christmas Chronicals
Watching this movie will give you a great time and we can assure that! This is a story of Santa Claus and his wife and two special children. The movie was released in two parts and you can go ahead and watch both of them.
10The Christmas Prince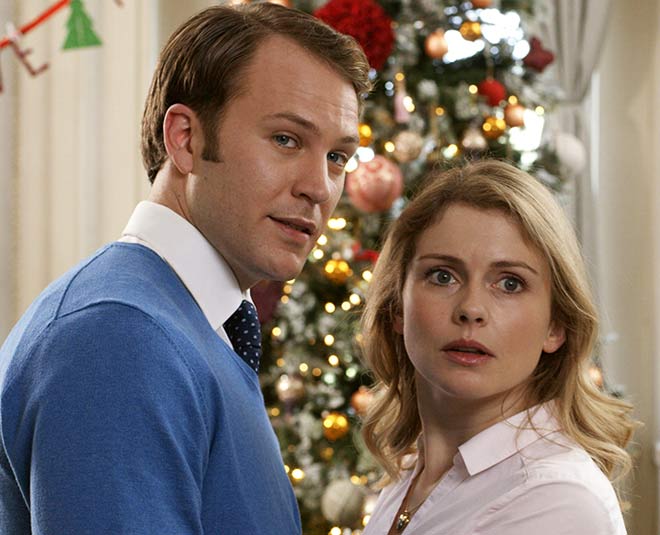 The Christmas Prince series is a set of three movies with enchanting storyline and a fairytale love story. You will weep and laugh along with the characters of the movie and will rejoice watching this beautiful cinematic presentation.