Disney fans are more than thrilled to hear that there is going to be a new princess, Ananya, added to the list of their favourites. However, the best part is she is going to be the first Disney princess of Indian descent. Disney confirmed the news but added that the team is not even close to ready for her, and she wouldn't come out to the world until they decide to launch her.
Representation matters whether it is a movie for adults or kids. It is important for kids to see animated characters that look like them as they can relate to the image in front of them and not feel insecure about their colour, hair texture, food, language, clothes, etc.
Indian Kids Have Waited For Long Enough For Ananya
Image Courtesy: Instagram/disney
It is safe to say that though we grew up watching and loving Ariel, Elsa, Rapunzel, and Snow White, we have always craved to see a figure that looked like us, talked like us, lived, walked and danced like us and ate delicacies that we eat every day.
When we saw Moana, Mulan, and Jasmine, we fell in love with them instantly. The three of them are not merely princesses waiting for their prince charming to sweep them off their feet but have individual personalities. They openly speak their mind, fight baddies, and speak up against patriarchal norms.
Don't Miss: Women Share Their Weird Arranged Marriage Encounters With Us
What We Know So Far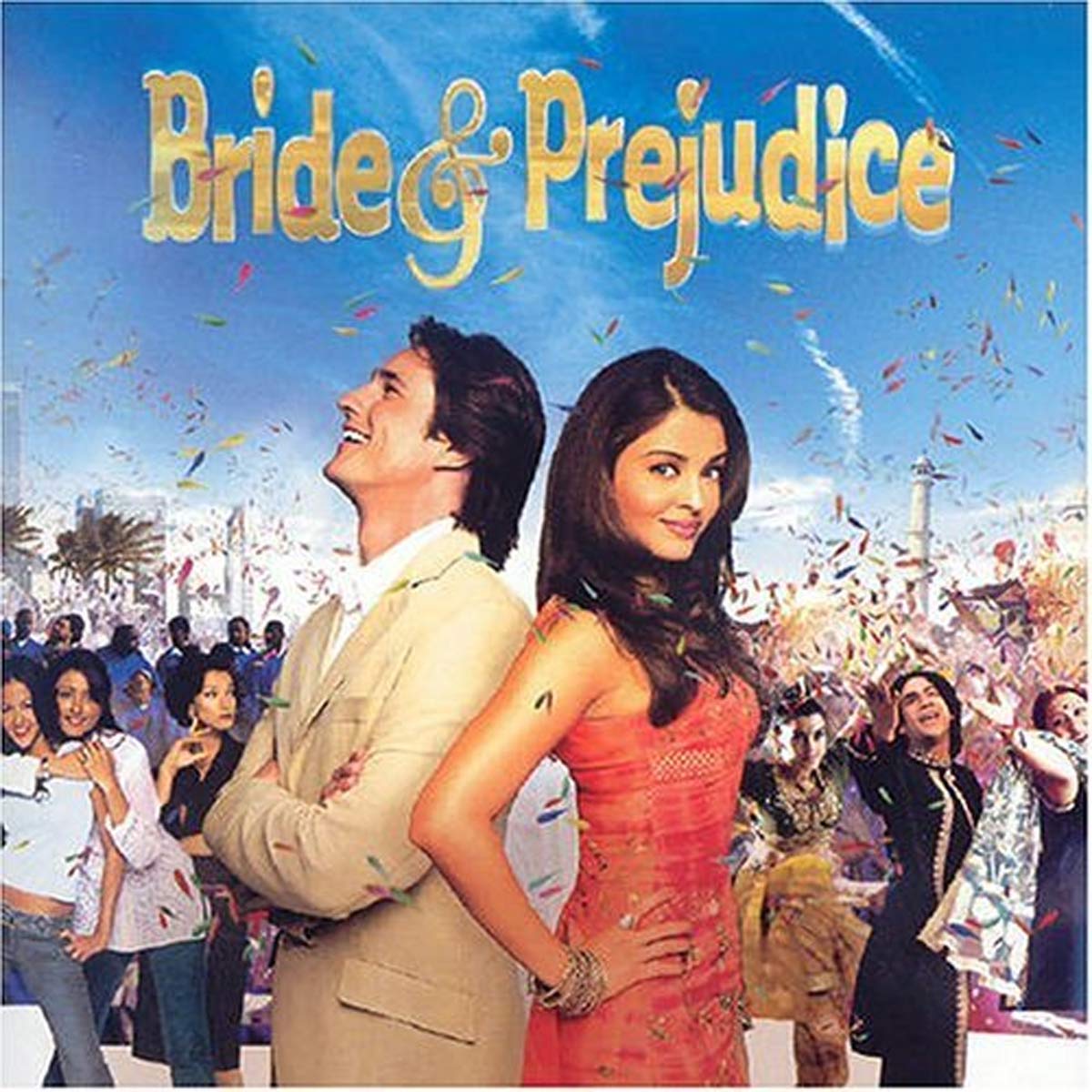 Image Courtesy: IMDb
Princess Ananya would be a part of an Indian musical that would be directed and produced by Bend It Like Beckham director Gurinder Chadha and Paul Mayeda Berges. President of Walt Disney Studios Motion Picture Production, Sean Bailey, would head the project, reported Deadline.
One of Chadha's most famous films was the Indian and Western musicals, Bride & Prejudice starring Aishwarya Rai Bachchan and Martin Henderson. It was the first ever film that ranked #1 on its first day simultaneously in India and the UK.
World Was Not Ready For The First African-American Princess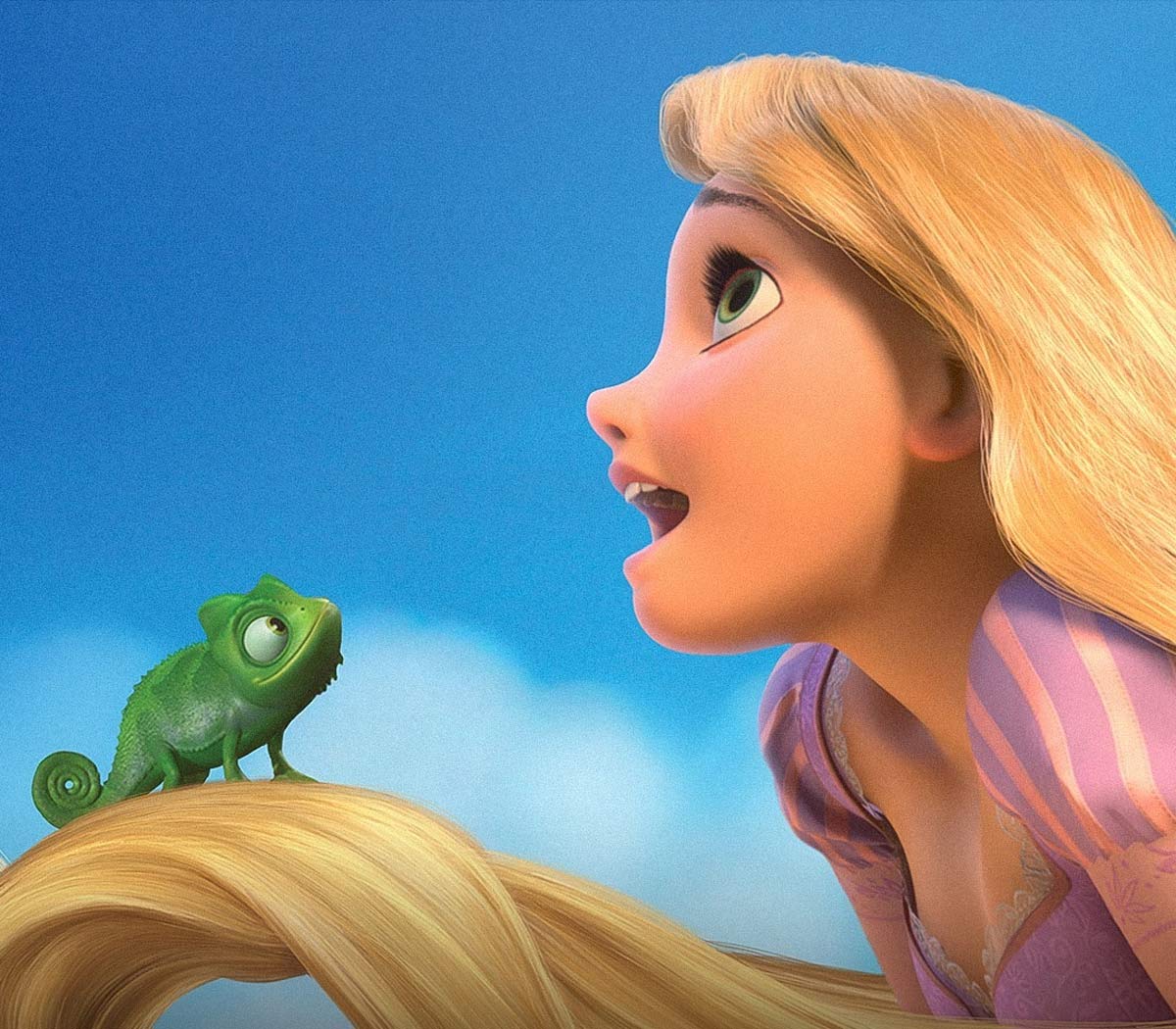 Image Courtesy: Instagram/disney
Speaking to the House of Mouse, Disney PR Vice President George Wexler shared, "When we unveiled Princess Tiana in 2009, we thought the world was ready. But we were wrong." Tiana was the first African-American princess.
This is one of the primary reasons why Disney is withholding Princess Ananya. They do not want to make the same mistake again.
Wexler added that Ananya would sing a song, My Own Woman, at the climax. "It is an amazing moment that transcends racial background," he added. Therefore, Disney wants the world to be ready for this incredible moment.
Currently, the movie is tentatively titled Once Upon A Triumph, in which we would see Ananya travelling across India to reunite a lost child with her parents. Disney said that it would be a worthy experience for everyone.
Don't Miss: 'Why Should We Hire You?' How To Answer The Interview Query
We will get to see Ananya's journey across the country, travelling around the familiar landscape, meeting people we often see on the street and solving the mystery of her life.
According to Wexler, "Princess Ananya would be an incredible role model for millions of Indian girls. But until our audience is ready for her, just be prepared for tons of white princesses."
Did you like this article ?