In every interview, the HR or the higher manager always asks, "Why should we hire you?" It is one of the staple questions interviewees dread. It seems like no answer could be the right answer.
The key is to not overthink. The interviewer is trying to understand what skills you have that would tick all their requirements.
Take notes on how to answer the fairly dreaded, "Why should we hire you?"
Communicate How You Will Benefit The Company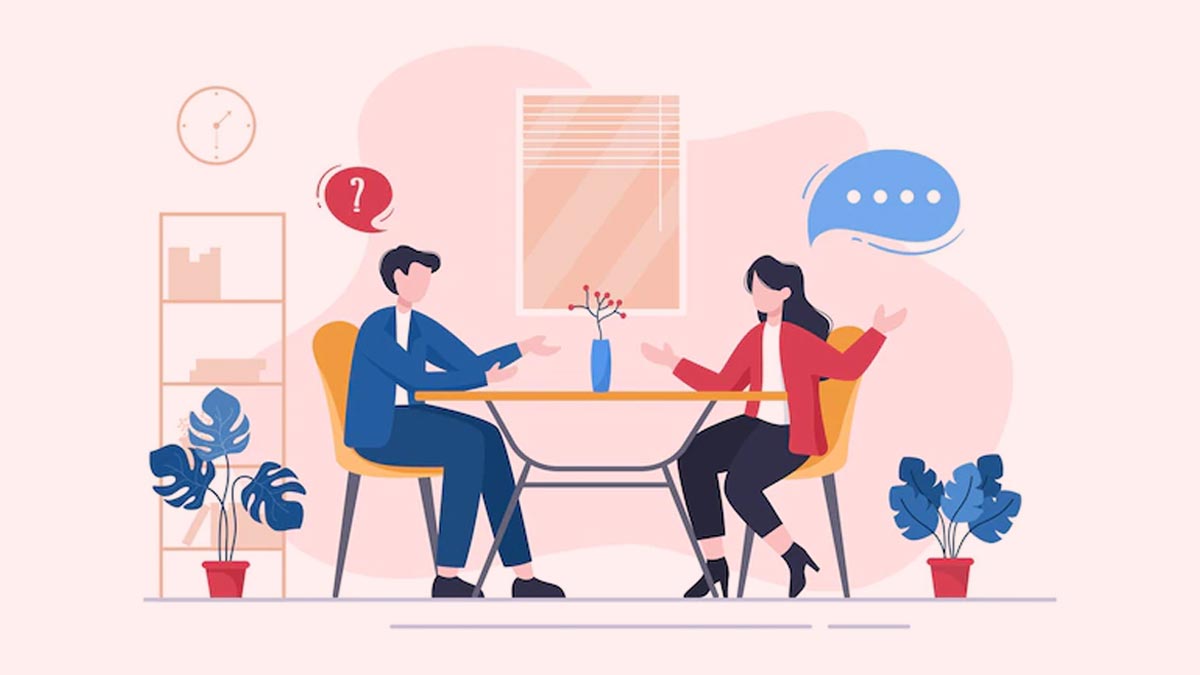 When a company is hiring you, they would like to know how you would benefit them. Do a bit of research and tell the employer how your skills would help them gain more clients or build a brand image.
Go through their social media pages to understand their history. It will help you understand where they are lacking and prepare a guideline for how you can help them grow.
Discuss Your Skills That Match The Job Description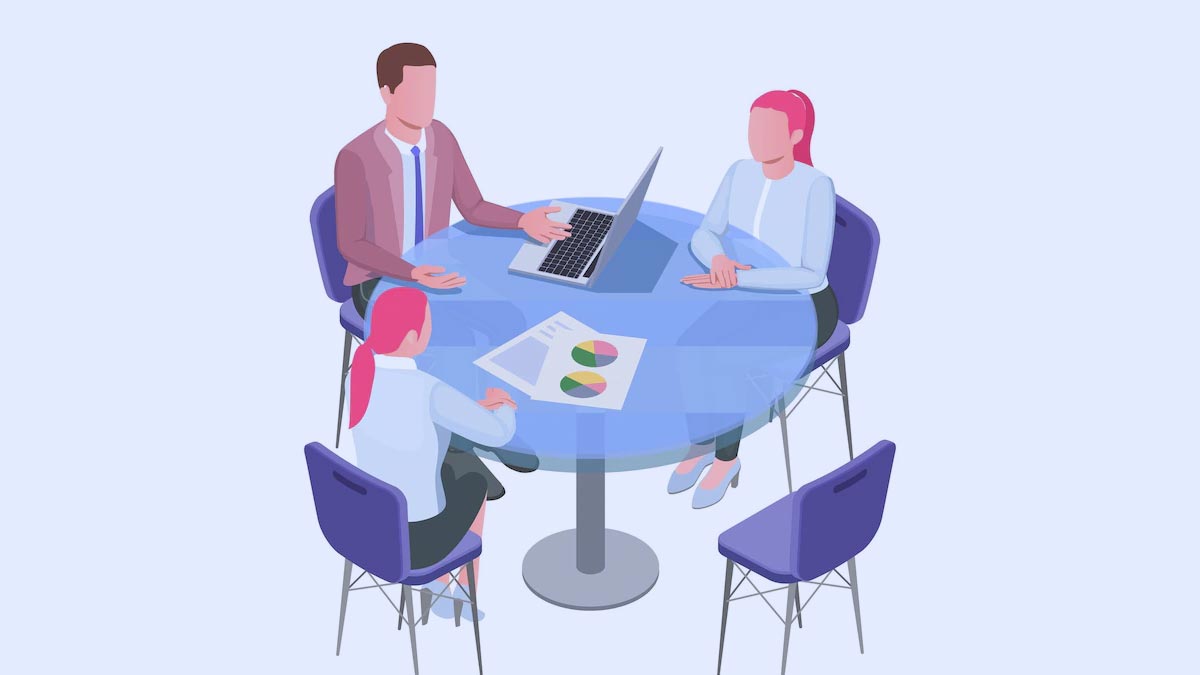 Most companies are quite specific in their job descriptions. Therefore, prepare a list of your skills ahead of time. Share your strengths and relevant work experience.
It will convey to the employer your understanding of the role. When discussing your skills, do not forget to mention your achievements (if any) with respect to the job role.
Do Not Oversell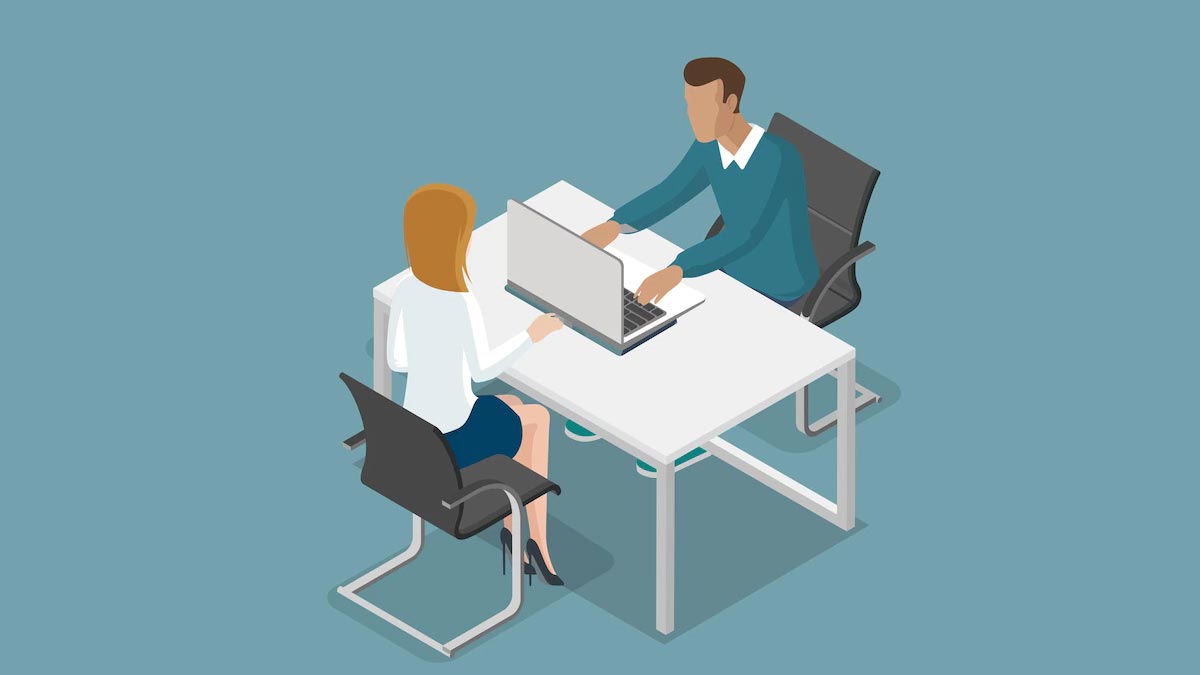 When answering why a company should hire you, do not go overboard while selling your skills and talent. You might be able to lie on the resume, but you won't be able to do it on the job (ace telephonic interview).
You must also refrain from over-praising the company. For example, if you are giving an interview at one of your dream companies, do not go on and on about how much you have always wanted to be a part of it or have been fascinated about working there. Reign it in a little.
Don't Miss: What Are Your Salary Expectations? 4 Effective Ways To Answer
Emphasise On Your Team Spirit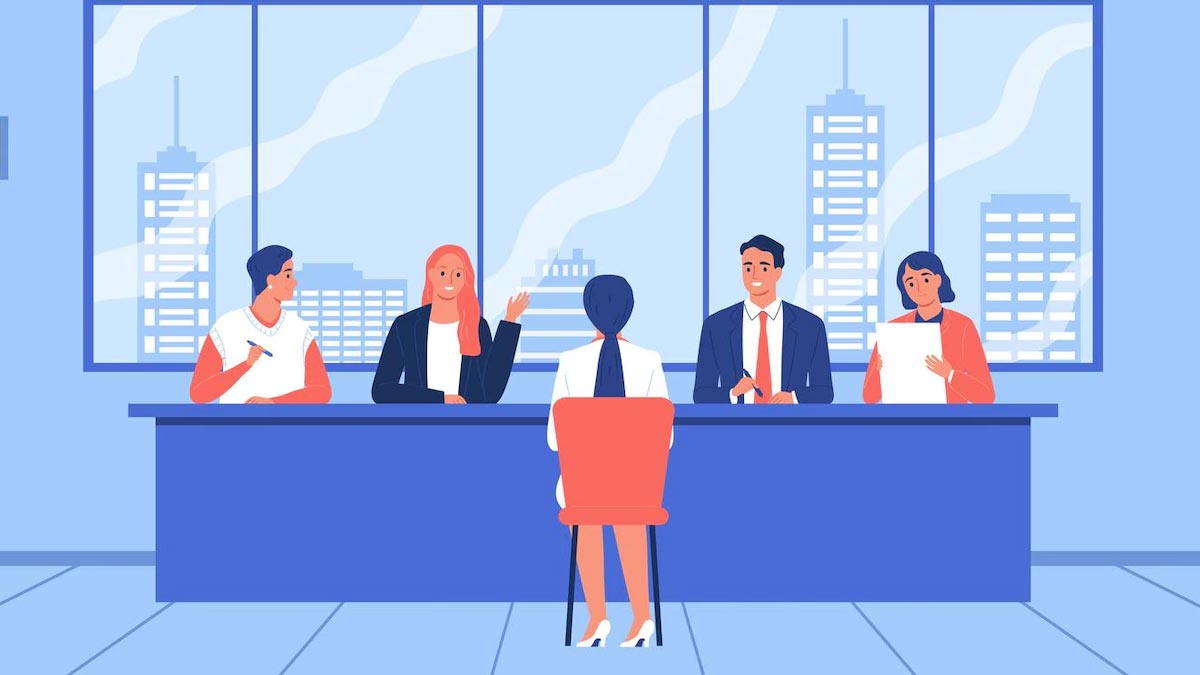 If you have ever handled a team, you must emphasise on this. It shows that you can work with a team, take on responsibilities and work under pressure. It also says a lot about your soft skills.
For most job descriptions, an employee might be required to coordinate with their team as well as members of other teams. Therefore, mentioning how you've relevant experience there, might help you take your game one level up.
Don't Miss: Ways To Get A Higher Pay Package During Job Switch
Share Ideas
It is not enough to communicate the skills you have acquired while working in your past organisations. You must be ready with a plan of action, no matter how small it is. For example, if you have found certain things on the company's website, you should have a rough idea of how you will have to work to make things better. While sharing ideas, do not complain about what is wrong but share how you can improve certain things.
Did you like this article ?