I am a 28-year old woman, single and living with my parents. You can anticipate where I am going with this and what happens when I attend weddings with my family.
More than my parents, relatives approach me with the dreaded questions and remarks: "Oh! The next turn will be yours", "When are you getting married?", "Are you meeting suitable boys?", "Do you have a person in life? If so, tell us. We don't have a problem with love marriage as long as the boy is nice and earns well."
Even my parents have not asked me these many questions. However, they have searched the commercial shaadi websites through and through to find me the right match. I have had many telephonic 'interviews' and met a few 'suitable' guys as well. It was always one thing or the other why the potential matches didn't become any more than that. While some people look at relationships like contracts, especially in arranged marriage setups, some have downright weird expectations.
Here's how it went down for me and some other women who spoke to HerZindagi exclusively to share their weird arranged marriage experiences..
Personal Experience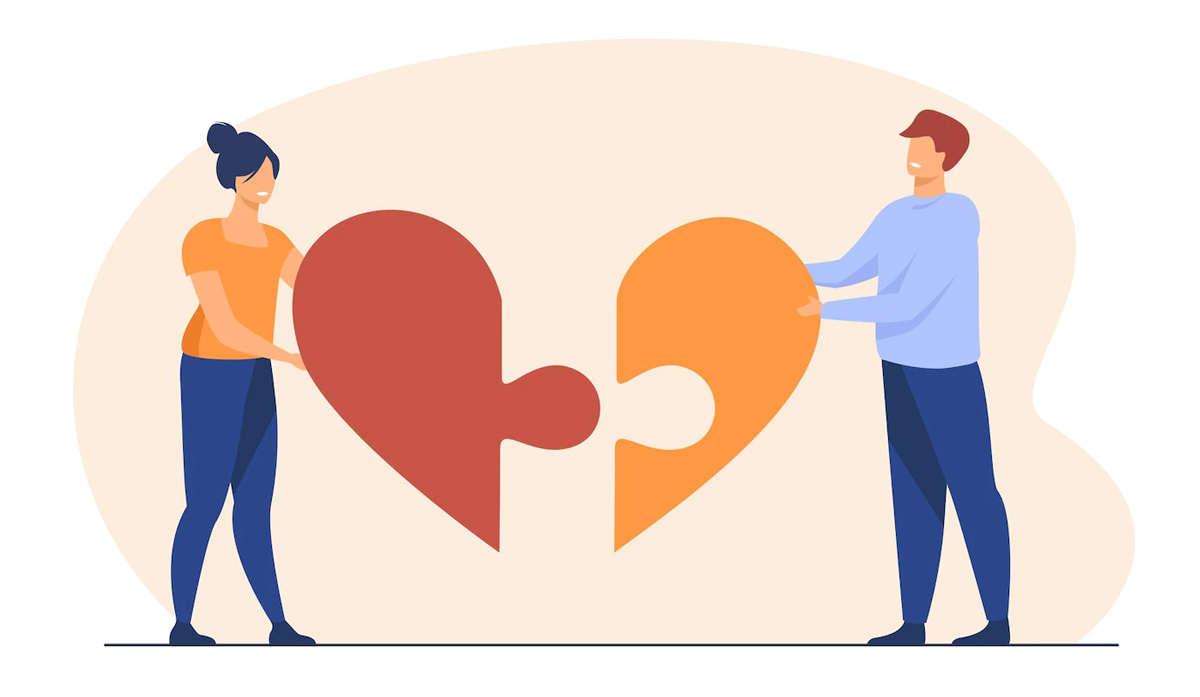 One of the guys I had a conversation with wanted a woman who was working in the IT sector and had a work-from-home job so that she could stay with him in a small town with his parents. Don't get me wrong. The issue is not living with parents but the condition that the girl must have a work-from-home job in the IT sector. Are you searching for a life partner or a new job?
Another guy I met asked me if I ordered food from outside and how many times a week. Well! Yeah. I am a foodie and can't resist opening apps with delicious food on display, and most of the time, I end up ordering mouth-watering delicacies.
He told me, "I prefer home-cooked meals. Everyone in my family does." I asked, "Do you know how to cook?" He said, "No." I asked, "Who cooks for you throughout the day?"
"My mom," he said with pride.
The preference for home-cooked meals for health reasons is understandable but putting the onus of your preferences on your supposed 'spouse' when you cannot cook yourself is your male privilege talking. Expecting the woman to work through the day and cook your preferred meals from breakfast to dinner, is blatant entitlement.
To all the boys who love home-cooked meals prepared by their mothers, have you ever considered giving them a break from their mundane routine? Have you thought of asking her about her favourite meal and ordering it? Have you thought of giving her a rest for the day and cooking or ordering from outside?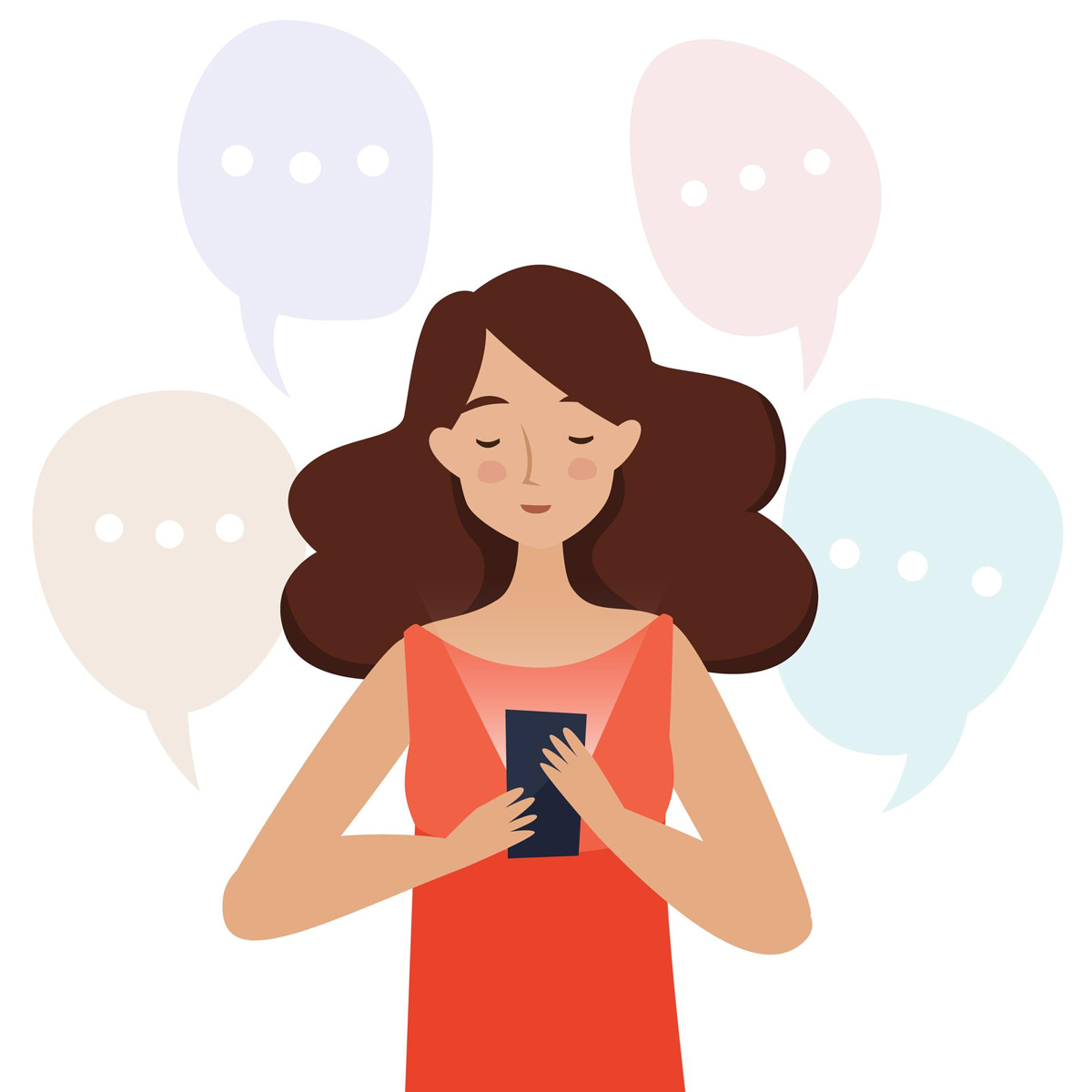 The story does not end here. I have met and talked to a few 'educated' people who are still riding the rail of puritanism. They had a problem with my dating history. While it is certainly your choice to date or wait till marriage, you do not have the right to judge anyone else's character based on their past. It is the people who are quick to judge who always try to not-so-discreetly ask if I am a 'virgin' over our very first telephonic conversations or meetings.
Therefore, I remain single and unmarried, not because of any quirks and habits but because I question patriarchal norms, refuse to bend to absurd demands and have a past.
Other Women Share Their Weird Encounters
'Would You Please Walk For Me?'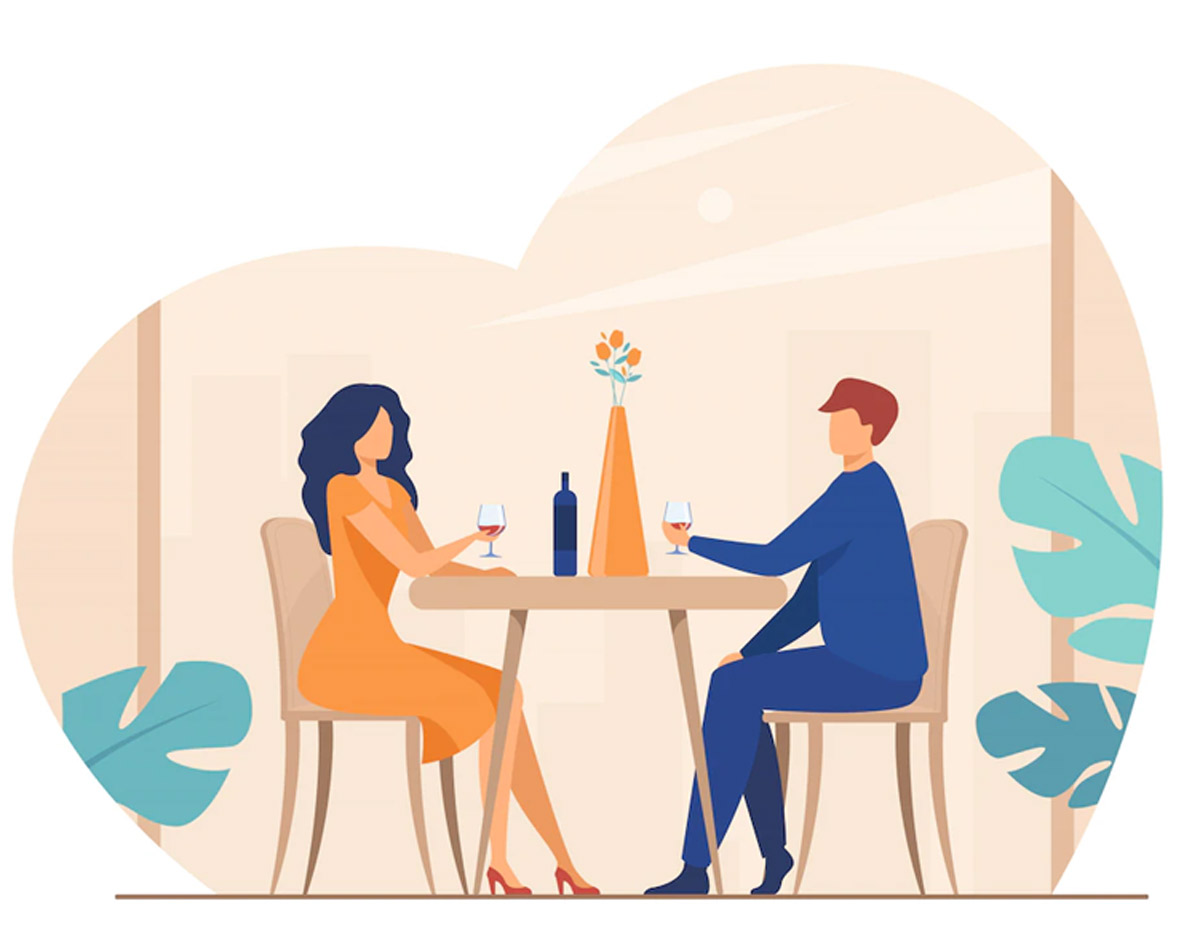 Suman Panchal (32) shared that she met a boy who asked, "Would you please walk for me?" He wanted to see how she walked or maybe whether she could. Would it have made a difference? In most cases, differently-abled people often disclose their conditions in advance rather than opening up to being judged by a random stranger.
'Journalism Is A Hobby, What About Career'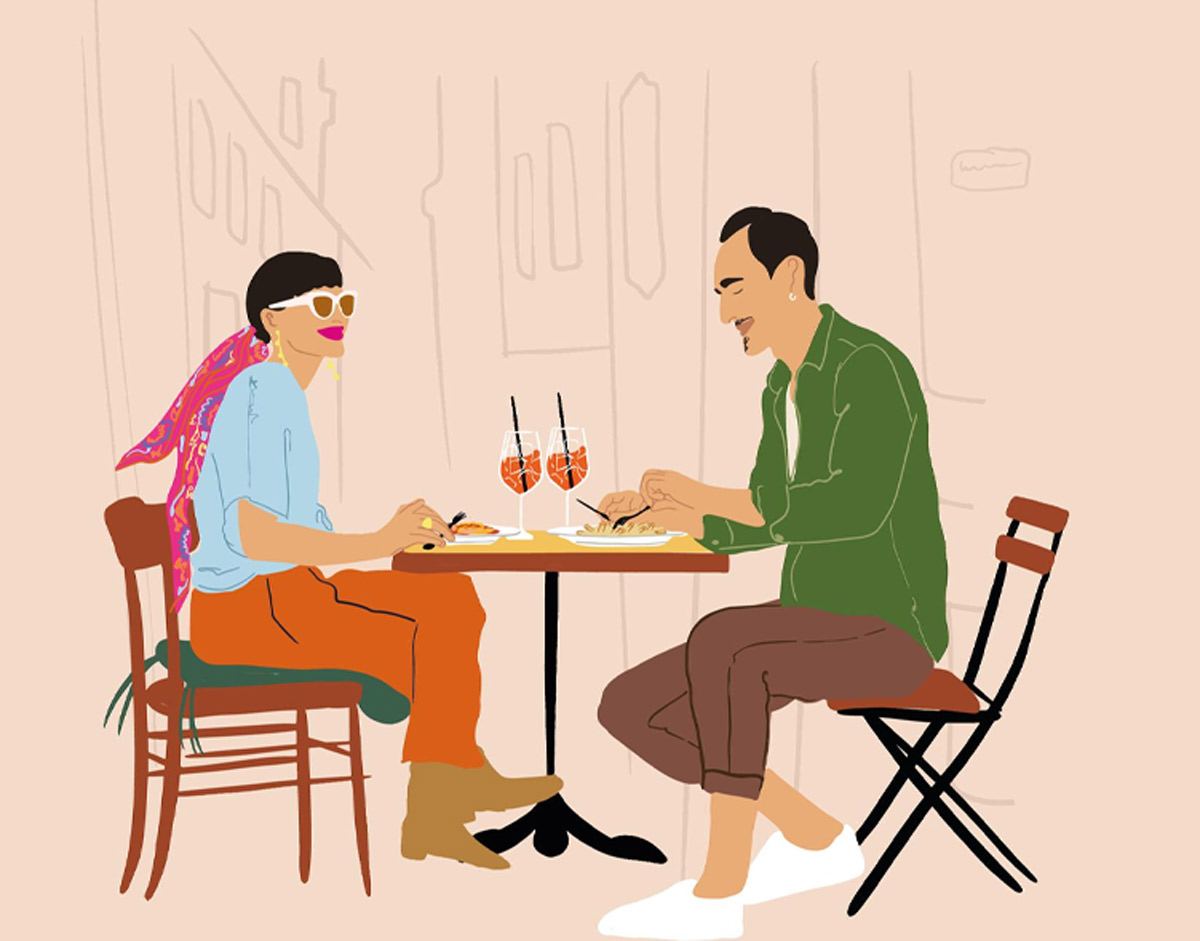 Shruti Dixit (32) told us she met a person who said, "Journalism is a hobby." Not only that, he went on to ask her what would she opt for as a career if they get married. Needless to say that the journalist went on to win the Laadli award for one of her 'hobby' pieces.
'Don't You Workout?'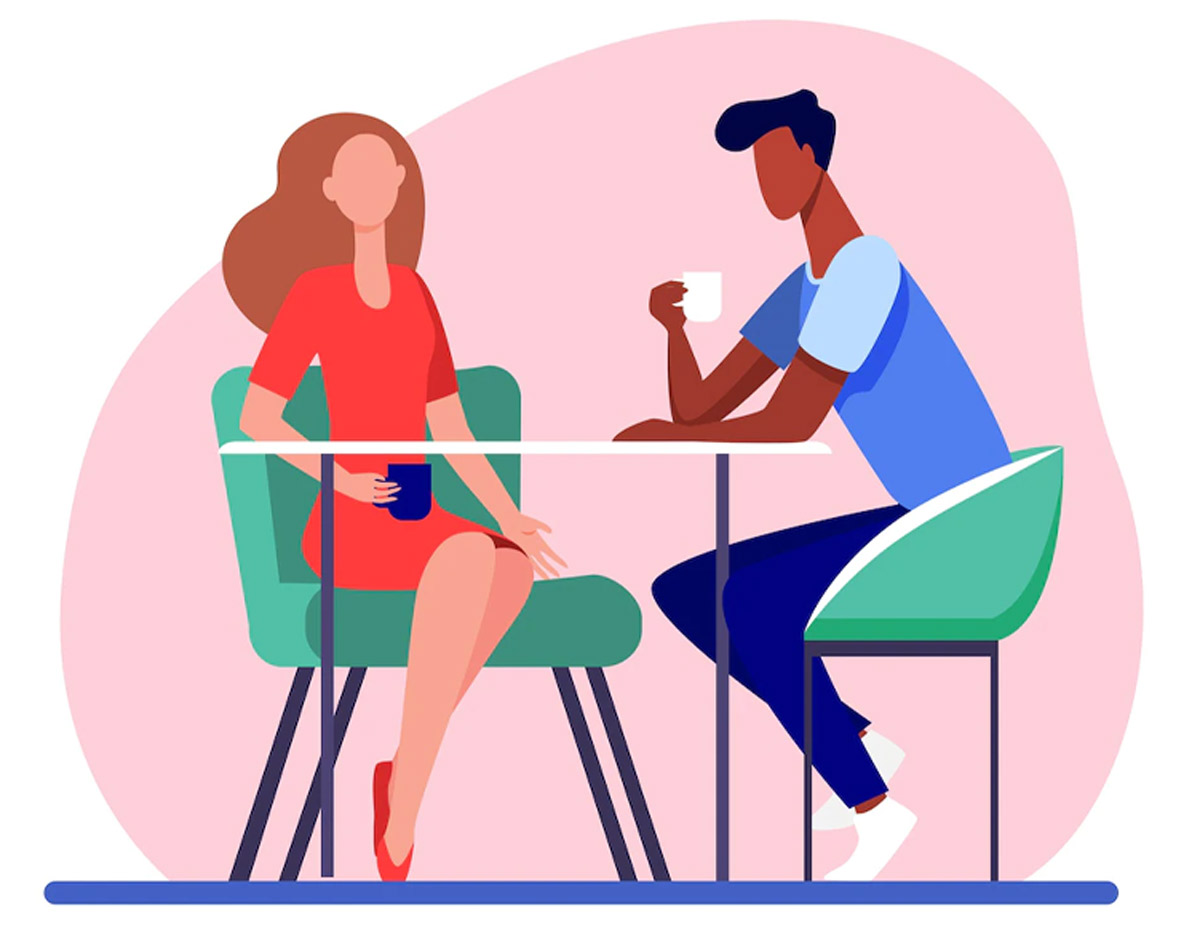 Tanya Malik (30) went to meet a 'suitable' boy and his family. The guy's relative looked at her and asked, "Don't you work out?" These days people apply filters to their images before posting them on social media rather than on their mouths before they blurt out something so shoddy.
Don't Miss: How I 'Shot' Tablets Into My Vagina To Treat An Infection
'I Am Not Here To Get Married'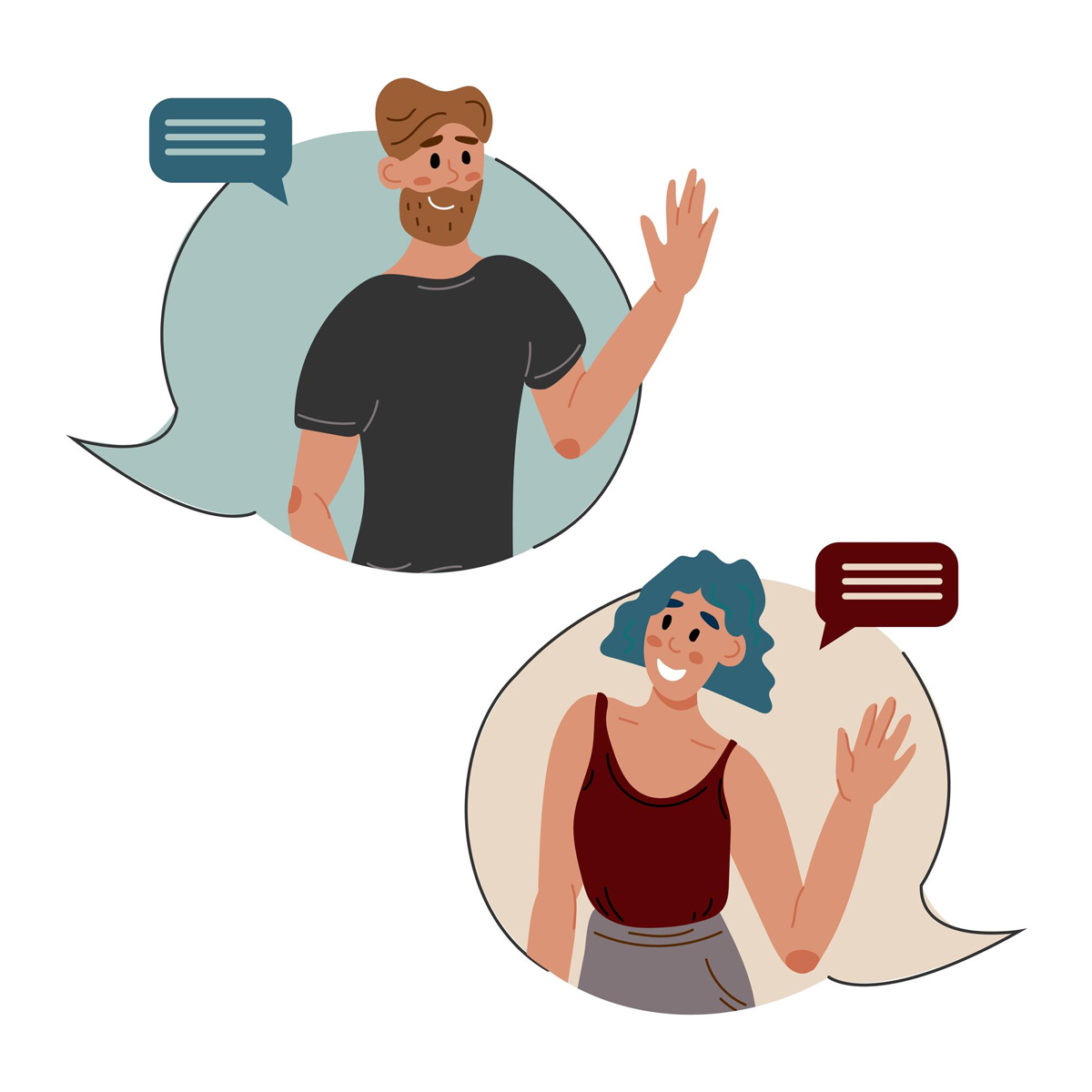 Ankita Bangwal (30) met a man who in the middle of the conversation told her that he was only meeting her because his mother insisted. "Otherwise, I am not interested in marriage."
She thought it was good that she did not have to marry someone who did not want to marry. Moreover, it was a free meal at a nice cafe.
'I Like The Girl'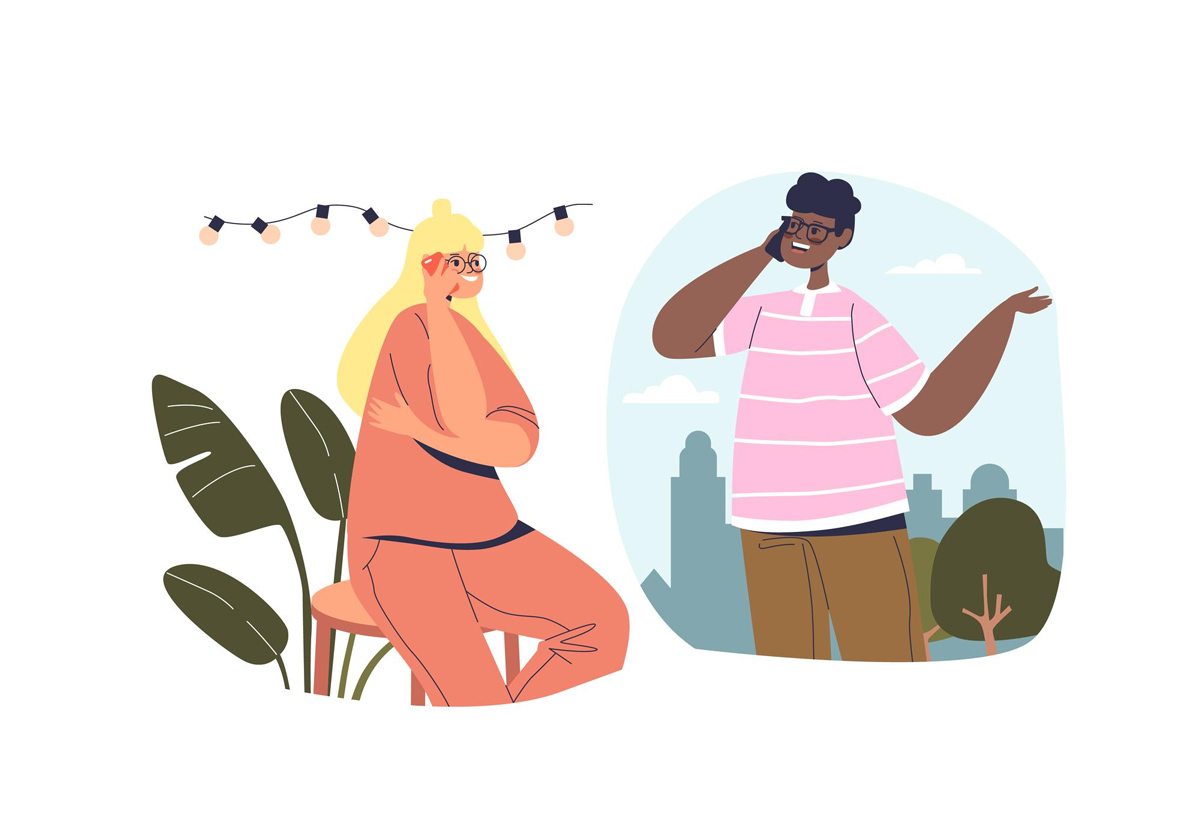 Prerna Vikram Srivastava (28) shared a telephone conversation with a guy and within their two-minute conversation, he declared, "Mujhe ladki pasand hai (I like the girl)." It was weird for her because, in the entire conversation, he just asked about her salary, designation, and job location.
Don't Miss: Women Share Weird Questions Asked During Interviews
In two years, we will be completing a quarter of the 21st century, and men are still hung up on their male privilege. Patriarchal roots run so deep that even after getting high-end degrees, the mindsets remain hundreds of years behind.
This goes the other way round too; the definition of a 'suitable' boy is defined by his salary package and not his personality or beliefs. However, for a girl, the standard remains higher: she should know how to cook, have a job (where she earns high, but less than the boy), be ready to adjust to the rituals and routine of the family, and be ready to cater to requirements of everyone in the family while foregoing her wishes.
What gives a man or their family the right to hold themselves in such high regard and look down upon women? How is it that these encounters are still common and not just a thing of the past?
Did you like this article ?