There is a long list of beauty queens who have made it to the world of politics in the past. Now we have another model and beauty pageant contestant who is all set to take this route.
Diksha Singh was one of the contestants on Miss India 2015. She went on to become one of the finalists of the contest. The model and actress will soon be contesting the district Panchayat elections. Read on to know more.
Diksha Singh's Journey In The Showbiz
After completing her graduation, Diksha Singh took up a lot of modelling assignments. Diksha Singh first hogged the limelight when she participated in the Miss India beauty pageant in the year 2015. She emerged as the runner-up of the contest.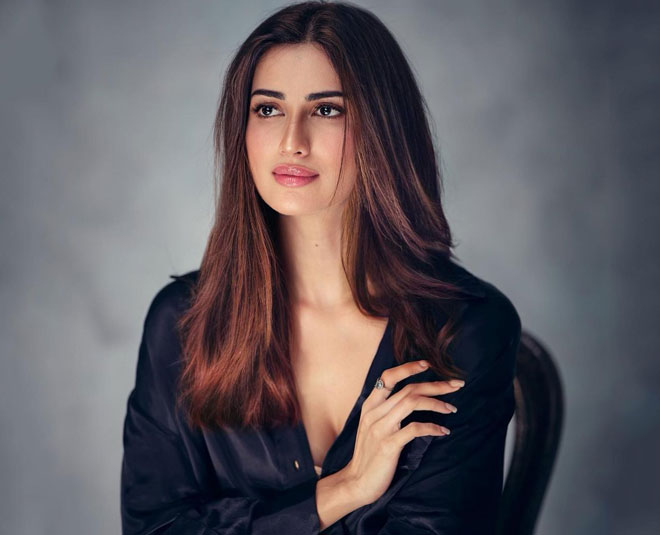 Diksha Singh was crowned as the Cinnamon Miss Body Beautiful on the contest. During an interview, she shared that being the Miss India finalist was one achievement that will always make her feel that her life was a huge success.
Last year, she starred in a music video by Neha Kakkar and Darshan Raval titled 'Teri Aankhon Mein'. Diksha Singh was recently also a part of another music video by Darshan Raval and it was titled 'Rabba Mehar Kar'.
Diksha Singh Making To The World Of Politics
Diksha Singh spent her early years in Chittori village in the Baksha area. She studied at the village till class 3 and then moved to Mumbai and then Goa with her father. She went to Vidya Mandir school and then completed her college from MES College of Arts and Commerce, Zuarinagar, Goa.
Diksha Singh is now a contestant for the elections for a Zila Panchayat member from Baksha. During an interview, she talked about her decision to take up politics. She said, "I have been participating in competitions and political debates since college days and have been coming to the village from time to time. On coming here, I saw that even today, Jaunpur district is far away from development. So, I have come for the Panchayat elections, thinking of some change."
Don't Miss: Can You Identify These Popular Indian Female Politicians?
Another reason why Diksha Singh has decided to make it to politics is that the district panchayat seat from which her father was preparing to contest from has now been reserved for women. Her father was preparing to contest for the elections for a long time but now that the seat has been reserved for women, Diksha Singh decided to contest the elections. For those who don't know, Diksha's father runs a transport business in Goa and her mother is a housewife.
Don't Miss: Disturbing Statements Made By Indian Politicians On Women
She will be competing against BJP leader, Ram Chandra Singh's daughter-in-law Shalini Singh.
The first phase of the election will begin on 15th April 2021.
Well, we hope Diksha Singh wins and brings about change with her work. What are your thoughts on the beauty queen making to politcs? Share your thoughts with us. For more updates on this story, stay tuned!