A bra is an essential item in a women's closet. While there are various options out there, we at times are confused as to what to wear when. We are afraid of wardrobe malfunctions. This guide can be your perfect way out. We can help you explore the universe of bras.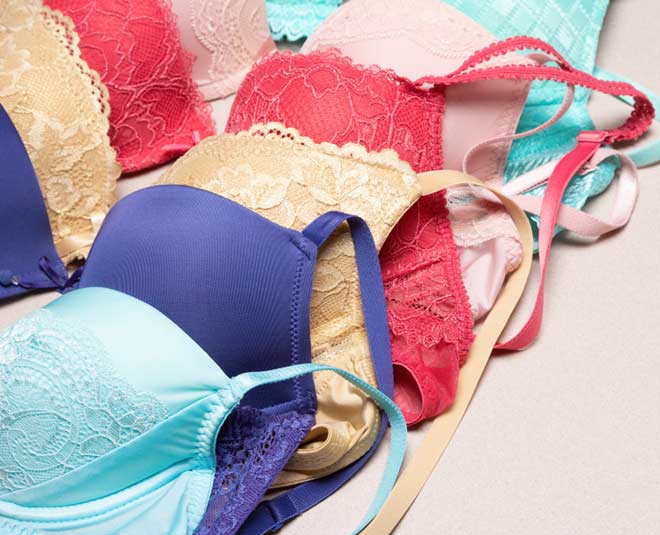 Padded Bra
The main goal is to hide visible nipples. They allow us to insert pads (if needed) and give full volume to our breasts. A rounder and a fuller shape is a plus. These come in 2 types: wired and non-wired. The non-wired padded bras present a gentle lift while the wired ones are better for ladies who like to have uplifted breasts.
T-Shirt Bra
A t-shirt bra is quite similar to that of a padded bra but has a much smoother and cleaner silhouette. It doesn't leave harsh lines, being seamless in style. There is absolutely no physical appearance of a bra with a t-shirt bra. It is mostly worn under body hugging clothes like dresses and blouses.
Read More- 6 Bra Accessories That Can Make Your Life Easy & Comfortable
Push-Up Bra
A push-up bra is used to elevate your natural breasts to the level you want. Small or saggy breasts usually go for this one as you can elevate from level 1 to level 3. These bras are amazing to create a prominent neckline for deep cut tops, blouses and dresses. The bra has an angular padding from the side which helps push the breast towards the neckline to create the cleavage.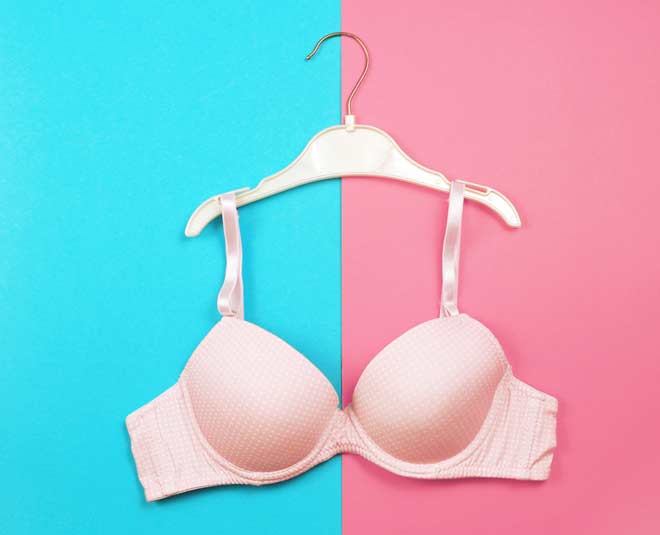 Underwired Bras
These types of bras can be with or without padding as per your need, but they have a wire under lining which helps give a gentle lift to the breasts. This type is usually used by women who have large breasts and are in need of a lift only.
Bralette
As the name suggests, it's a mixture of a bra and a crop top.
It's a two in one for all. These have flawless designs on the front and back as well. They come in different clothing materials and are designed for fashion as well as comfort. Young ladies prefer wearing it out to parties too. They are suitable for small and medium sized breasts.
Strapless Bras
The name says it all. It is a bra without straps. A bra that can stand without straps and survive the whole day. It has an inner support of a silicon lining which is helpful. It prevents it from falling back down. They are preferred when you have to wear off shoulder, tube or noodle strap tops. It is recommended for small breasts.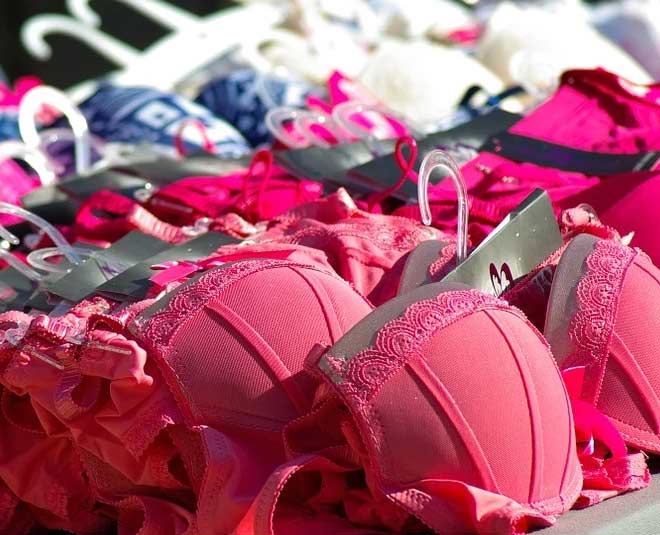 Balconette Bra
It is derived from the word 'balcony' and thus looks like one too. The neckline is that of a balcony shape and has wide straps. It is recommended for small and medium breast sizes. They are worn underneath dresses and tops that have a deep and huge neckline.
Halter Back Bra
This style of bra has a single strap that can be tied around in the neck in the halter shape for a backless look. These bras are recommended for all halter neck and tank tops.
Nursing Bra
Nursing bra is an essential for new mothers. They have a flip open side which helps them to nurse the newborn anytime anywhere. They are made of cotton fabric, so that they are breathable and are non-wired for any discomfort. They are also called Maternity Bras.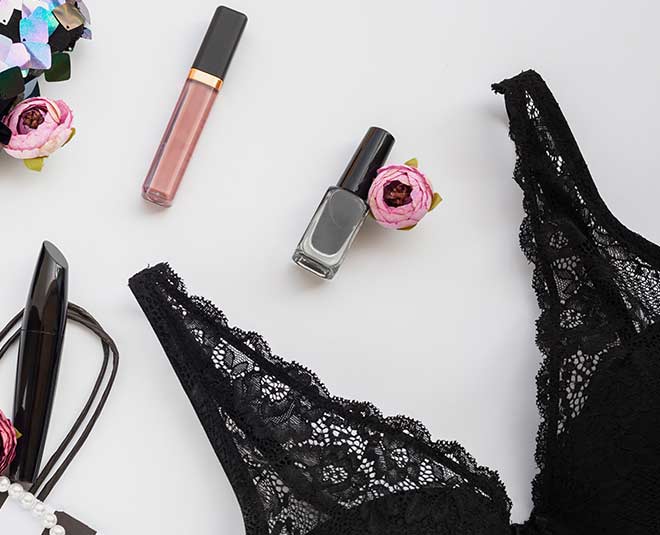 Plunge Bra
It covers about 1/3rd of your breasts and is concentrated towards your neckline to prevent wardrobe malfunctions at any cost. They are highly recommended for small and medium sized breasts when wearing v line dresses for tops.
Sports Bra
A bra dedicated for physical exercise and comfort. This type of bra allows you to minimise the impact on the breasts while you exercise depending on the impact; low, medium or high.
Read More- Tips To Buy The Right Lingerie For Best Comfort
Stick On Bra
They have no straps anywhere. A bra that is only meant to hide the visible nipple without covering the rest of the body is this one. They may not work well with heavy breasts but are recommended for small and medium sized. They have an adhesive that helps it stick to the nipple without discomfort. These bras are best worn with strapless and backless dresses.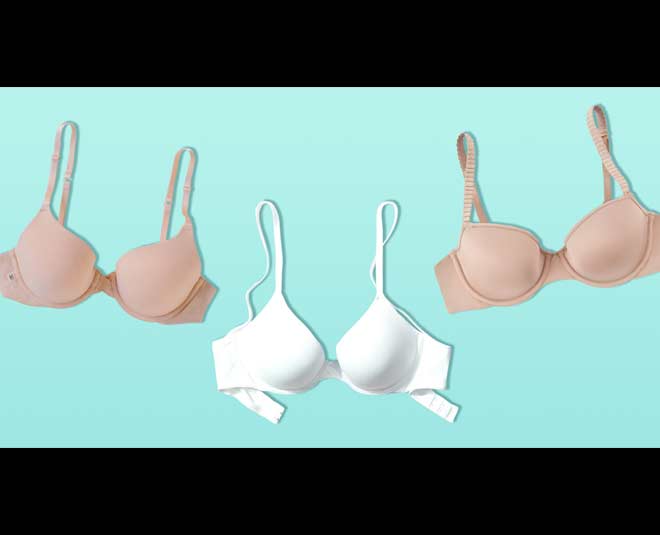 Transparent Bra
This bra is said to be similar to the stick on bra but is recommended for heavy breasted ladies as it gives you the support you need.The straps are transparent and can be worn under backless and strapless dresses.
Beginners Bra
This is the first bra a lady experiences in her life and is very comfortable in nature. No pads, no wires are introduced until one is comfortable with the idea of a bra.
The universe of bras is enormous and we explore something new every single day. We can never really have enough, can we?