The second sign in the zodiac, Taurus belongs to those born between 20th April and 20th May. Those falling under this zodiac sign are believed to be smart, ambitious and stubborn.
We spoke to tarot card reader Jeevika Sharma and she further shared some interesting characterstics of this zodiac sign. Read on.
Common Traits Of Taurus Zodiac Sign
They love to celebrate their achievements or successes with their loved ones.
They are good at taking a decision fast.
They value money dearly and always prefer to either invest or use it wisely.
They always put their personal life highest in their list. Of priorities.
They believe in taking advice while planning for something big.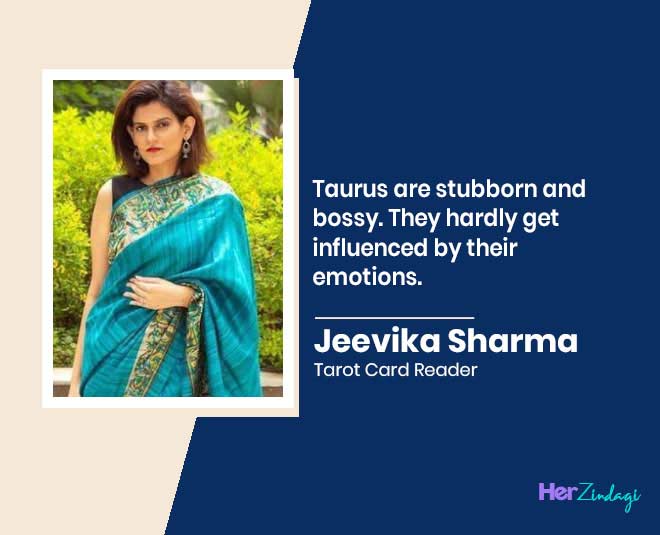 This zodiac sign is stubborn and bossy. They hardly get influenced by their emotions.
They tend to day dream a lot.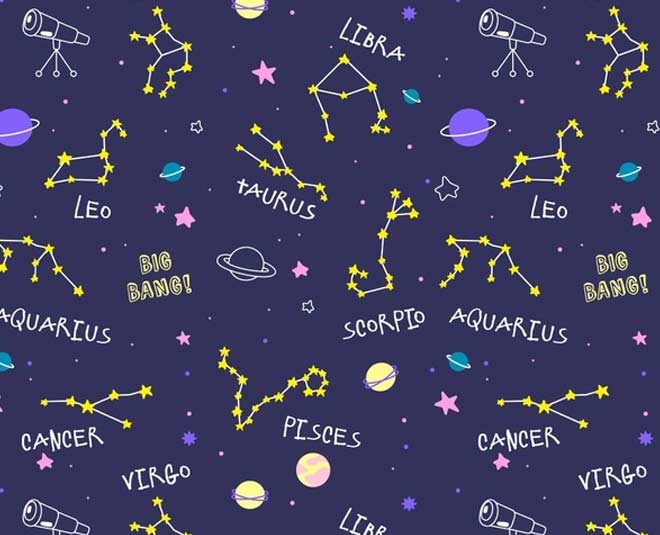 They always stand for justice. They always in support for those who are ethically right.
They do not allow everyone to peep into their life.
This sun sign deals with all the issues coming their way. They have a fighting spirit which helps them continue to achieve in life.
For more such stories from our tarot card reader, stay tuned!