Sun Signs That Make A Dominating Partner
Are you a dominating partner or is it just your zodiac sign? Let's find out.
If you love reading about your zodiac signs and their predictions then you are at the right place! Our tarot card reader, Jeevika Sharma is here with a list of the zodiac signs who are the dominating ones in a relationship.
Taurus
Taurus is ever in the pursuit of trying to dominate their partners in every possible way. They want their partner to obey their every command and they try to pressurize their partner mentally for this reason. As a result, only 10% of Taurus' partners are likely to be seen getting dominated. But, Taurus' pursuit of domination has a positive direction. They will never let their partner do anything wrong or get into wrong or harmful things in any way.
Gemini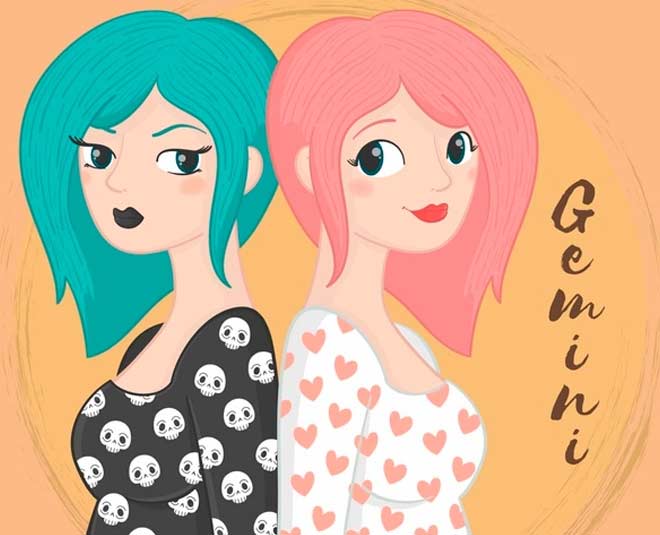 Gemini has an aggressive habit of dominating their partner. And, the only reason behind it is that they want to prove their power to the world. They try all the possible measures to dominate their partner, be it putting them under stress emotionally or monetarily. There is hardly a chance that their partner would submit as Gemini lacks facts and logic in their actions/ behaviour.
Read More- Zodiac Signs Who Lie A Lot
Virgo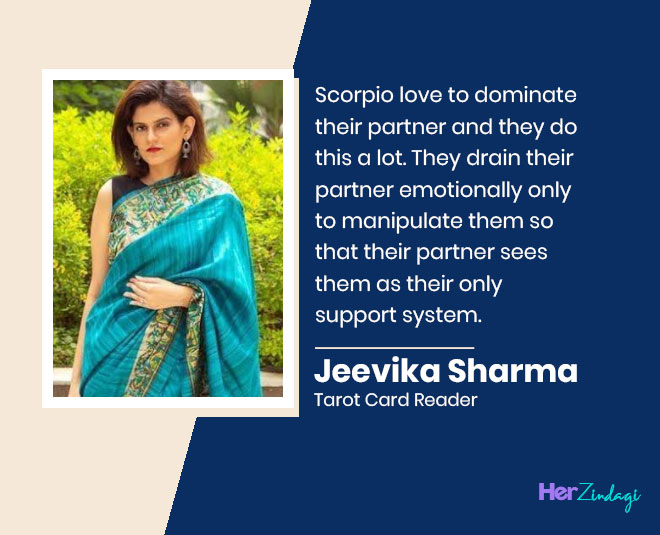 Virgo makes for dominating partners but in a very negative light. They tend to dominate their partner by humiliating them or by making their partner realize that they are worthless without them. Virgo might support their partner whenever needed but, they always want the credit for all the help.
Scorpio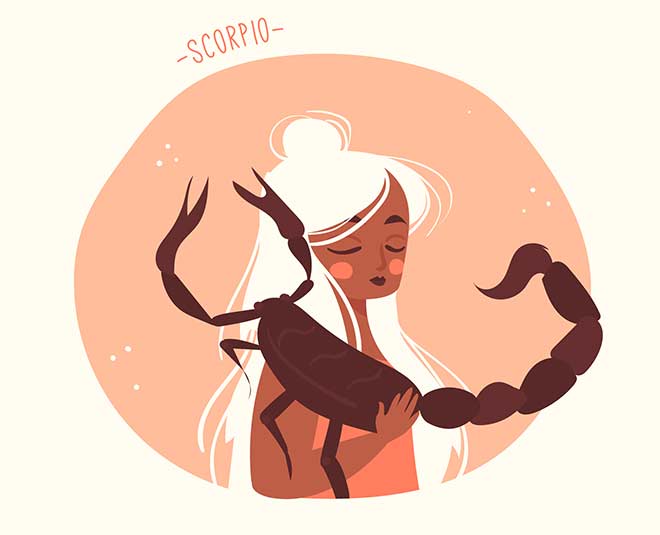 Scorpio love to dominate their partner and they do this a lot. They drain their partner emotionally only to manipulate them so that their partner sees them as their only support system. They tend to tie down their partner. They do this because they love their partner and are under constant fear of losing them. Their way of expressing love is wicked which makes them a dominating partner.
Read More- Most Romantic Zodiac Signs
Sagittarius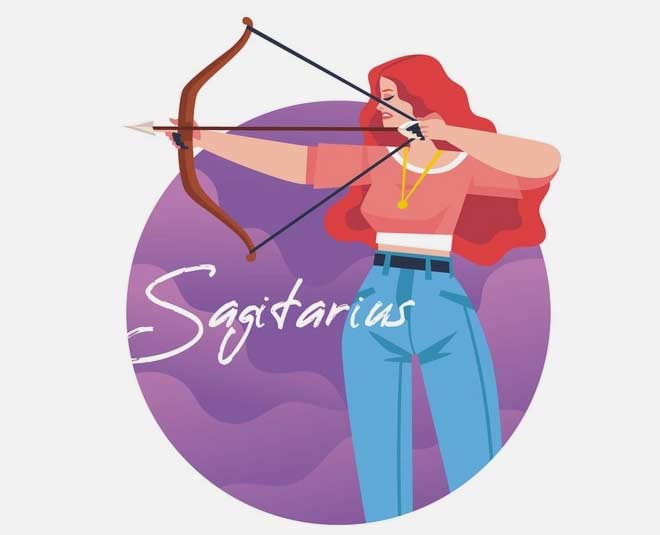 Sagittarius always wants to dominate their partner. They want complete control over their partner is it either directly or indirectly. They are lazy and like to get all the things done by their partner. they shift all the responsibilities onto their partner. They smartly get things done without making their partner realize that they are being dominated.
Stay tuned to HerZindagi for more zodiac knowledge by our tarot card reader; Jeevika Sharma.