Bollywood Actresses Who Look Very Young For Their Age
Bollywood has some of the most beautiful women who look too young for their age.
Bollywood, the world's second largest film business after Hollywood, is home to some of the most gifted actors and actresses who continue to dazzle us day after day and movie after movie. Each year, various talents bring something to excite us all. Among these talented Bollywood actresses, some actresses have maintained themselves so well or have a magical touch that their actual age can surprise you. These actresses appear to be much younger than their actual age. Take a look at some of the bollywood actresses who look younger than their real age:
1. Nargis Fakhri
View this post on Instagram
Actress Nargis Fakhri is one of the most gorgeous actresses in the industry, as well as a gifted performer. She made her acting debut in Imtiaz Ali's Rockstar in 2011 and wowed us all with her incredible performance. We can't wait to see more of her on the big screen. The actress will turn 43 this year, but the way she has kept her figure and skin in such good shape makes us doubt it.
Actual Age: 42
Date Of Birth: 20 October 1979
2. Shilpa Shetty
View this post on Instagram
Shilpa Shetty will turn 46 in June, which seems like a lie given how well she has kept herself in such good shape. She is a yoga enthusiast who keep promoting yoga and wellness to improve the quality of life. Her Instagram is full of yoga asanas, workout videos, and other fitness-related tips that could reveal her young skin secrets that you could try.
Actual Age: 46
Date Of Birth:8 June 1975

Don't miss- #shilpakamantra: 5 Times Shilpa Shetty Gave Her Fans Some Serious Fitness Advice
3. Aishwarya Rai Bachchan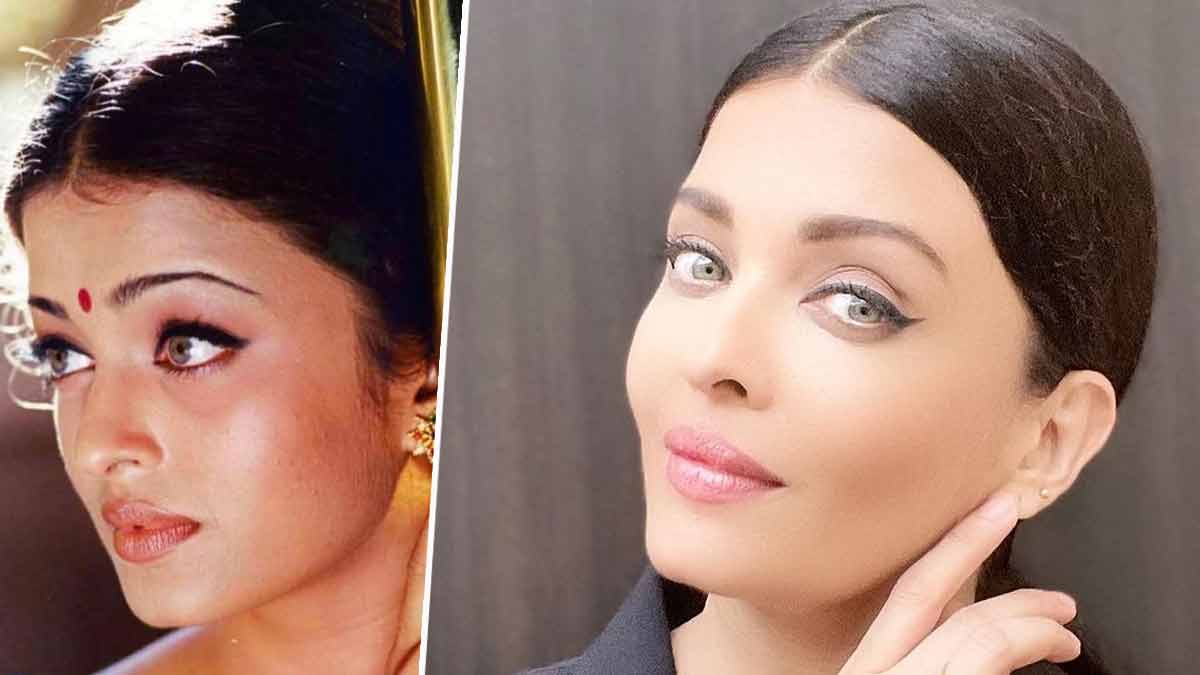 The winner of the Miss World 1994 pageant and an incredible actress Aishwarya Rai Bachchan is a true beauty who is often called as "the most beautiful woman in the world" by various parts of the media. She made her acting debut in Hindi film Aur Pyaar Ho Gaya in 1997.
Her performance in 'Hum Dil De Chuke Sanam' was outstanding, and she radiated grace throughout the film; years later, she remains as lovely and graceful. Today she is 48 years old, which we find hard to believe.
Actual Age: 48
Date Of Birth: 1 November 1973
Don't miss- When Salim Khan Spoke Candidly On Salman-Aishwarya Relationship
4. Shweta Tripathi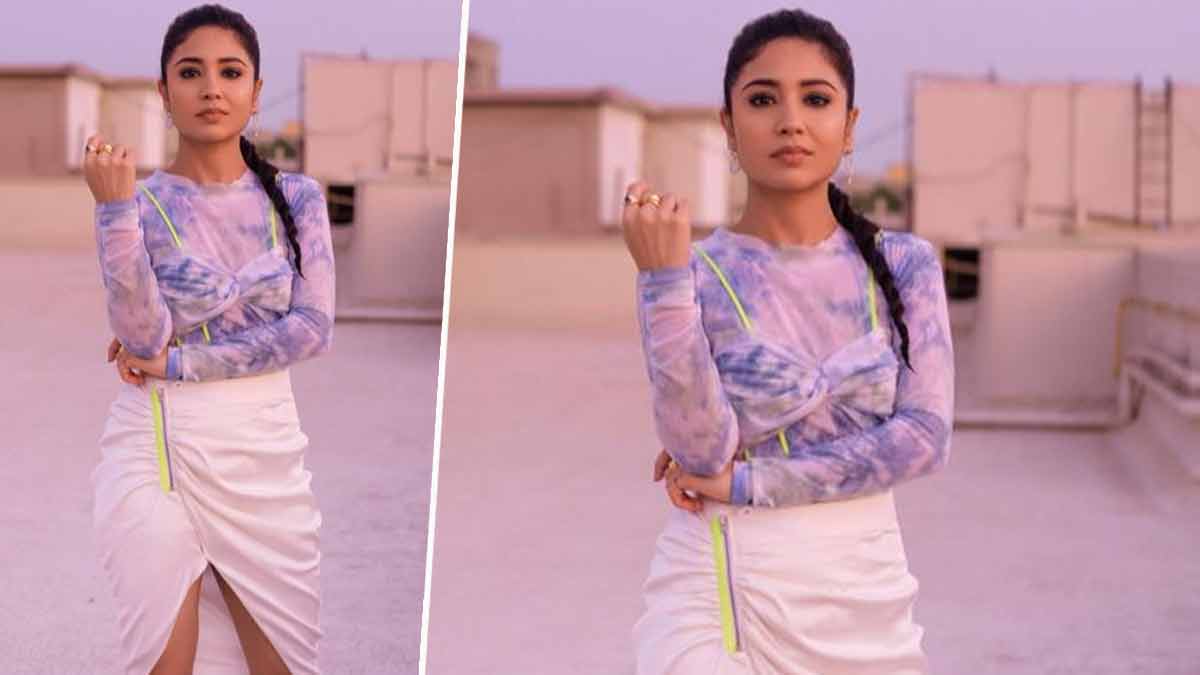 Shweta Tiwari has delivered outstanding performances throughout her acting career. In 2009, she made her television debut in the teen drama serial Kya Mast Hai Life, and in 2015, she made her Bollywood debut in the film Masaan. Her performances have always been praised, leaving us with the impression that she has a long way to go because of pure talent.
When asked her age, most people assumed she was in her twenties, but it will surprise you too that Shweta Tripathi is 36 years old.
Actual Age: 36
Date Of Birth: 6 July 1985
5. Bipasha Basu
View this post on Instagram
Bipasha Basu is a great actress with a toned physique. After a successful career as a fashion model, she made her film debut in 2001 with a supporting role in the thriller Ajnabee. Her career has been fruitful, and she married actor Karan Singh Grover in 2016. The actress has kept her physique in such good shape that she appears to be barely in her thirties, but the fact that she turned 43 years old is truly surprising!
Actual Age: 43
Date Of Birth: 7 January 1979
6. Karisma Kapoor
View this post on Instagram
Karisma Kapoor is a phenomenal actress who has given outstanding performances in numerous films during her career. She keeps sharing her pictures on her social media account which gets us in awe everytime we look at them. But did you know that Karisma Kapoor is 47 years old today and will turn 48 next month?
Actual Age: 47
Date Of Birth: 25 June 1974
Whatever age these actresses may be, no one can deny that they are full of talent and we can't wait to witness more of their talents.
What do you think about the surprising actual age of these actresses? Do share your thoughts with us by commenting on our Facebook or Instagram pages.
For more such stories, stay tuned to HerZindagi!