Bigg Boss 14 host Salman Khan has a huge fan following for his "good deeds" but he is marred by controversies every now and then. From his random statements to his behaviour to his driving skills to his past relationships, there is no arena left besides politics which has a controversial dent to it. The most famous or infamous case was when the superstar was in a relationship with now Aishwarya Rai Bachchan. From becoming the most loved couple from "Hum Dil De Chuke Sanam" to getting embroiled in an ugly spat, their relationship was doomed. When it all became too much, here is what Salman's father and veteran writer Salim Khan said in an interview, commenting on the strength of the love the couple had. Checkout what he had to say.
Aishwarya and Salman officially started dating in 1999 but ended it all in 2001. Love blossomed between the two on the sets of Sanjay Leela Bhansali's "Hum Dil De Chuke Sanam" and it reportedly also said that the two were very serious and had thought of getting married as well. However, it all went south very soon when reports of the star misbehaving with the "Most Beautiful Woman In The World", and her parents, surfaced. Even Salman admitted to it later and said that "They never stopped me from meeting with Aishwarya even though I mistreated them. Aishwarya did not like my behaviour towards them just as I would not appreciate anybody misbehaving with my father".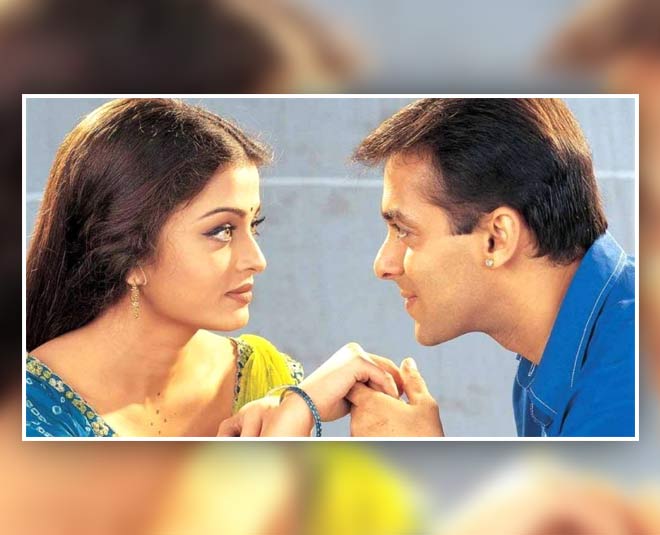 Their relationship became rocky due to a series of incidents from Salman vandalising her car during a movie shoot to flying off to the USA for an ex's father's surgery without informing her, to making a scene outside her apartment and well the list is very long.
Amid all this, when Salim Khan was asked for his comments on the couple's controversial affair, he said in an interview: "Leave them alone they are grown-ups. If their relationship has strength, nothing in the world can stop them. If you kill them, they will become immortal lovers".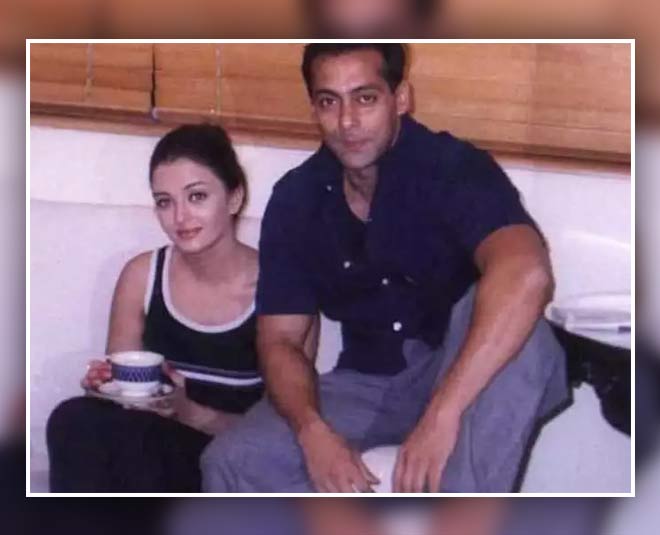 "If their love is not strong enough, they will fall apart. Salman's relationship with Sangeeta broke up even though it has continued for seven long years. His relationship with Somi too did not last".
After their breakup, the two tried their best not to cross each other's paths. To date, they have maintained a huge distance that they are not even caught bumping into each other or simply acknowledging the other's presence.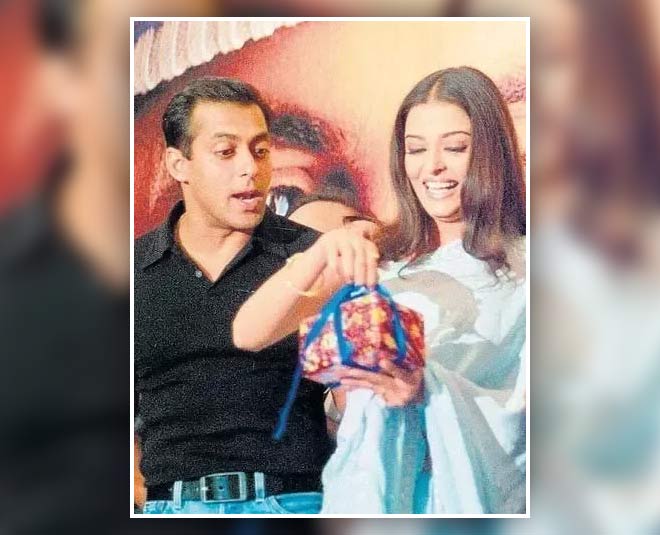 In another interview in 2000, Salim also defended his son when the rumours and accusations became too ugly. He had said: "By far the worst, was the article in an RSS mouthpiece that carried accusations such as 'Salman Khan does black magic, match-fixing and beats Aishwarya once everyday and twice on holidays."
Don't Miss: Real Reason Behind Aishwarya Rai And Rani Mukerji's Catfight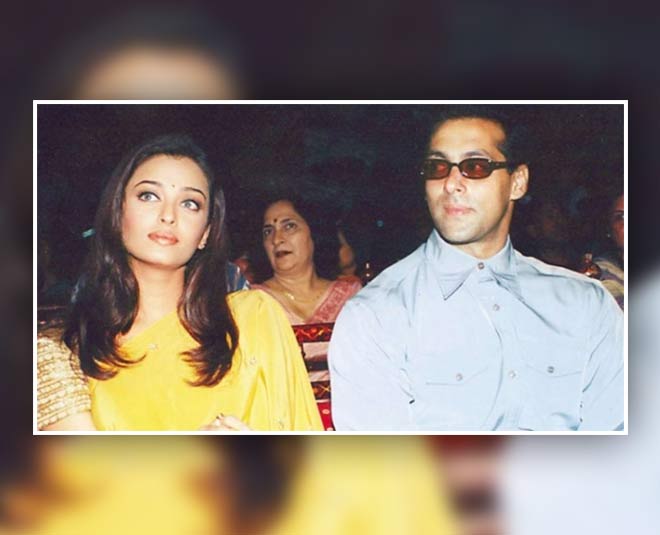 "It was picked up by dailies. Why? Was it such a great piece of literature for papers to make it front page news? They are not gossip magazines! People don't realise that Aishwarya Rai has been Miss World that she is an educated girl with a mind of her own."
Salim Khan had further added, "Aishwarya is not with Salman Khan out of any compulsion. She is going around with him because they like each other. Would such a person put up with a bashing?"
Well clearly the couple was not meant to be as Aishwarya regained her peace, married Abhishek Bachchan and now she also has a daughter Aaradhya. The million-dollar question is will Salman ever get married as he has been in a string of relationships so far. What do you think?
Stay tuned to HerZindagi for more on Salman Khan.