With nominations taking the housemates by a swing, the inmates seemed to be in a dilemma about how and when all of what happened.
Rakhi And Ritesh
With Rakhi Sawant always taking a stand for her husband, Ritesh Singh, he is always seen being rude and arrogant towards his wife, which also has been pointed out by Farah Khan and a co-contestant, Shamita Shetty.
Even by being continuously poked by multiple people on various occasions, Ritesh Singh is yet seen being rude towards Rakhi Sawant and now, Rakhi Sawant is heard being insecure about Ritesh Singh disappearing in the dust post the show.
Read More- Bigg Boss 15: Abhijeet Bichukale Calls Rakhi Sawant's Husband A Husband On Rent
Devoleena And Nishant Have A Fight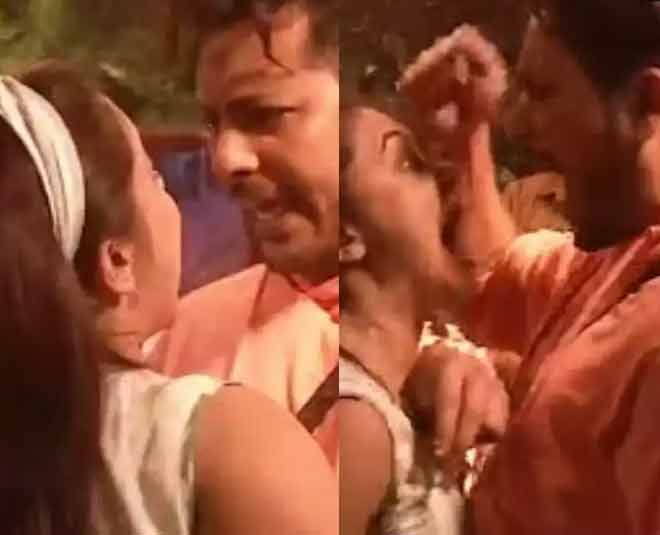 Devoleena Bhattacharjee, who entered the season as a VIP in the middle, was caught up in a fight with Nishant Bhat, who continued into the journey of Bigg Boss from Bigg Boss OTT, because of their differences taking Devoleena Bhattacharjee's opinion of Nishant Bhat as a fake friend.
Devoleena Bhattacharjee and Nishant Bhat get too close while fighting, wherein Tejasswi Prakash entered the arena and tried to make herself the clear winner of the fight when in reality she wasn't even in the conversation.
Devoleena And Abhijeet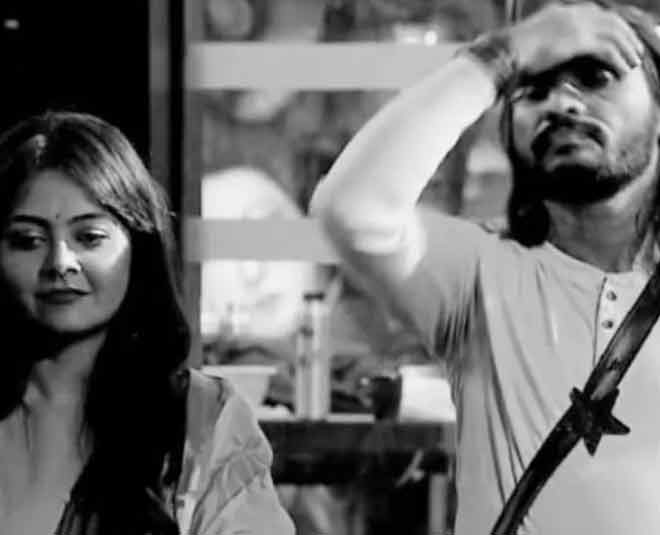 Devoleena Bhattacharjee is seen getting aggressive over a statement made by Abhijeet Bichukale when he calls some of the co-contestants 'Bhali maa ka beta'.
Abhijeet Bichukale has had an issue over his lingual throughout the course of Bigg Boss season 15, but Devoleena Bhattacharjee got extremely aggressive about the same and started shouting.
The Love Birds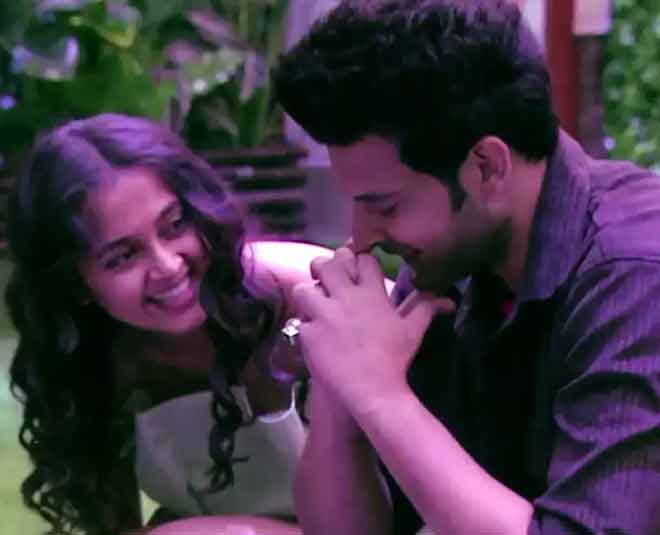 Tejasswi Prakash and Karan Kundrra seem to have trouble in their paradise when Shamita Shetty tries to talk to Karan Kundrra about Tejasswi Prakash and she becomes utterly insecure about the same.
Unaware of the facts entirely, Karan Kundrra is seen backing up Tejasswi Prakash, after which he gets into a fight with his girlfriend.
Tejasswi Prakash and Karan Kundrra are seen cuddling in their bed later at night when Karan Kundrra decided to break up their relationship for the rest of the game but suddenly took back his decision as he realised he actually had fallen for Tejasswi Prakash more than he had planned.
Read More- Bigg Boss 15: Girlfriends Rashami Desai And Devoleena Bhattacharjee Have An Emotional Moment
Task For The Ticket To Finale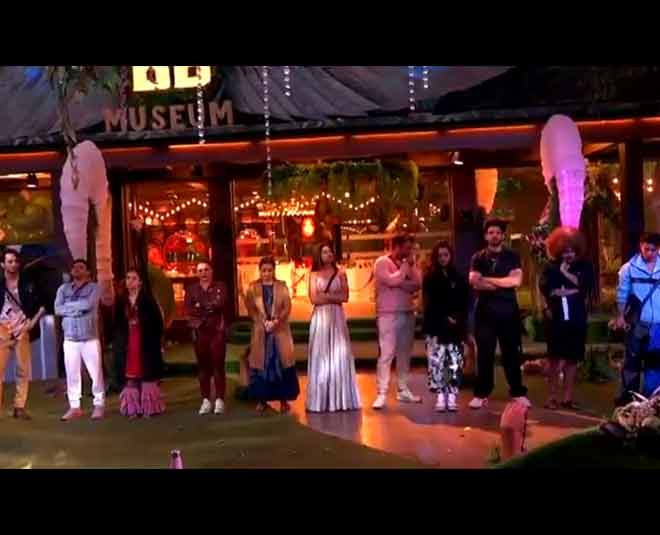 Bigg Boss assigned the winners of the nomination task, a ticket to the finale task with a museum task.
Rakhi Sawant being the 'sanchalak', is seen trying to give Devoleena Bhattacharjee her helping hand to which Rashami Desai has a problem.
Bigg Boss was seen disrupting the task about 3 times, while the housemates were unsure of how the task was to be carried out!
Have thoughts you want to convey? Connect with us over Instagram and let us know! Stay tuned to HerZindagi to know more about viral stories and tricks!