With Salman Khan pointing out Karan Kundrra as a toxic boyfriend over the Weekend Ka Vaar, it seems like Tejasswi Prakash is taking over the blame and consciously trying to turn into a possessive girlfriend!
'Don't Talk To Me Like That'
With a fight that brewed between Rashami Desai and Tejasswi Prakash over a statement regarding Karan Kundrra, Tejasswi Prakash seems to be becoming possessive in nature.
She is heard making a joke out of Rashami Desai's statement in front of Rakhi Sawant and Nishant Bhat, and later confronting Rashami Desai about it, which resulted in Rashami Desai calling Tejasswi Prakash a 'possessive girlfriend'.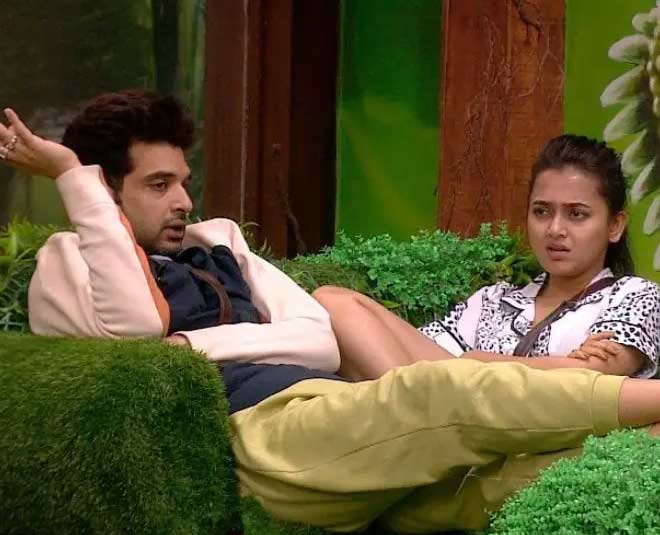 Rashami Desai is seen going to Karan Kundrra to talk about the same incident after which Karan Kundrra sat down with Tejasswi Prakash and Rashami Desai in the kitchen area to have a conversation.
The conversation had a start but took a turn when Tejasswi Prakash became hyper as Karan Kundrra continuously kept asking Tejasswi Prakash to calm down.
Tejasswi Prakash, tried to have a conversation with Rashami Desai, clearing out the previous issue, but Karan Kundrra walked out of anger after which Rashami Desai also chose to walk out. Tejasswi Prakash lost her cool and started crying.
Karan Kundrra came back and threw a glass of hot tea aimed at the table, which hit Umar Riaz and burst out in anger towards Tejasswi Prakash, saying 'Don't talk to me like that'.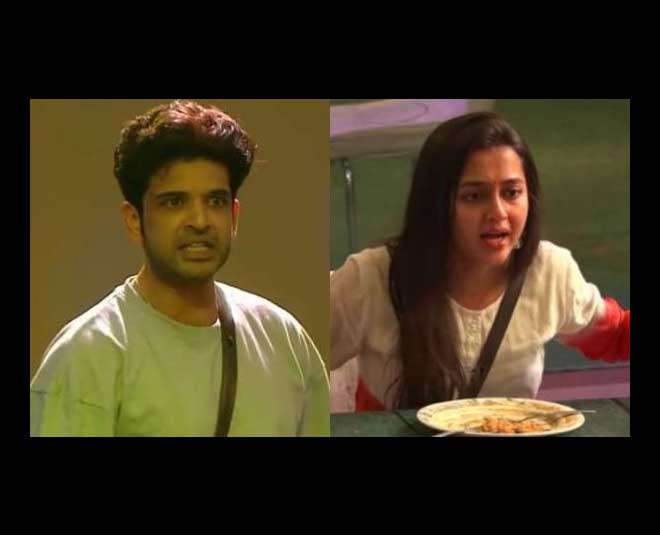 Tejasswi Prakash took her space to cool down and we see Karan Kundrra come to her to console while sorting out the issue. He and Tejasswi Prakash sort out the issue amongst the two and Rashami Desai came to clear her space too, becoming a diplomatic person.
Read More- Bigg Boss 15: All About The Weekend With Sara Ali Khan And Raveena Tandon
A Task For Nomination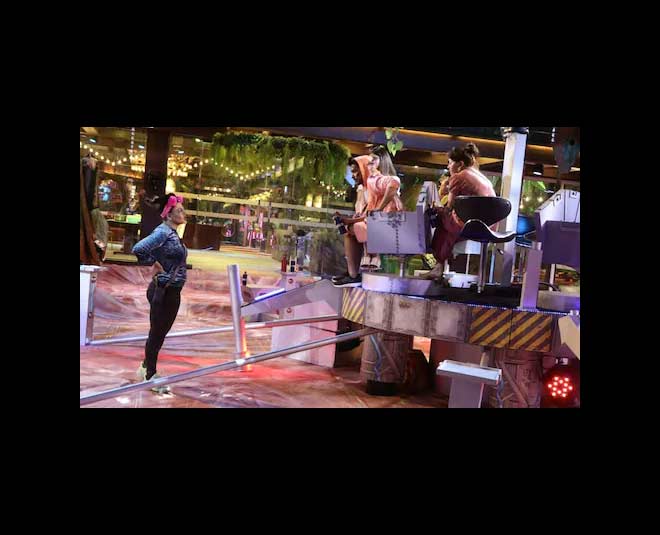 Bigg Boss assigned the task to nominations for the week wherein the inmates of the house are made to sit in a setup and contribute petrol to have continuous gameplay with their minds for them to save themselves for the nominations.
Read More- Bigg Boss 15: Girlfriends Rashami Desai And Devoleena Bhattacharjee Have An Emotional Moment
Rakhi And Ritesh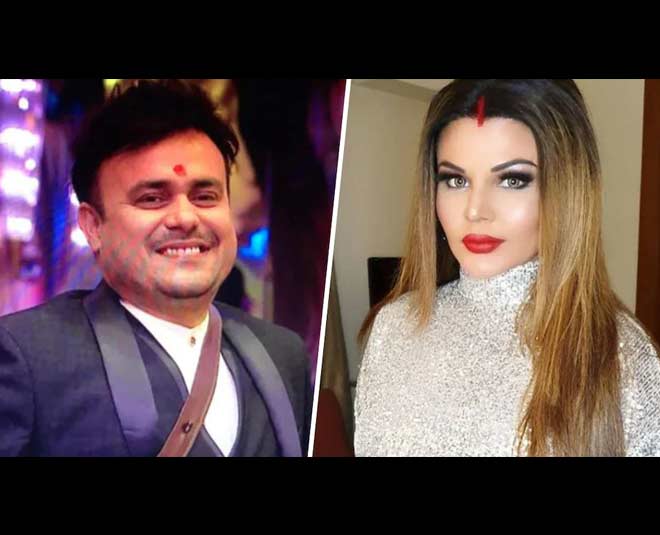 Rakhi Sawant and Ritesh Singh have been facing issues with each other as a couple as well as co-contestants in the house. We have been witnessing Ritesh Singh passing rude comments to Rakhi Sawant whenever she has tried helping her husband in the game.
Rakhi Sawant, being naive, is unable to understand what to do about the situation. She is seen having a conversation with Shamita Shetty with Nishant Bhat in the background about Ritesh Singh being rude and why he would do this to his own wife. She confronts her dreams of becoming a mother some fine day.
Will Rakhi Sawant and Ritesh Singh make up or will it continue this way? Are Karan Kundrra and Tejasswi Prakash into a relationship that is a toxic one? Connect with us over Instagram and comment to let us know! Stay tuned to HerZindagi for more!