With the week starting off on a turn of events, the housemates have been through a lot of issues lately. We have seen a lot of misunderstandings that have taken place inside the house, which also have turned into huge fights for the housemates.
Devoleena Against Rashami
Devoleena Bhattacharjee and Rashami Desai, the two infamous BFFs that entered the season together as wildcards have now separated their ways and are furious regarding each other.
Rakhi And Ritesh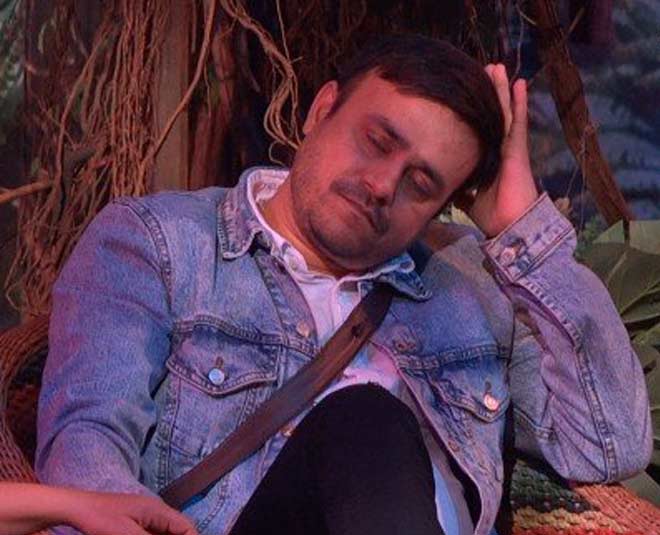 Rakhi Sawant is seen telling her husband, Ritesh Singh that he is her strength after which Ritesh Singh has an awful reaction, to which he later walks off and Rakhi Sawant doesn't seem to enjoy it.
She is seen complaining to her co-housemates about how her husband treated her and how the relationship has been more of a deal than being out of love for the two of them.
Devoleena Calls Abhijeet A Split Personality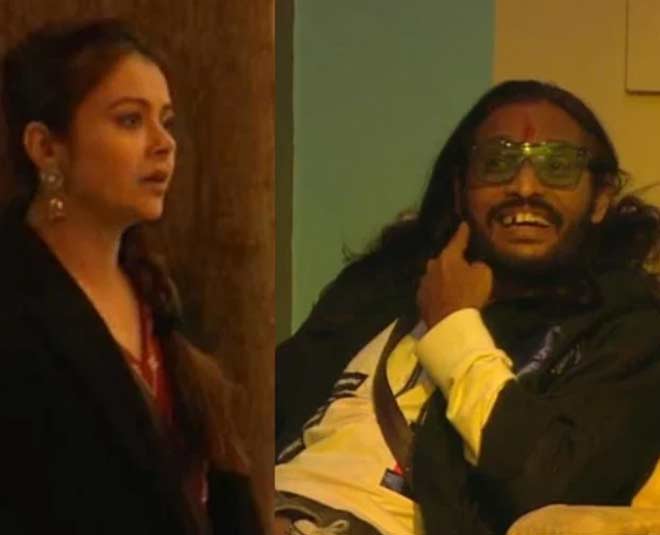 Devoleena Bhattacharjee, who has been in an ongoing argument with Abhijeet Bichukale, calls him a split personality for him strategizing and asking to use their 'friendship' to win over the audience throughout the show that's left.
Devoleena Bhattacharjee is anyway furious at Abhijeet Bichukale and is seen walking away from him.
Devoleena Bhattacharjee had also returned a dress and Abhijeet Bichukale had mistaken it for him being the reason behind the dress being given back as he said Devoleena Bhattacharjee looked good in Indian attire.
Read More- Bigg Boss 15: Abhijeet Bichukale Calls Rakhi Sawant's Husband A Husband On Rent
Umar Gets Furious
Waking up in the morning, Devoleena Bhattacharjee walked up to Umar Riaz as a joke and asked for the toothpaste that he had hidden, and Umar Riaz seemed to have gotten furious over the same.
Taking the same joke, Rakhi Sawant took over for Umar Riaz and asked the same question, which turned into a massive fight between Ritesh Singh and Umar Riaz. For Umar Riaz, Rashami Desai decided to pop in, when she made several comments on how everybody knows Ritesh Singh only because of Rakhi Sawant.
Abhijeet Bichukale Makes A Wild Comment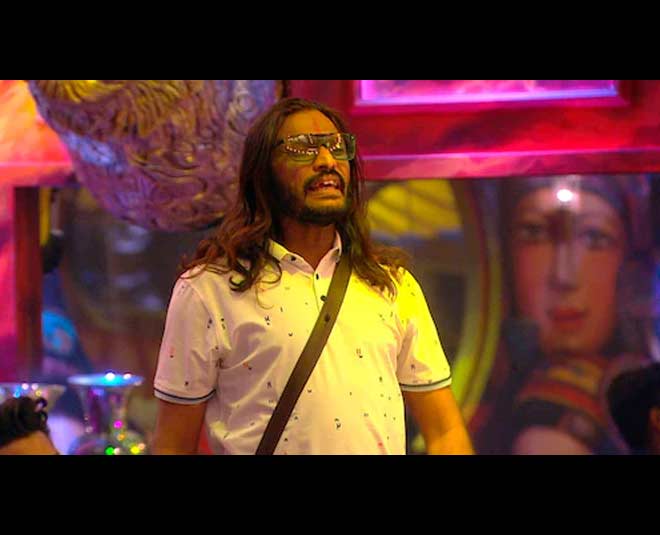 Abhijeet Bichukale, due to his fight with Devoleena Bhattacharjee, threatens the house about something that had been blurred for the audience. Everybody is seen reacting to the same when Devoleena Bhattacharjee is seen getting furious about him not being able to understand why she didn't wish to speak to him anymore.
Read More- Bigg Boss 15: Rakhi Sawant's Husband Gets Violent Over Task For Ticket To Finale Week
Task To The Jail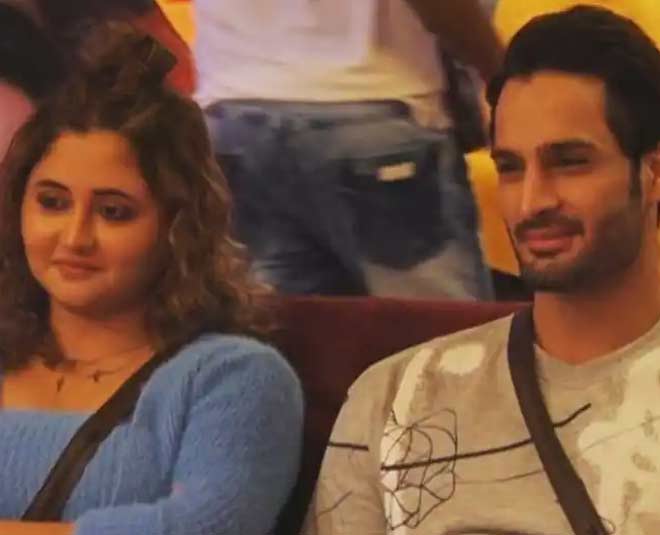 Bigg Boss assigned the housemates a task to choose the contestant who gets to go to jail for the week.
With everybody starting their discussion, Tejasswi Prakash had her views over Abhijeet Bichukale and Devoleena Bhattacharjee's fight while Shamita Shetty had hers.
Karan Kundrra, taking a stand for his girlfriend, jumped into the argument, with the house being divided into 2 sections of the argument.
Do you think Abhijeet Bichukale is taking the right stand? Connect with us over Instagram and let us know! Stay tuned to HerZindagi for more!