Sidharth Shukla is one of the most popular contestants of the Bigg Boss show this season. Viewers are really enjoying watching him on the show. Through these months, we as viewers have understood how his presence inside the house is keeping us all hooked.
Even before he entered the show, Sidharth had a huge fan following and seeing his personality and mind on the show, viewers are showering him with more love.
A lot of you, Sidharth Shukla fans must be interested to know about his love life. With both Rashami Desai and Shefali Jariwala entering the show, we were taken back to Siddharth's love life but if you want to know more about it, read on.
Love-Hate Relationship With Rashami Desai?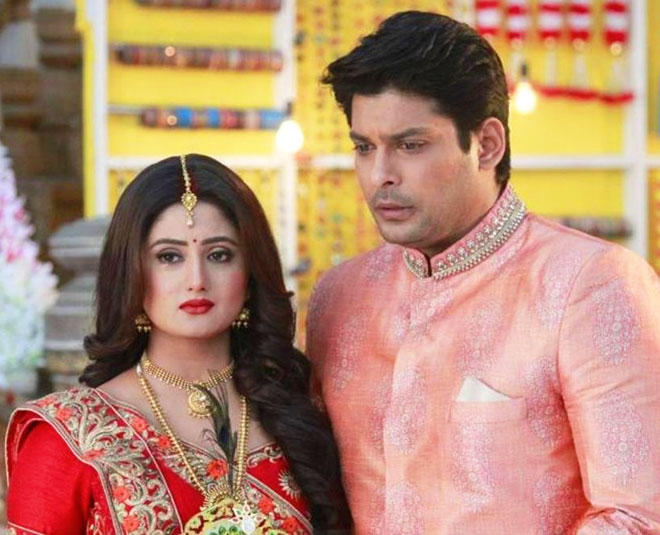 Rashami and Sidharth worked together in the show Dil Se Dil Tak. The two were really close to each other on the show and were reportedly dating each other. However, things turned sour and they started having arguments on the show.
It was interesting to see that after Sidharth's exit on the show, Rashami Desai too left the show soon.
Inside the Bigg Boss house, the two were seen sharing a hate relationship where they never leave a chance to insult each other. However, when Farah Khan made a comment that the two must have been great friends to have such strong emotions for each other, we were left confused if this relationship inside the Bigg Boss house is for real.
The Truth Behind Sidharth And Arti's Rumoured Marriage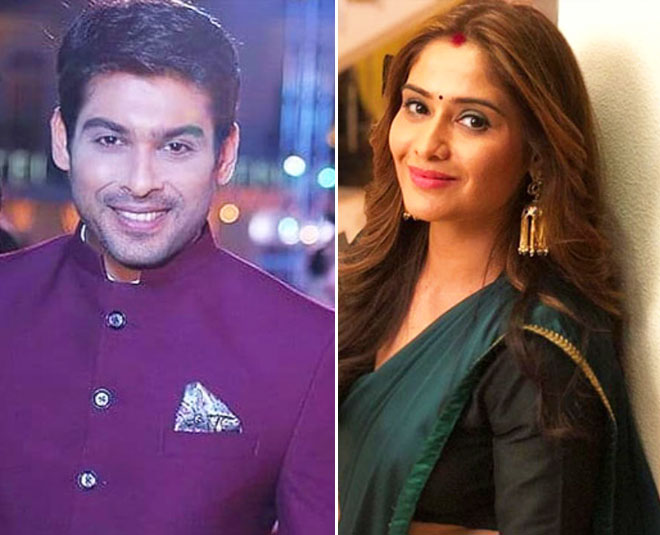 Arti Singh and Sidharth Shukla have been really close to each other ever since the show began. They share a strong bond and we have seen it through the months. However, there was a time when Sidharth lost trust and stopped talking to Arti. On the other hand, viewers also feel that Arti does only what Sidharth tells her to do and maybe there is a romantic connection from Arti's side towards Sidharth. We don't know if that's true until it comes from the horse's mouth.
The two were also reportedly dating even before they entered the Bigg Boss house. They were snapped a lot together around the city and they reportedly joined the same gym. Marriage rumours of the two were floating around but Arti Singh rubbished all these rumours.
No one really knew about this till the time Arti Singh made this revelation inside the Bigg boss house. She said, "There were reports about my link up with Sidharth Shukla before I came into the house. I got scared when I read it because I am no longer interested in dating and all."
Don't Miss: Bigg Boss 13: Siddharth Shukla's 5 Big Controversies That Made Him Talk Of The Town
Special Friendship With Sidharth Shukla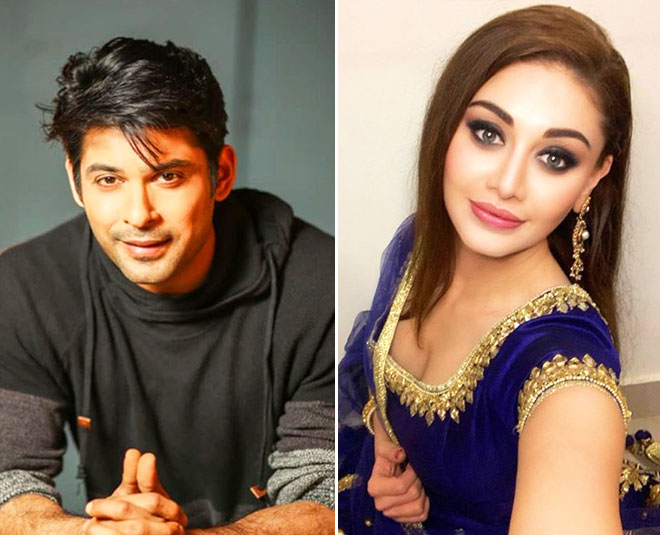 The makers brought in another contestant on the show that has a connection with Siddharth Shukla. Sidharth and Shefali were in a relationship. Shefali talked about her special friendship with Siddharth in open before entering the Bigg Boss house. Shefali Jariwala is supporting Sidharth strongly on the show and surely they will keep their friendship strong on the show.
However, what's interesting is that more than these three women inside the house, Sidharth connects better with Shehnaz. Shehnaz and Sidharth's jodi is being loved by the viewers. In between they had a fight and Shehnaz had moved to Paras Chhabra's team but now she is back with Sidharth.
What's going to happen next inside the Bigg Boss house? Let's see!