Rugs are something that can give your house an entirely different look. You can give your homes any kind of vibe from luxurious to comfy to vibrant with a beautiful rug. Rugs come in different shapes, sizes and fabrics. You can pick any kind of rug depending upon the place where you want to put it.
With a large variety of rugs available in the market, it can get overwhelming to choose only one. Therefore, we are to help you buy the perfect rug for your home by giving you a list of the most popular type of rugs.
Cotton Rugs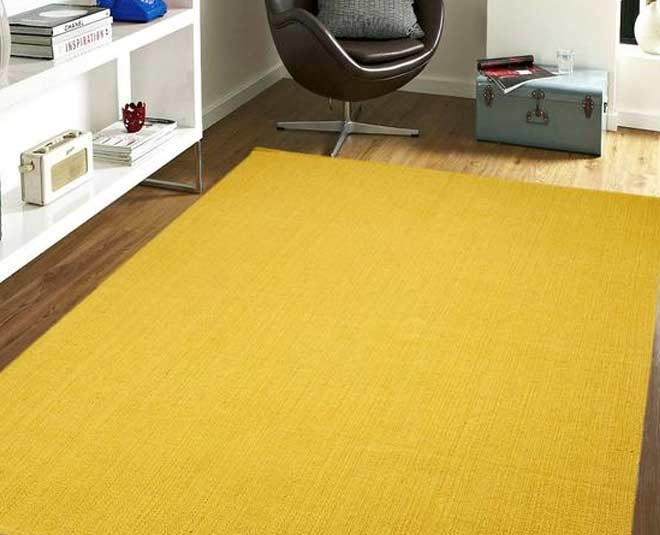 Cotton rugs are an inexpensive option for all the rug lovers and can be placed in abundance of spaces in your home from doorway to bathroom to kitchen. Although, it is inexpensive but also you can't expect it to last forever as the stains are not easily removable and it tends to fade quickly. It is perfect for people who like a change and want different rugs according to their mood.
Silk Rugs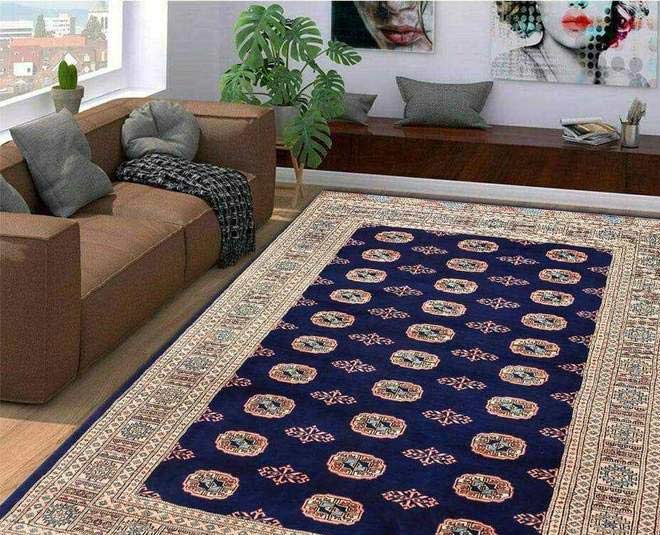 A silk rug or even a rug with silk blend is sure to give your house a luxurious look with its shine. Apart from the shine, it also soft to the touch and has fine texture. These rugs are stunning but expensive at the same time. Apart from expensive, they are not easy to wash and are highly delicate. Therefore, it is advised to put these rugs in a place where it is less likely to get dirty.
Faux Fur Rugs
If you are not able to afford a real animal hide, then faux fur rugs are the best alternatives. These are low-priced and at the same time give an authentic look. It is best for those who want its elegant look but fear the unethical production of fur. These are perfect in every way but the only downside is that these rugs shed a lot and are difficult to clean.
Don't Miss: Follow These Vastu Tips For A Peaceful Work From Home Setup
Wool Rugs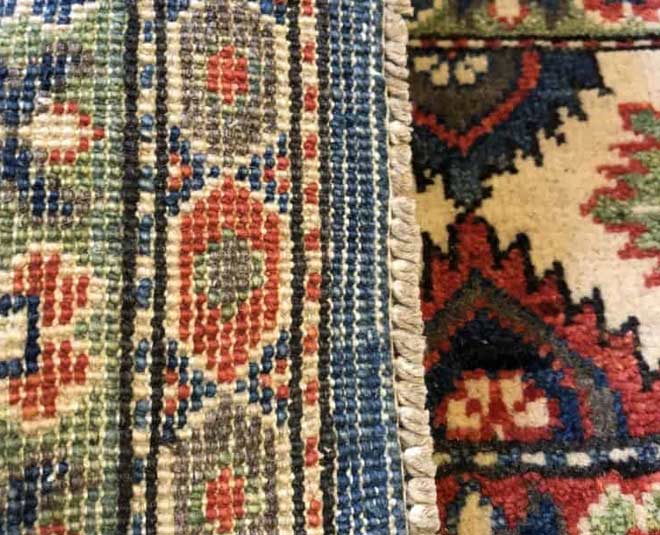 There is a nothing like a rug made with a natural fiber such as wool. These rugs are traditionally hand – woven, hand – tufted, hand – knotted or hand – loomed. Wool rugs can often be expensive as the process of making them is really extensive but the price is worth it due to the excellent quality.
Don't Miss: Add A Little Vibrance To Your Home With These Rajathani Home Decor Ideas
Wool rugs are definitely the best in the lot as they are soft in touch, can be cleaned easily and come in striking colours making your house look extremely beautiful. This is ideal for your living room as these can make your living room look stunning with the beautiful and traditional prints that come in vibrant colours. Also, living room is a high-traffic area and there is a high chance of spills.
Jute Rugs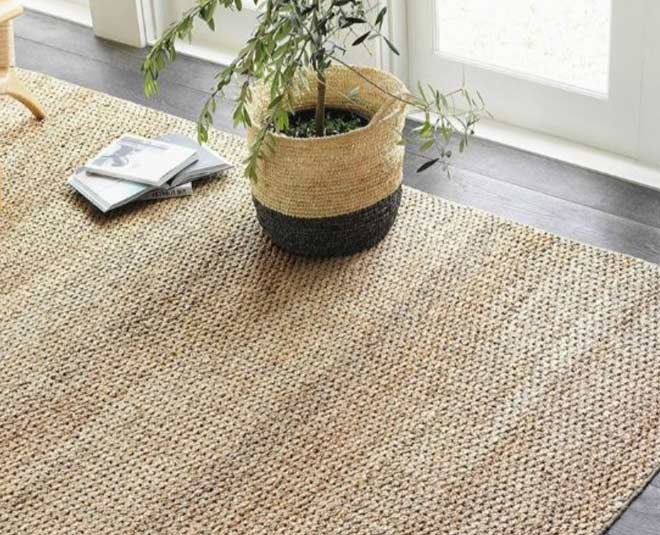 Jute is a natural material that bring an organic and ethnic vibe to your house. These come in a flat weave and are perfect for any kind of setting. Keeping the low-cost and natural textures in mind, it is great to add a casual look in any corner of your home. However, keep in mind that these rugs are difficult to clean.
For more such tips, stay tuned to HerZindagi!