Akshaya Tritiya 2022: Follow These Gold Buying Tips This Year
It is believed that gold purchased on the occasion of Akshaya Tritiya benefits one in the long term.
Akshaya means something which never diminishes. It is thus believed that purchasing gold on the day of Akshaya Tritiya only brings more wealth to you because it never ends.
Otherwise also, purchasing gold is considered a good investment because the yellow metal is highly valued across the globe. It is believed to be one of the fastest ways to further make money out of an investment.
So, here are some quick tips which you should follow while buying gold this Akshaya Tritiya.
Choose Between Investment And Jewellery
When you step out to buy gold, make sure you are clear if you are making an investment or going to buy jewellery. If you are going to the jeweller to buy gold purely as an investment then you should buy gold coins or biscuits depending on your budget instead of jewellery items like a necklace or ring. This investment will give you good results in future in terms of the return rate. However, if you invest in jewellery, you will end up paying a lot more because your bill will include making charges of the product. These making charges will also be deducted from the gold item if you come to return or sell the gold in future.
Look For Items Which Have Low Making Charges
You might end up liking a necklace or pair of earrings at the jewellery shop. However, do check for the making charges first. You might not get any profit from the investment if the making charges are too high. The exchange or sale value of gold is only high when the jewellery design is simpler, and has more amount of gold in it.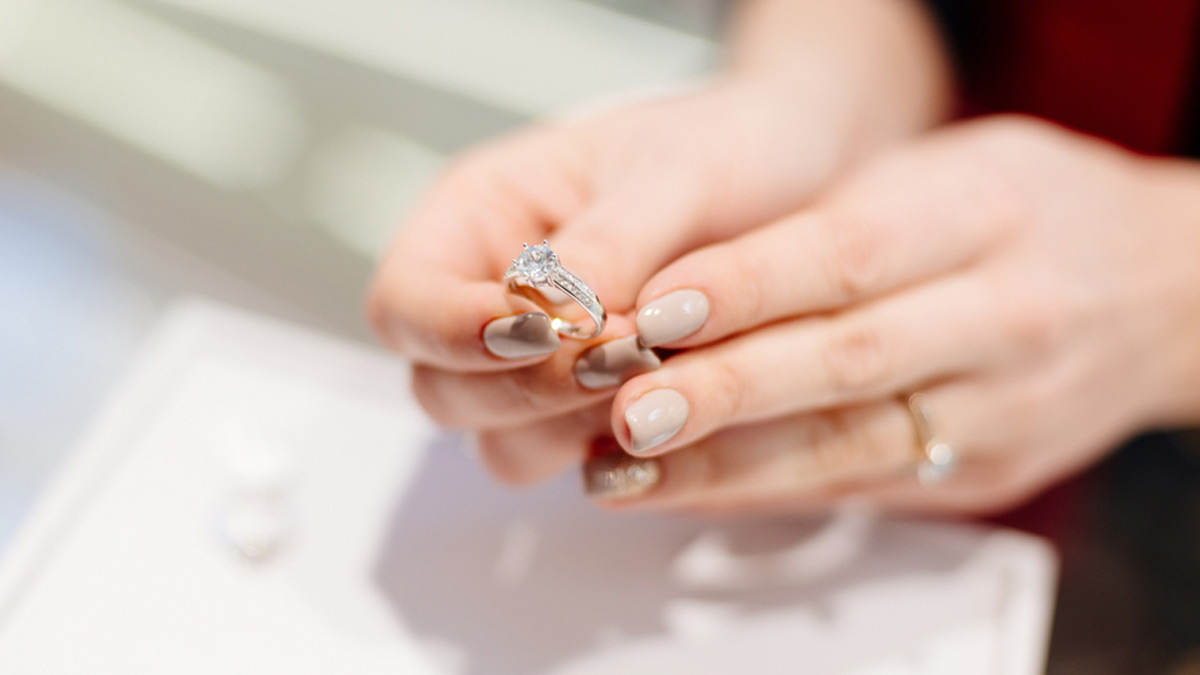 Try negotiating the making charges with the jeweller. All the labour cost which goes behind making that jewellery piece has to be paid by the buyer in the form of making charges. This is one-way jewellers earn a good amount of money. Negotiate with them on the making charges. Making charges vary depending on the cost of gold.
Check For Purity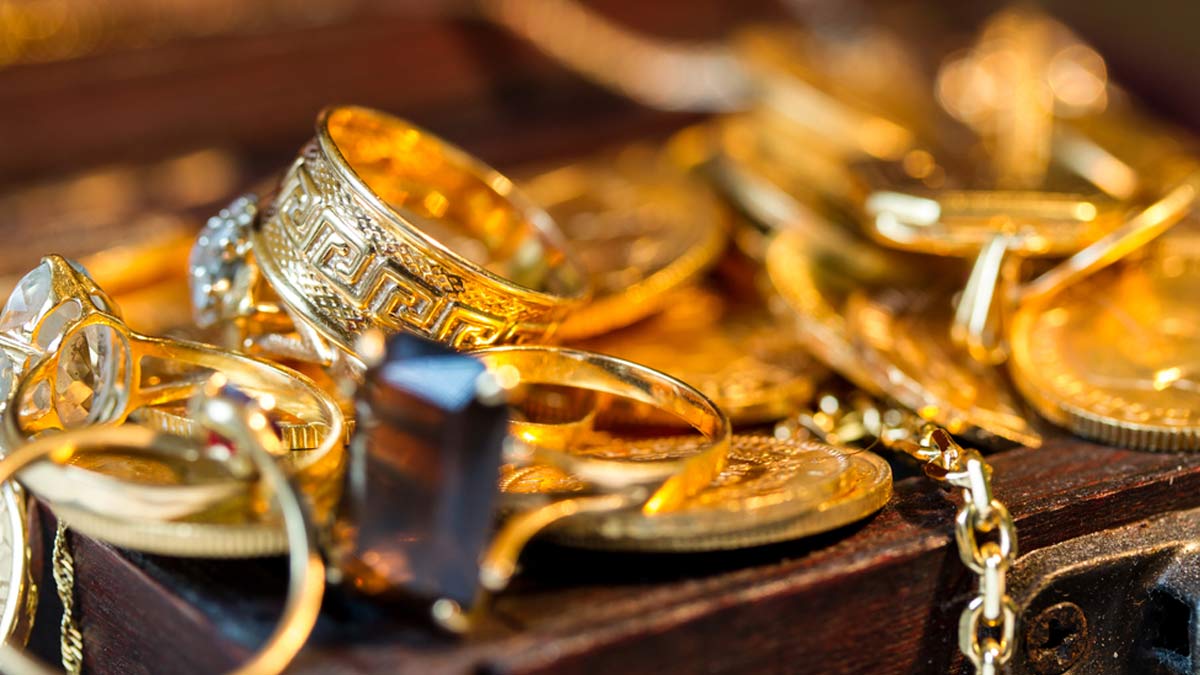 When buying gold jewellery, make sure you check for the purity of the product. This can be done by seeing the hallmark. The purity of gold jewellery can only be checked with a certification provided by the Bureau of Indian Standards (BIS) which hallmarks the jewellery.
Don't Miss: Akshaya Tritiya 2022: Celebration In Maharashtra, Uttar Pradesh, Bihar, Odisha & West Bengal
Avoid Buying Stone Studded Jewellery
You might fall for a jewellery piece which has semi-precious stones like emerald, and rubies encrusted on them, making it look a lot more pretty. However, these gemstones will add to the weight of your jewellery piece. You mostly get to buy gold as per the weight here so you will end up paying for the semi-precious stones too at the price of gold.
Don't Miss: Akshaya Tritiya 2022: Can We Do Griha Pravesh On Akshaya Tritiya? Learn From The Expert
Go To A Reputed Jeweller
Your local jeweller might be offering you great discounts on jewellery on the occasion of Akshaya Tritiya and you might feel like going to them for all the discount benefits. However, with a local jeweller, you might not be able to check the purity of gold. There are multiple jewellery stores, big and small, offering a lot of discounts on the occasion but you should always go to a reputed jeweller only.
Though it is considered highly auspicious to buy precious metals like gold and silver on the occasion of Akshaya Tritiya, you might not just have that kind of budget. In that case, you can buy some other things which can be beneficial for you.
As per our Astro expert, Sonia Malik, buying food items like rice, lentils, whole wheat flour and ghee is considered auspicious. These foods bring prosperity to your life and home.
We hope this guide helps you buy just the perfect gold this Akshaya Tritiya. For more such stories, stay tuned!