Many of us have some pure gold jewellery which has been passed on as heirloom and some we may have bought on our own. But these days, instead of buying solid gold and spending such a massive amount, people are opting for gold plated jewellery whichis 1/4 the price and the designs are prettier as well. But the maintenance is very different for it. It will get spoiled if not taken care of. So here are a few pointers that must be kept in mind.
Longevity & Thickness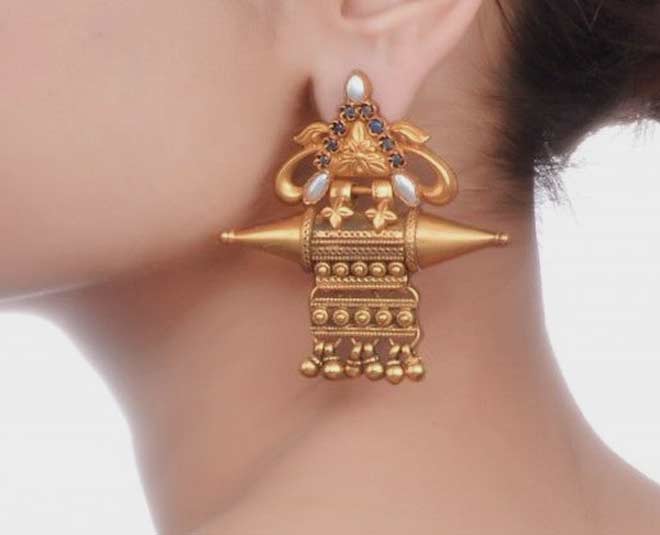 When you plan on buying gold plated jewellery, you must keep in mind that thicker the plating, the longer it will last. Thick plating does not let the silver come in contact with water or air. You must also check the surface of the thick plating is rough or polished. The rough plating is done by beating the metal on silver after the general process of plating, which creates a better bond between the two metals, thus, making it more durable.
Strong Chemicals
Even if it is gold plated, you have to maintain it. It may not oxidise like silver but if it is exposed to chemicals, you will see a change you may not like. Wear that perfume, the lotion, the hair spray and anything chemical or alcoholic before wearing your prized pieces. If the chemicals come in contat with your jewellery they tend to erode over time. So wear your jewellery once the chemicals have set in.
Moisturiser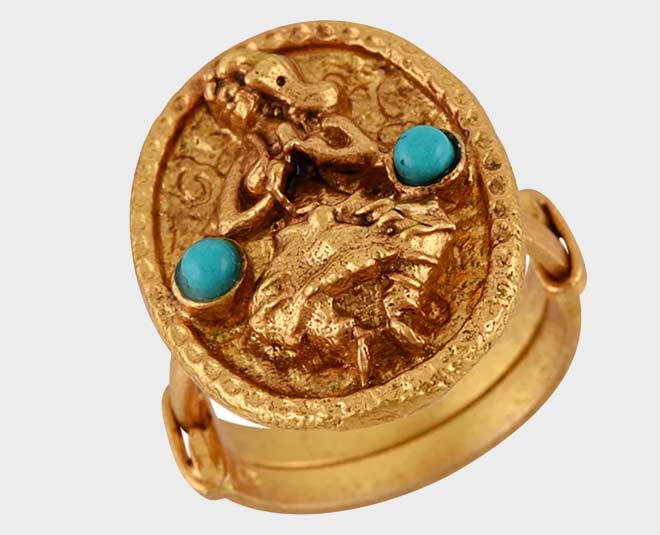 Usually, when our jewellery does not slip in, we moisturise our fingers and then wear it. The ring slips in easily but then this is the case with pure metal. If you are talking about gold plated jewellery, then you must wear your lotion after your body or skin has totally absorbed it. If the moisturiser sticks to the jewellery, it destroys the shine. lotion before wearing the jewellery and let the skin absorb it. If the moisturiser gets stuck between the jewellery and skin, it will destroy the shine of the metal.
Don't Miss: Here's How To Clean Your Sterling Jewellery Using Common Household Items
Heat
Just like we protect our skin from direct heat and sun exposure, the same goes for gold plated jewellery. It should always be protected from the two elements and be avoided amid beach outings, swimming sessions and barbeques as well. It must be kept inside where it safe from the extreme.
Don't Miss: Astrologer Ridhi Bahl Suggests Gold, Other Metals & Stones Beneficial For Different Raashees
After Use
After you are done showing off your lovely posessions, make usre you clean them with a cotton ball or a satin cloth. If you are using cotton, then make sure any of the strands are not left stuck to your jewellery. Keep the pieces in different airtight containers or zip-lock pouches.
Cleaning
To restore the shine, take a few drops of any mild detergent and mix in with some water. Soak the jewellery in it and using a soft brush, scrub out the dirt. Dry the pieces thoroughly before storing them back.
Stay tuned to HerZindagi for more such tips on jewellery care and more.