Winter calls for additional energy to stay warm and requires more nutrients to strengthen the immune system and metabolism. And detox teas can do the job right. In addition to removing toxins from the body, detox teas can promote weight loss, increase metabolism, improve digestion, and enhance skin and hair. Here are some easy and healthy detox tea recipes that you can make at home:-
1. Ginger Ajwain Lemon Tea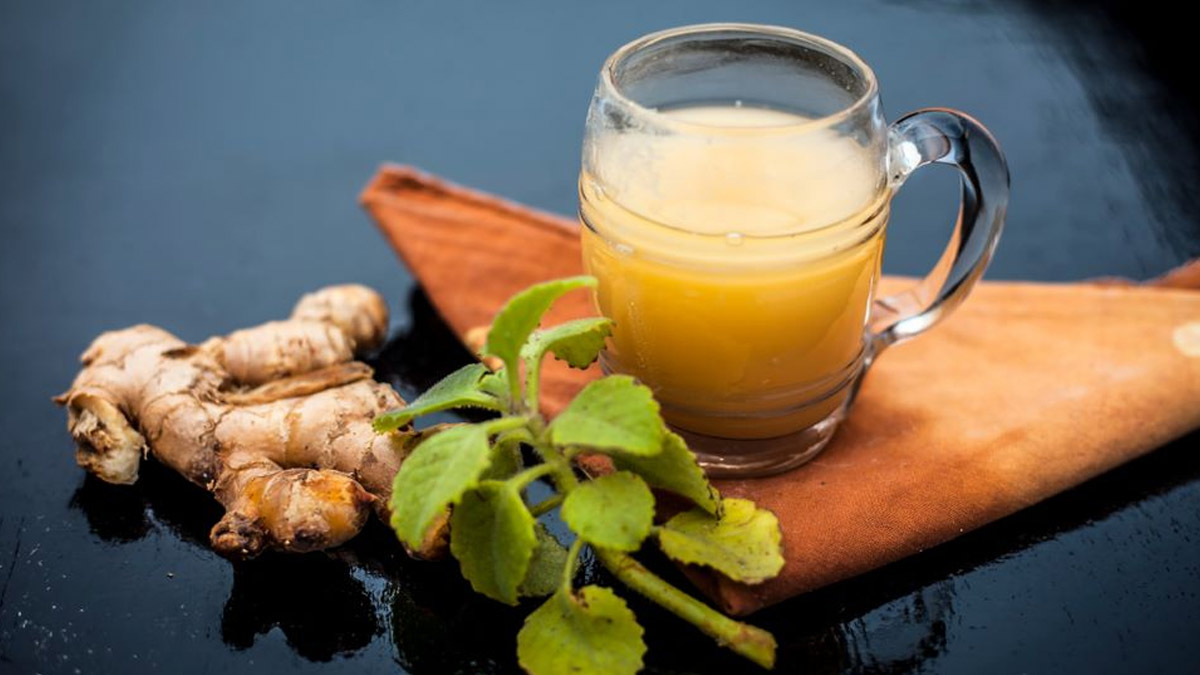 One of the simplest methods of detoxifying yourself is consuming this tea, which is flavoured with ginger, ajwain, and lemon and contains medicinal properties. Here is the recipe:-
Ingredients
one small ginger
1 teaspoon carom seeds
1 small lemon
How To Make It:-
1. Overnight, let the ginger and carom seeds soak in a glass of water.
2. Boil water and the mixture of ingredients the following morning, then pour it into a cup.
3. Half of the lemon juice should be added. Stir well, then drink.
2. Cinnamon Clove Green Tea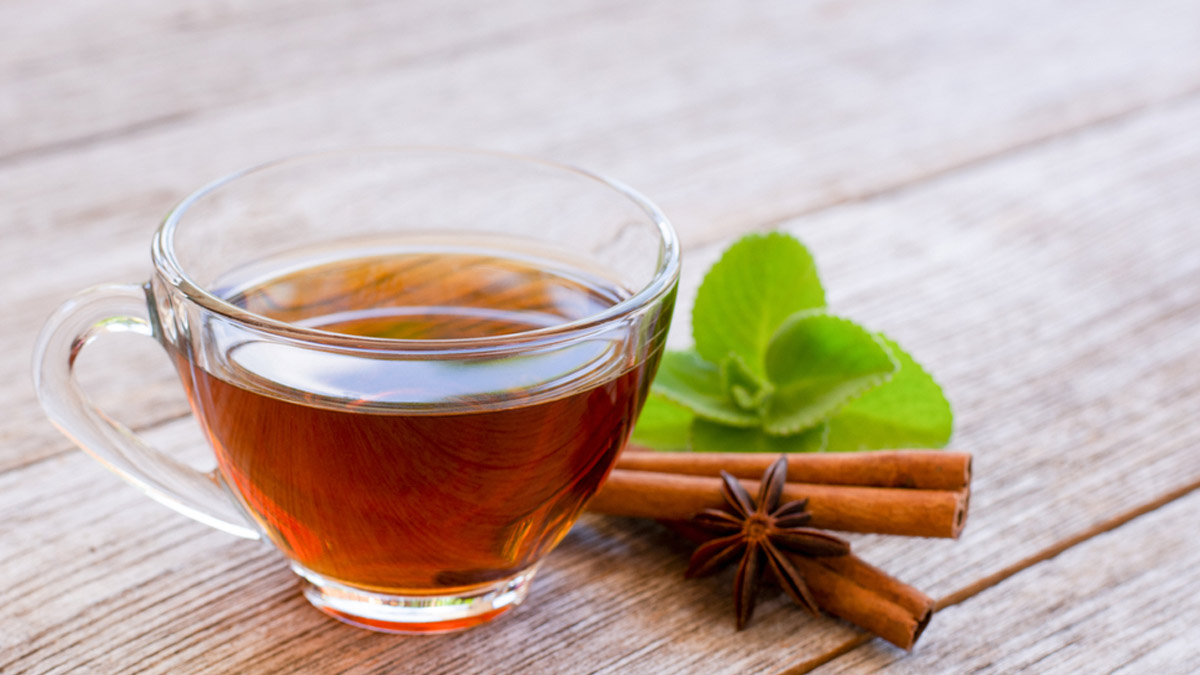 The ability of green tea as a drink to promote healthy weight loss has gained popularity. However, you may make the tea into a detox tea by including cinnamon and clove. Here is the recipe:-
Ingredients:-
2 tsp green tea
1-2 sticks of Cinnamon
2-3 Cloves
1 tsp honey
water
How To Make It:-
1. Add some water to a bowl with cloves and cinnamon. Let it boil for 2-3 minutes and switch off the flame.
2. Add the green tea and let it brew for 3-4 minutes.
3. Place the tea in a cup after straining, and then add honey to taste if you want.
Don't miss: 5 Places In Bengaluru That Offer Gourmet Food On A Budget
3. Amla Ginger Tea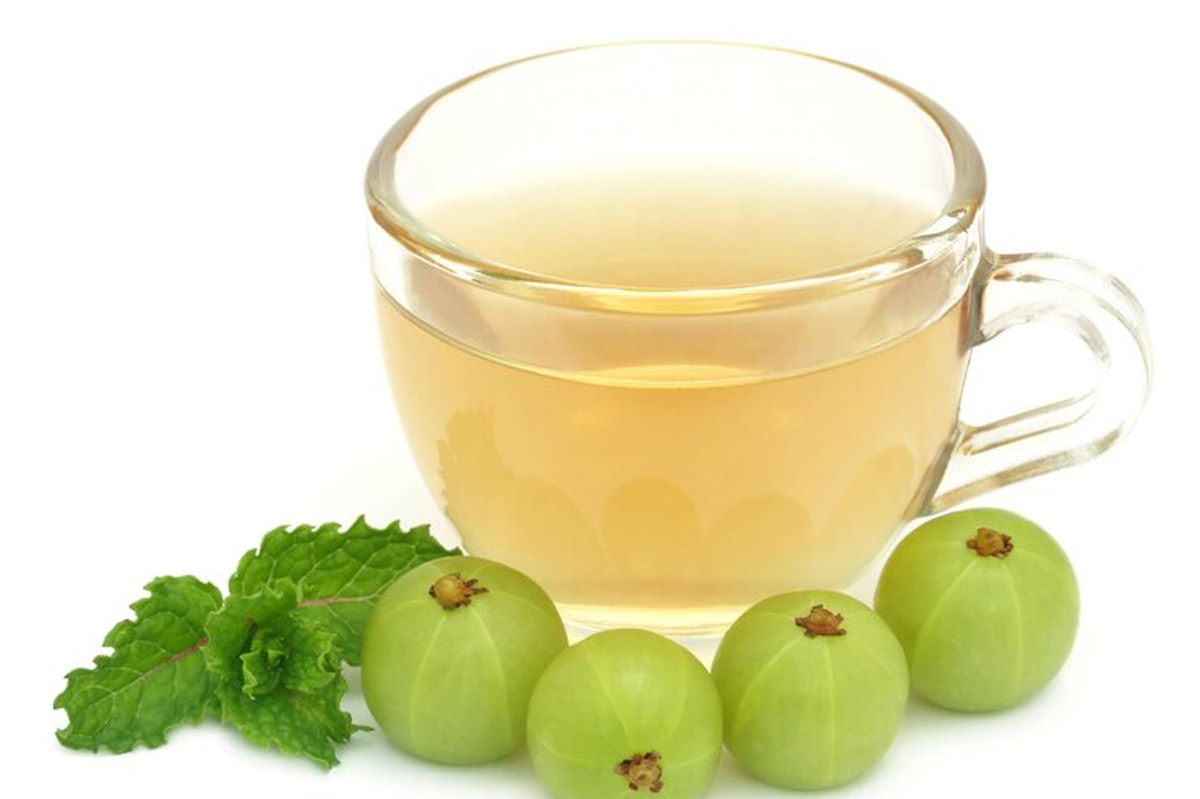 Try this antioxidant and anti-inflammatory rich amla-ginger tea to protect your body from this chilly winter weather. Here is the recipe:-
Ingredients:-
1 tsp ginger powder
1 tsp dried amla powder
1 tsp rock salt (as per taste)
1 tsp honey
water
Don't miss: Christian Wedding: 5 Celeb-Inspired Hairstyles To Try On Your Big Day
How To Make It:-
1. First, fill a bowl with water.
2. To it, add 1 tsp each of dried amla powder and ginger powder.
3. Boil until only 1 cup of water remains.
4. Put some rock salt and honey in a cup with it before drinking.
For more such stories, stay tuned to HerZindagi.
Did you like this article ?